Daddy Page

February 2012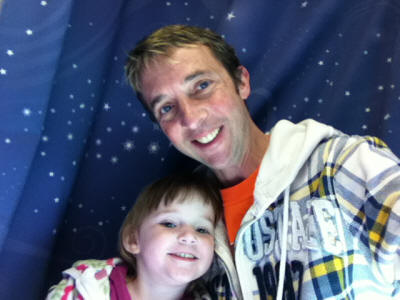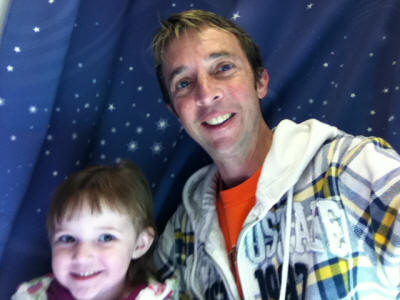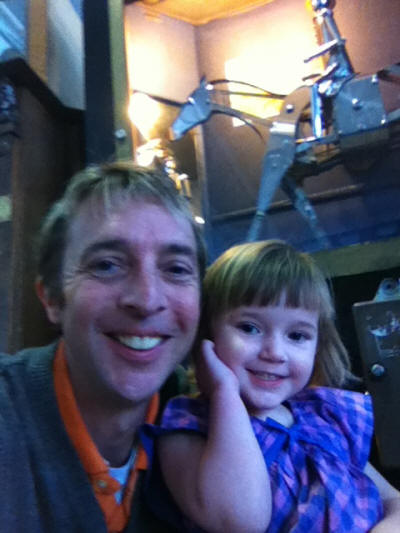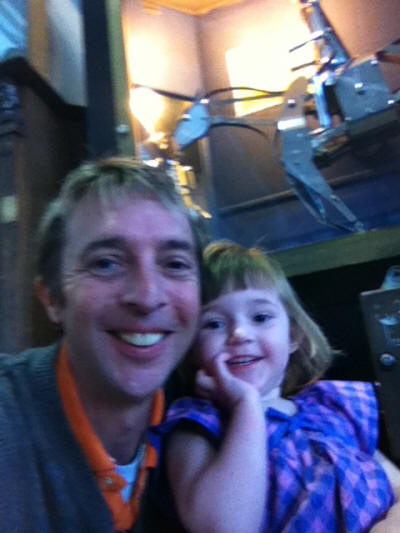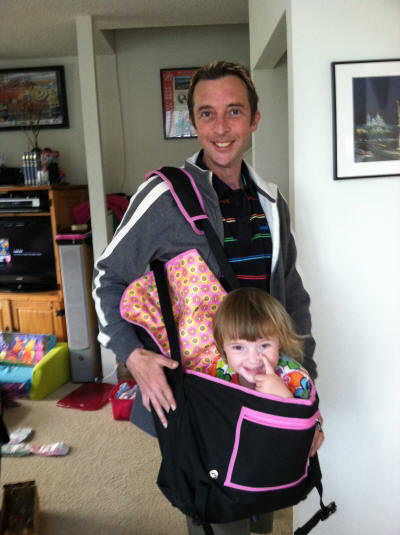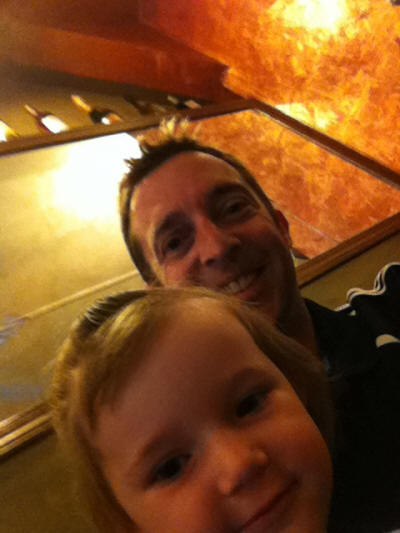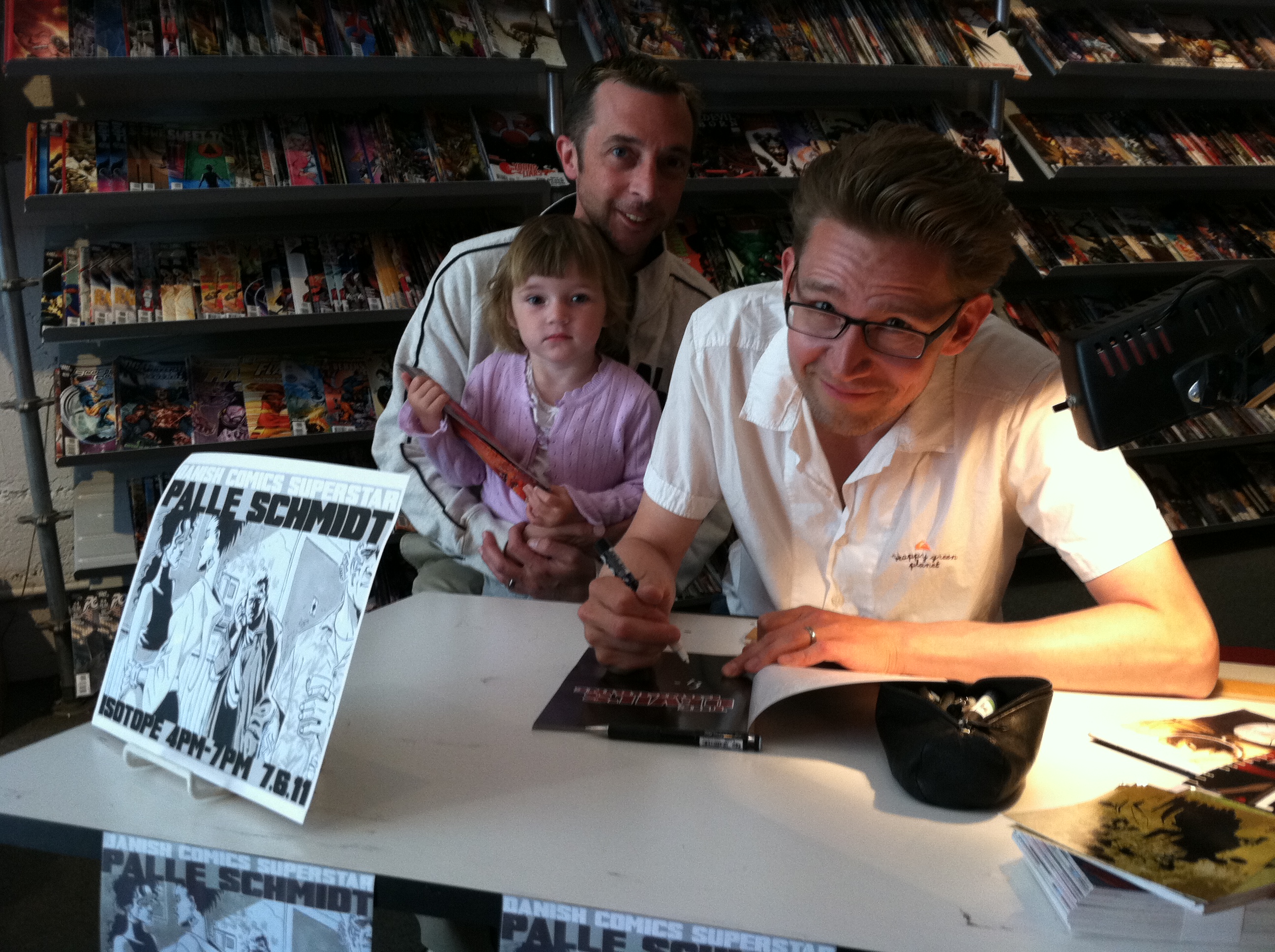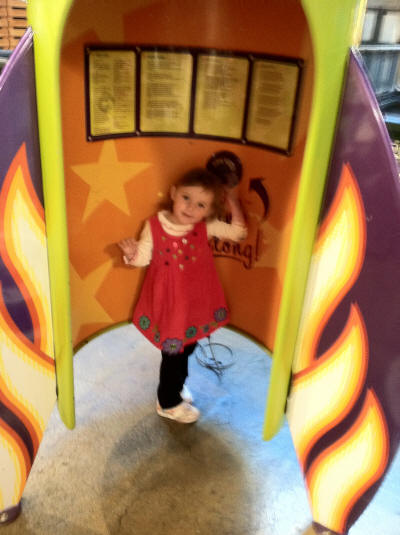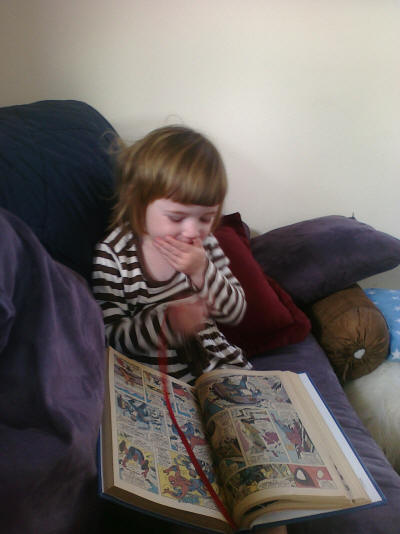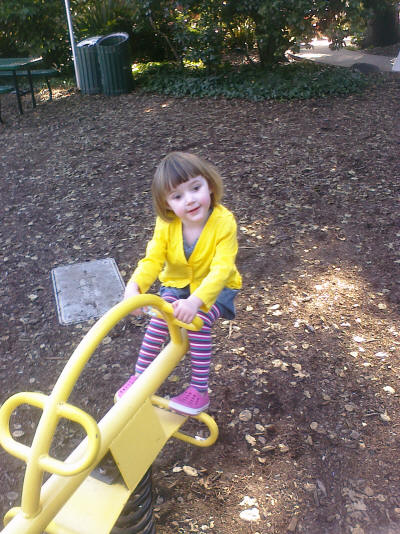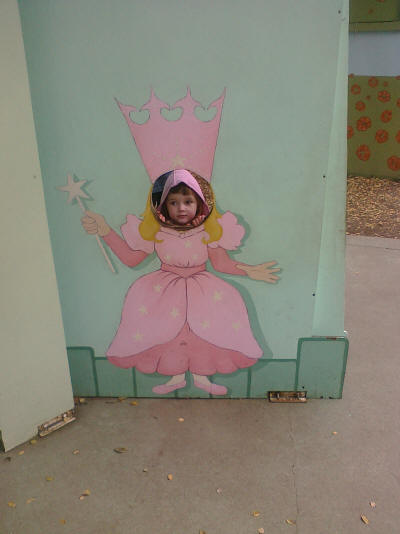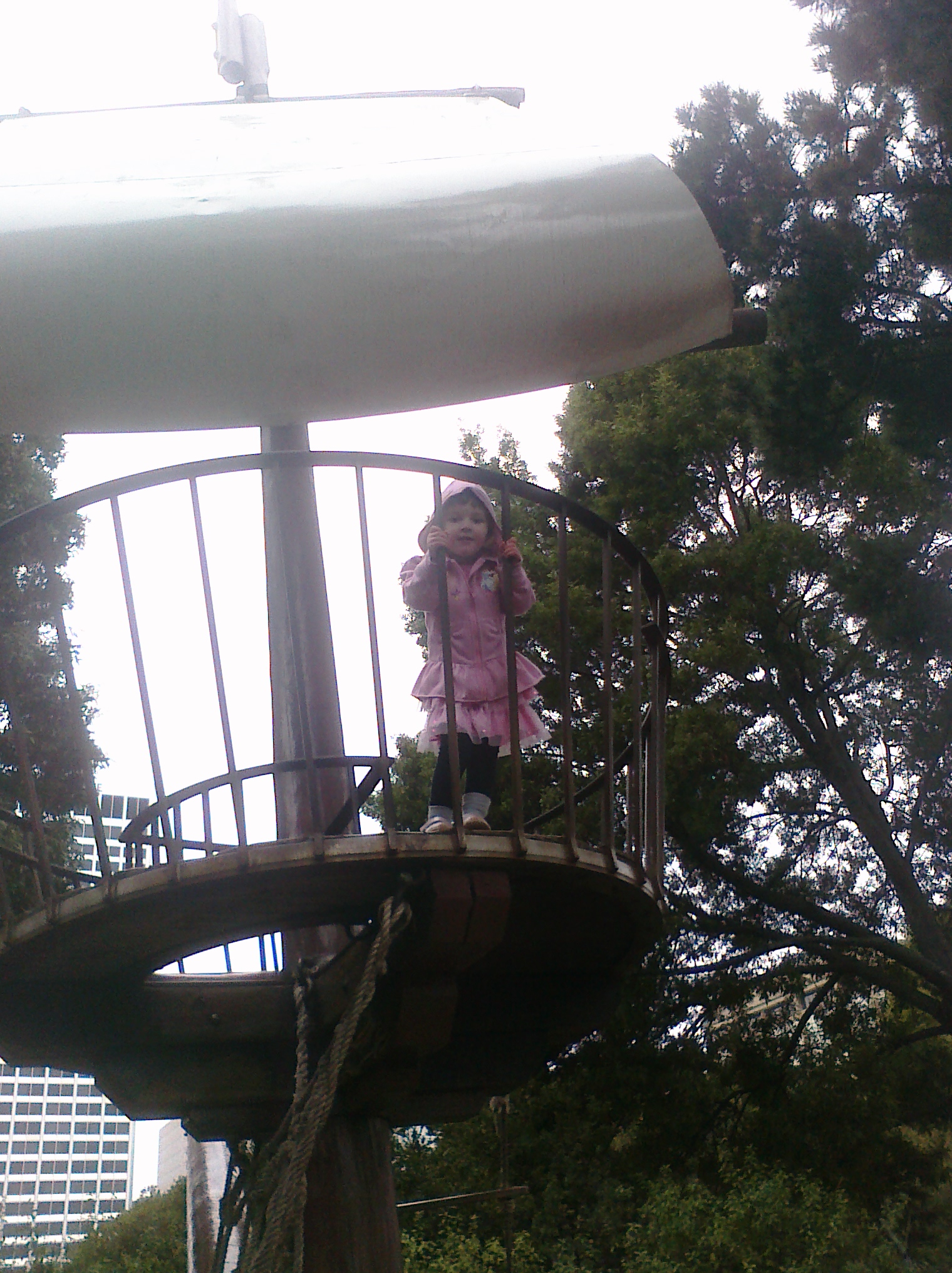 July 2, 2011 Beauty and the Beast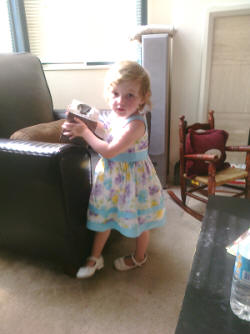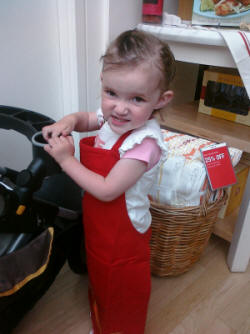 Dinner date material.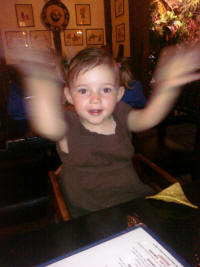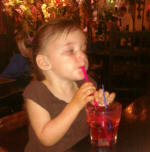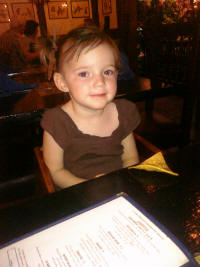 Father's Day fun at the park.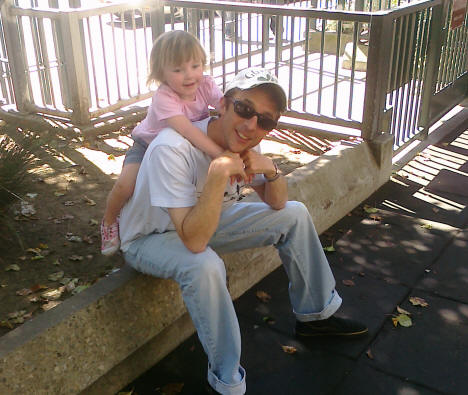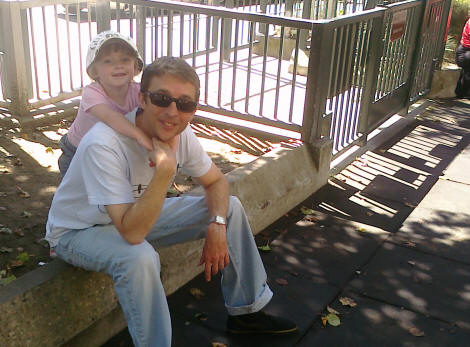 What cha watching?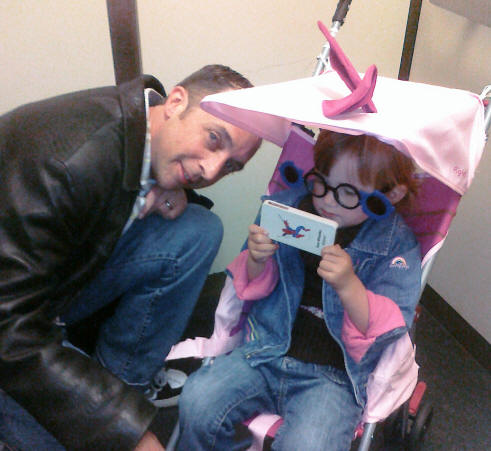 Thanks for checking in with Parker Jane and come back soon because the journey has only just begun.


May 29, 2011 The newest is the bestest! Parker Jane is growing so fast.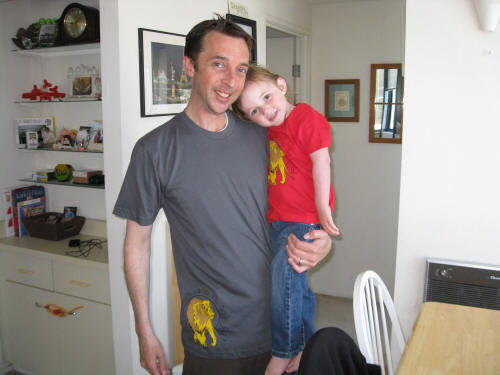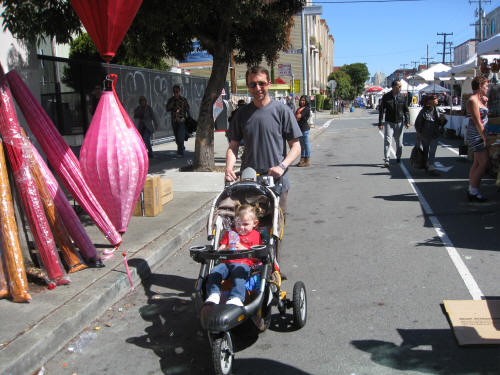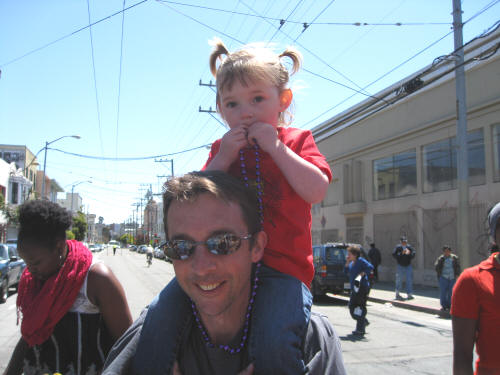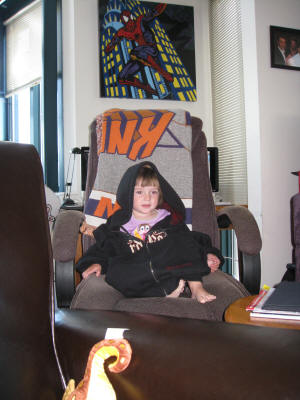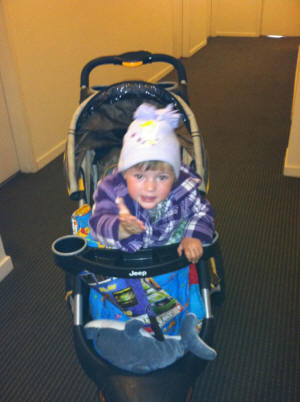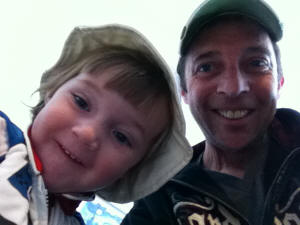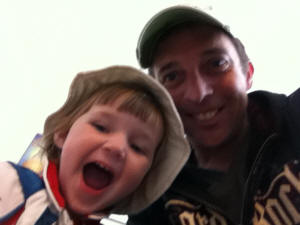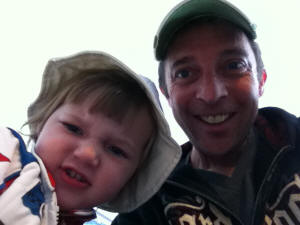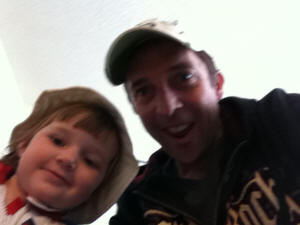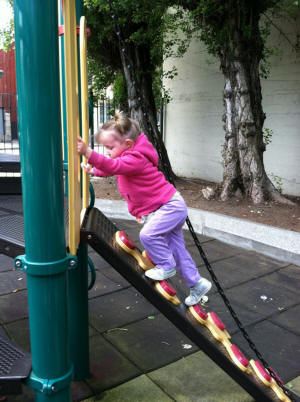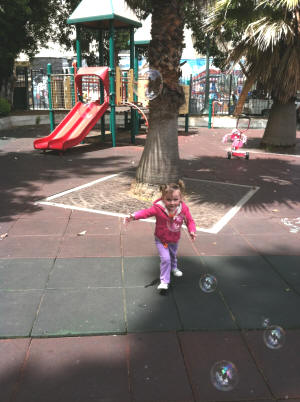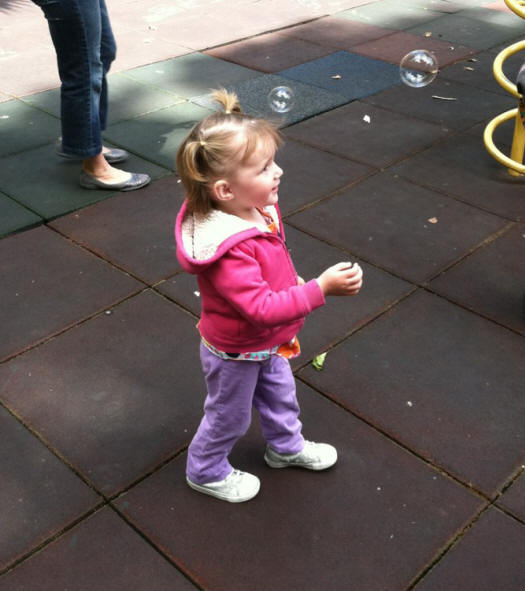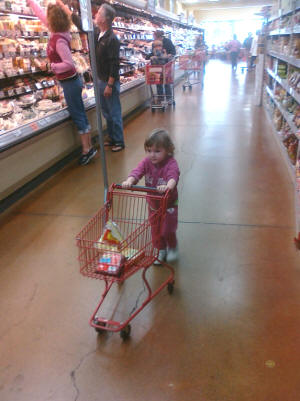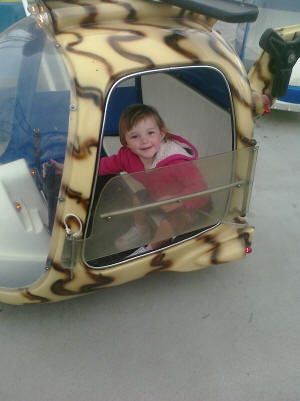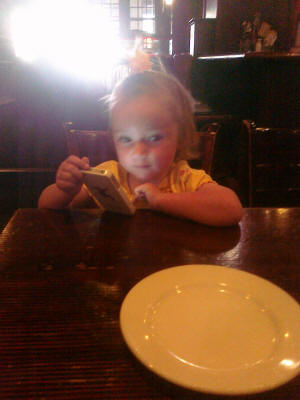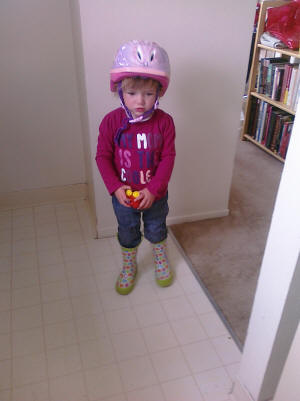 It's happy hour somewhere.



February 26, 2011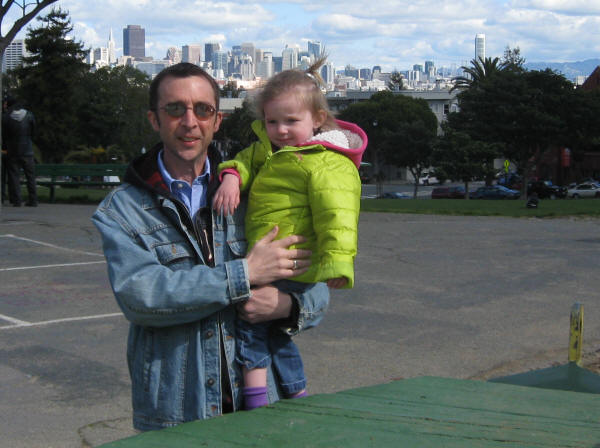 My favorite city with my favorite little girl.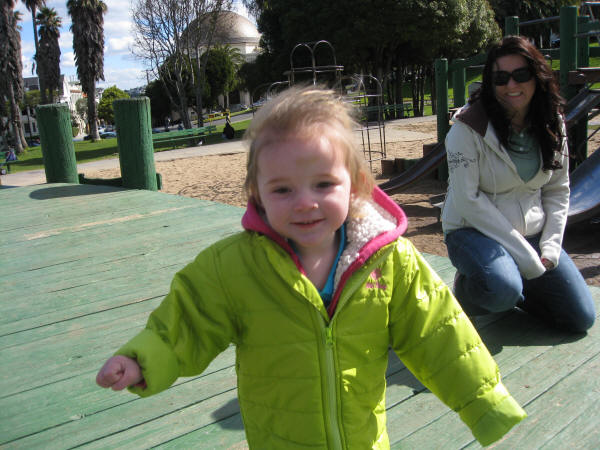 Blustery and cold but we have to make time to play at the park.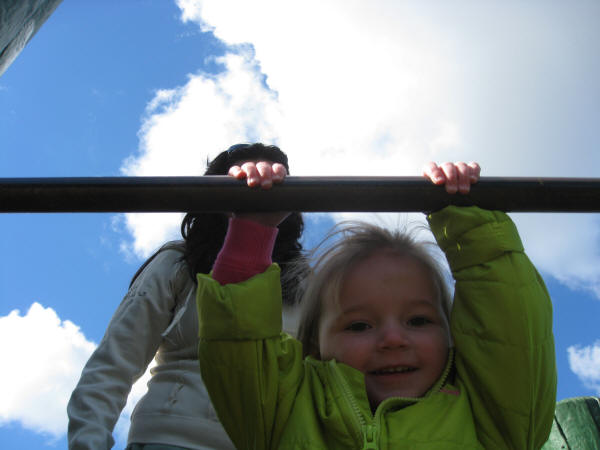 Swinging into view.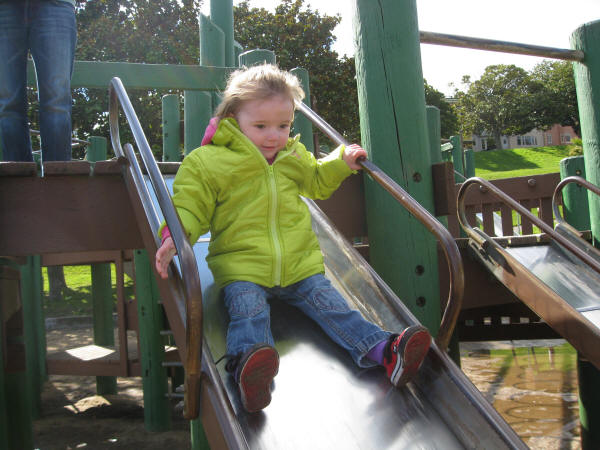 San Francisco slide inspections continue.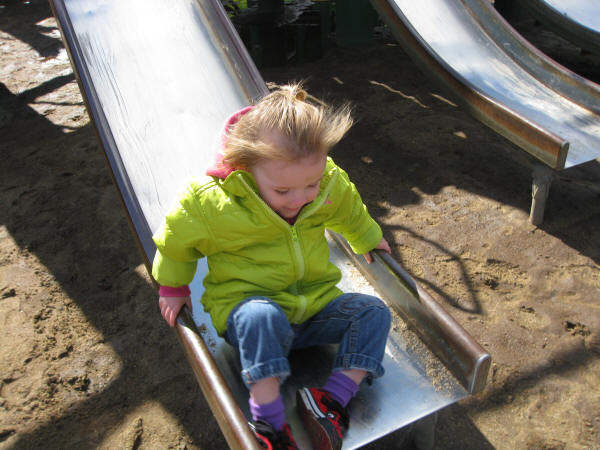 Wind in her hair.

November 27, 2010
Parker Jane gets ready for her trip to NY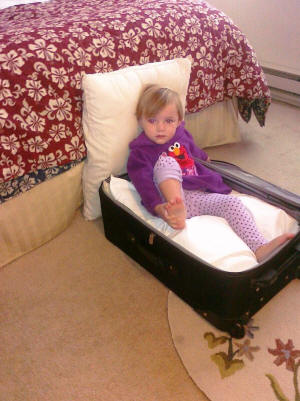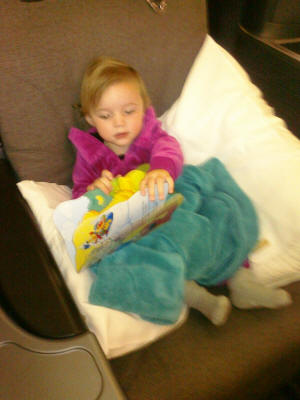 Suitcases aren't for that honey, but this first class seat sure is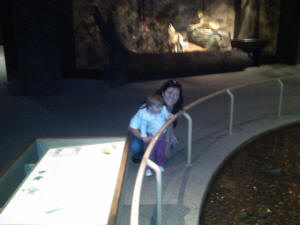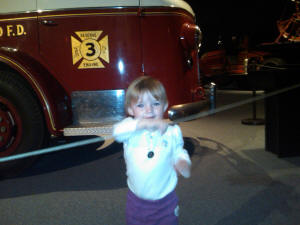 Parker and Mommy explore the NY State Museum in Albany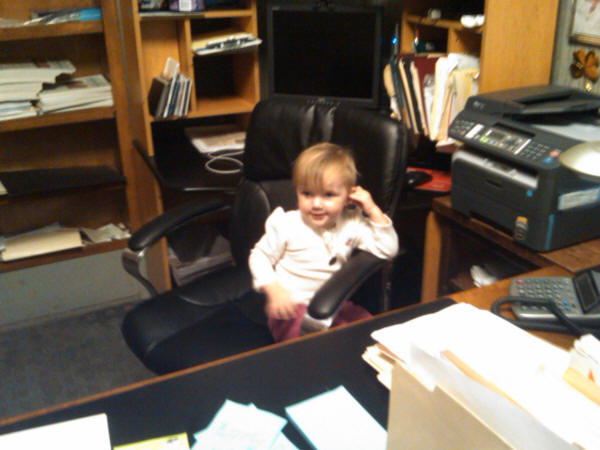 Parker Jane fills in for Grandma's boss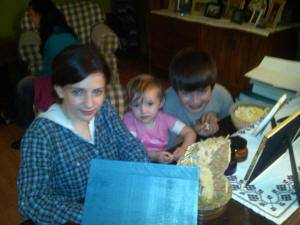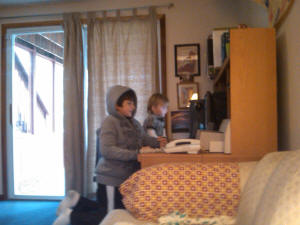 Parker Jane is treated to popcorn and internet access at Justin and Megan's house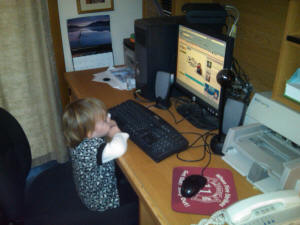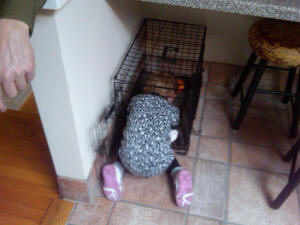 Parker look for online shopping ideas and takes a few minutes to investigate the dog's cage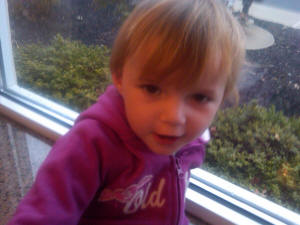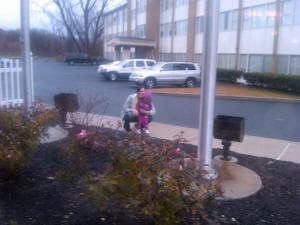 Parker and Mom explore the hotel inside and out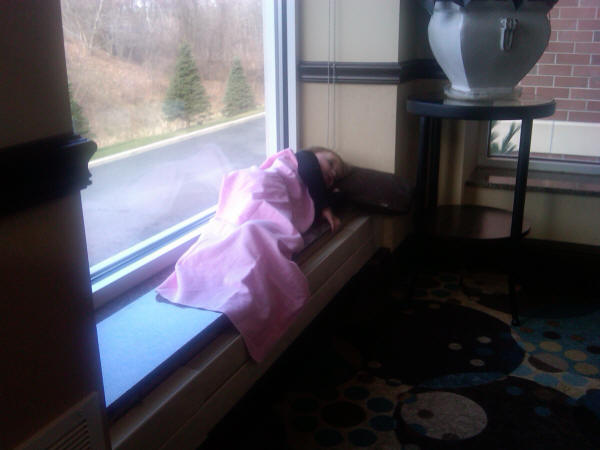 Perfect size for a nap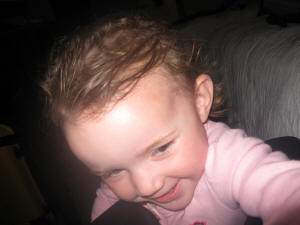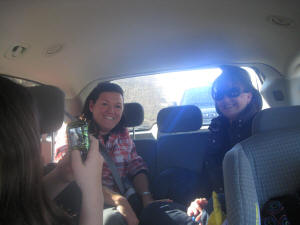 Crazy hair and Megan snaps Becky and Mommy while Daddy gets a ticket :)


October 31, 2010: What's on Stacey's phone? Let's see...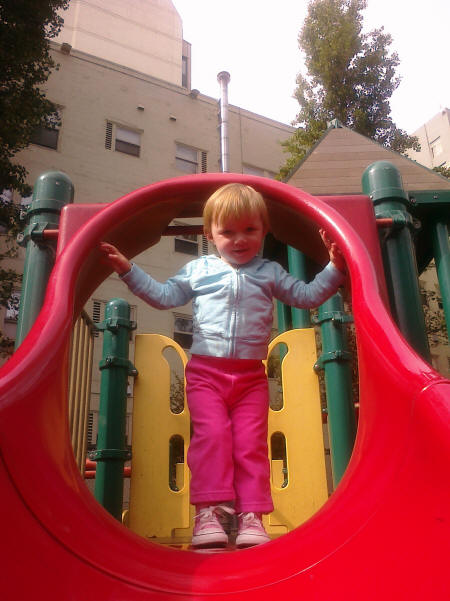 Excellent action sequence.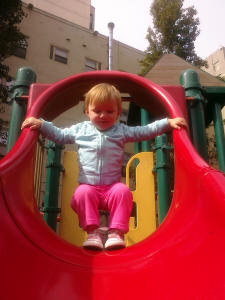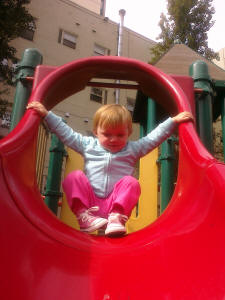 Good form.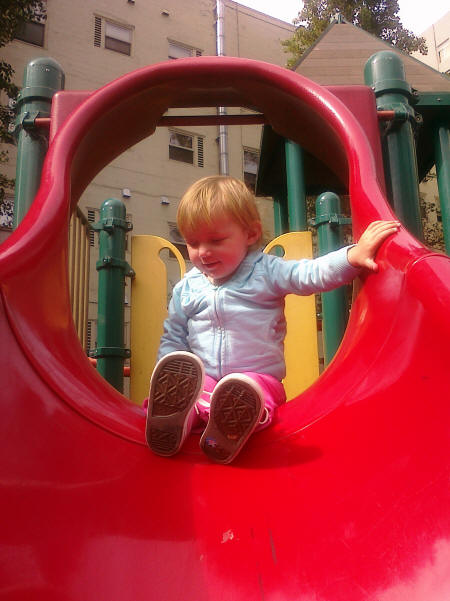 Nice landing too.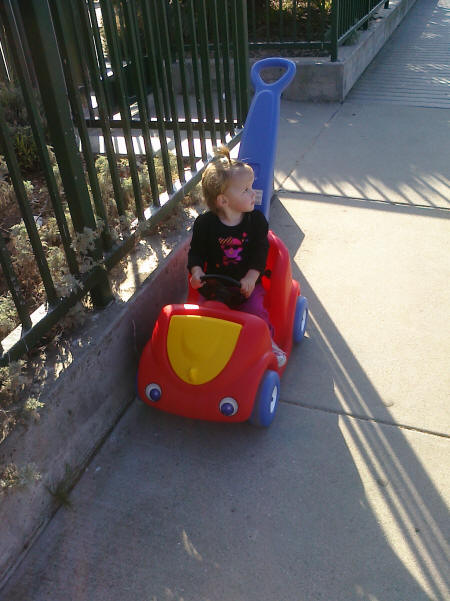 Asking for directions?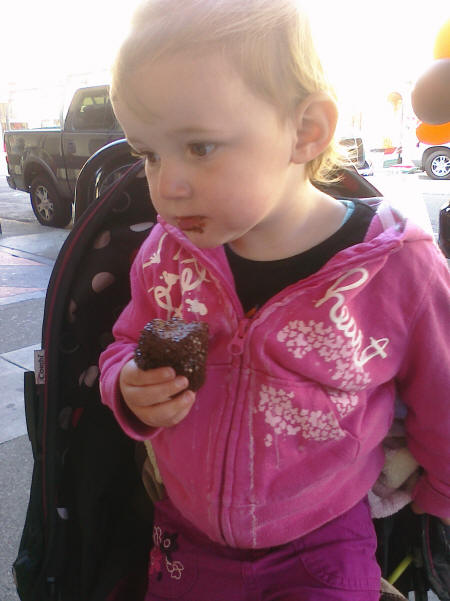 Cupcake tester, first chocolate.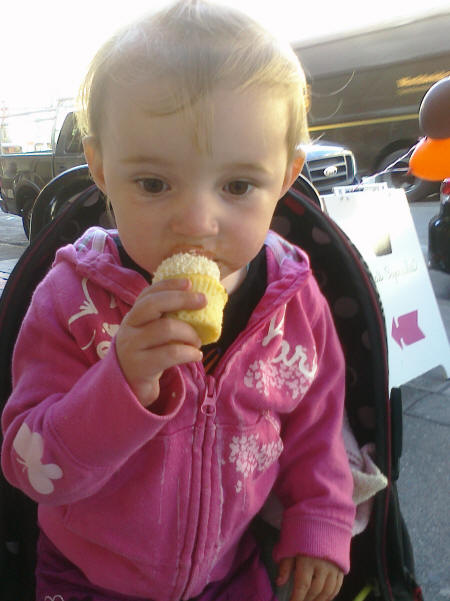 Then vanilla, Parker approved.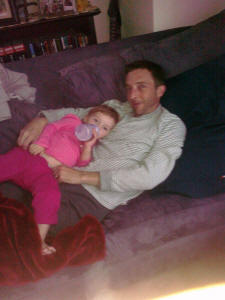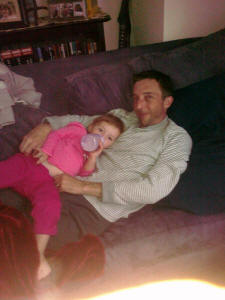 Hanging with pops.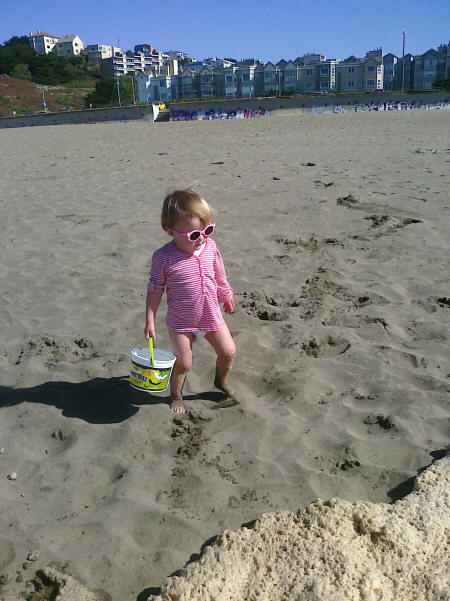 Wow, the beach in October.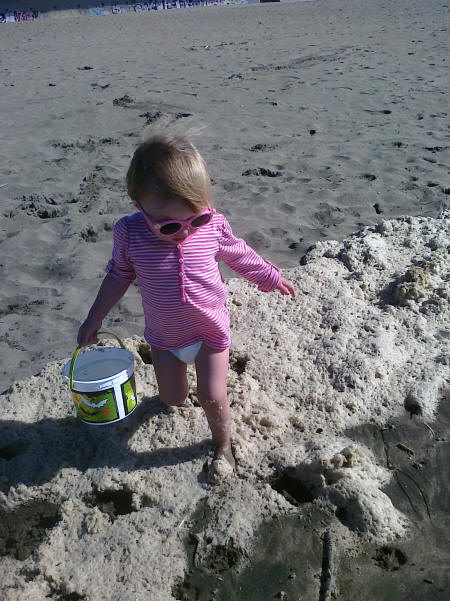 Trick or treat.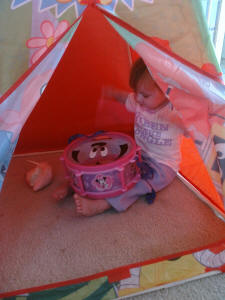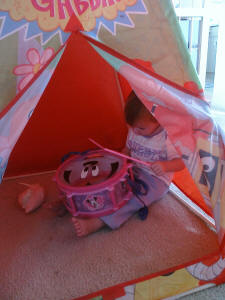 Working out some fresh beats in the the beat tent.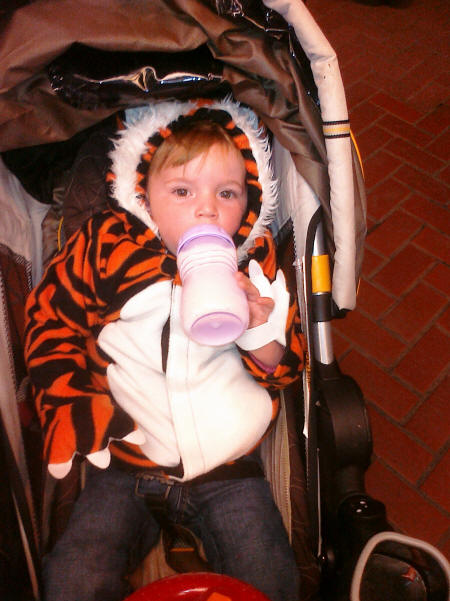 More Halloween fun with Parker Jane.
Well that's what was on Stacey's phone, pretty cool huh.


October 3, 2010
DJ Clown doesn't amuse Parker Jane much.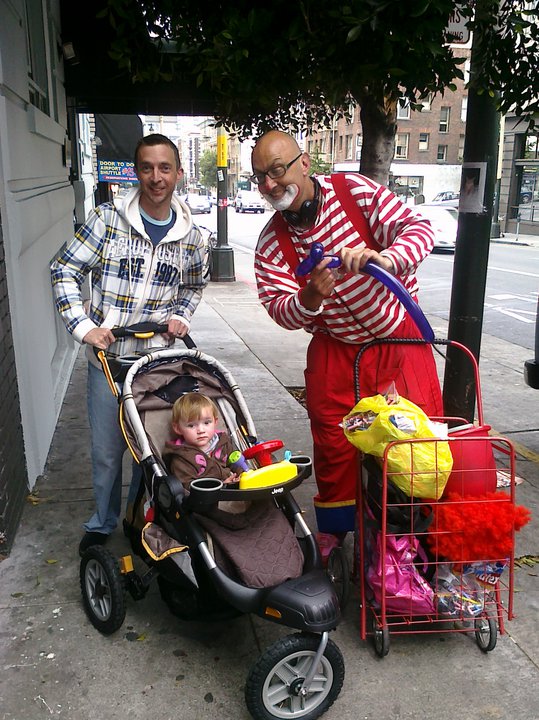 Dinner with little Miss PJ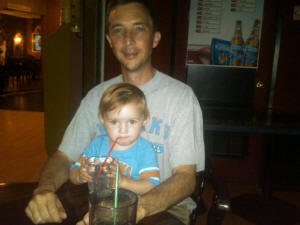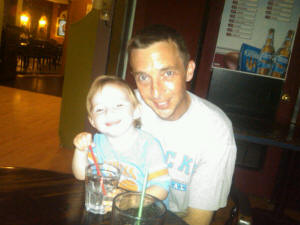 We have our matching NY Knicks shirts on.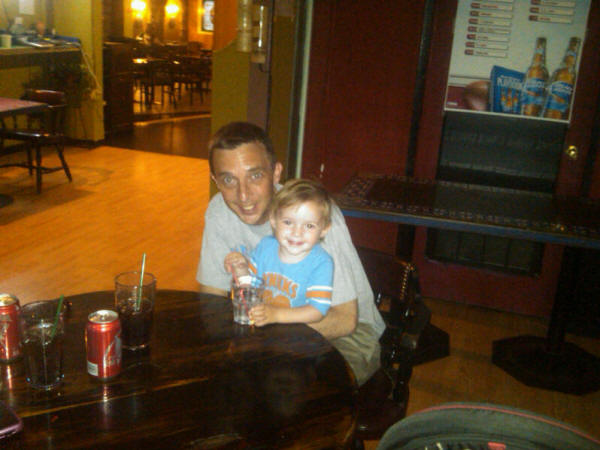 Sweet smiles.
September 18, 2010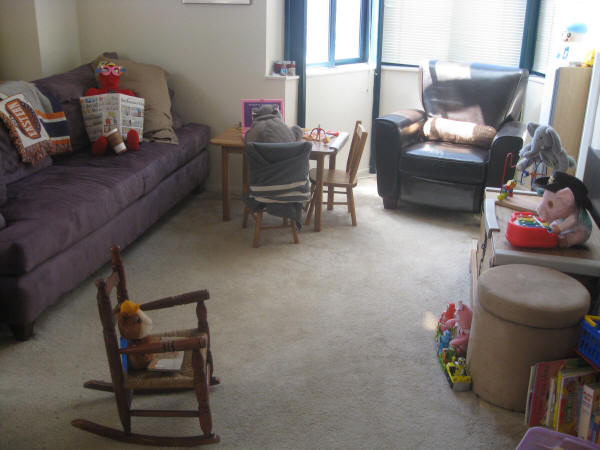 Parker's surprise from Daddy. Last week I left the house in special condition. Parker and Stacey were out so I was alone for an hour before I had to leave for the airport.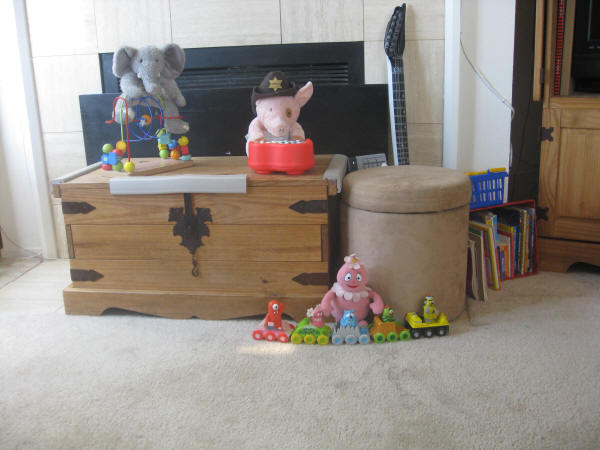 I left her friends in little scenes throughout the living room.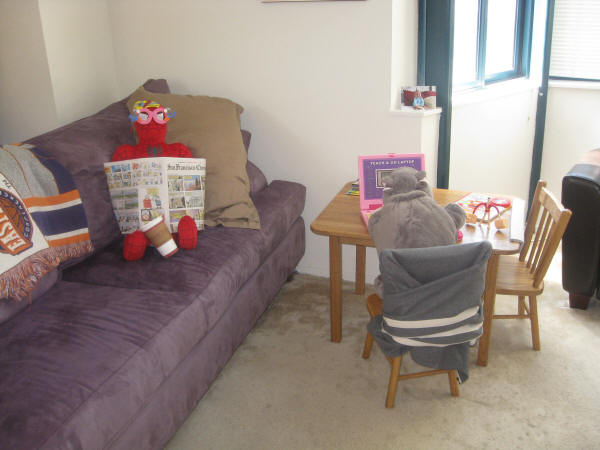 I heard that she was very excited and a bit confused when she arrived home later. I hope I didn't scare her?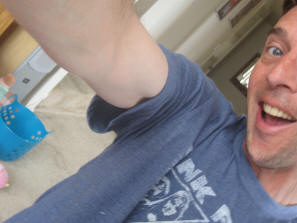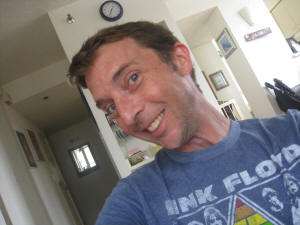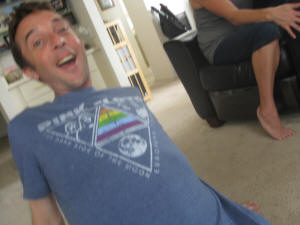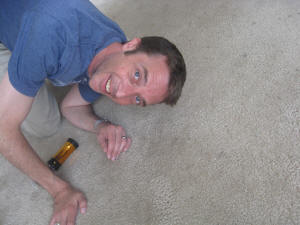 Parker Jane takes the camera. It's a different view for sure. She is quite the little photographer.

September 11, 2010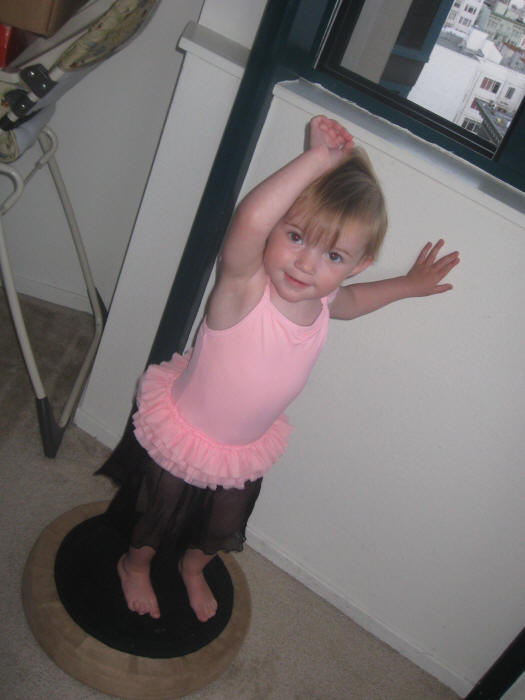 Working on her ballet moves.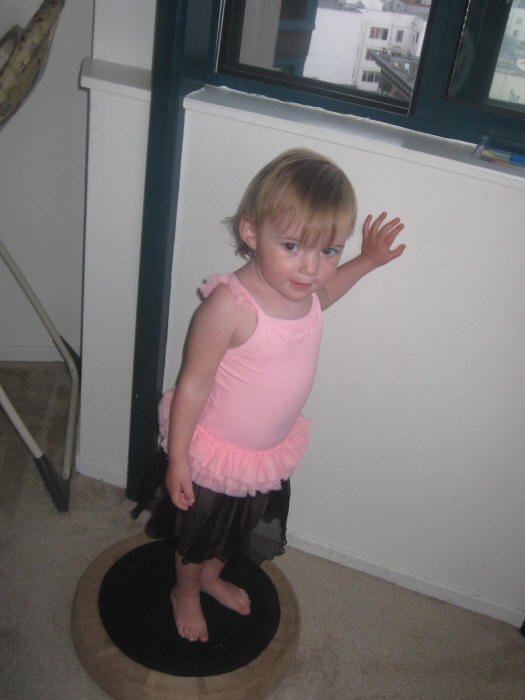 She is getting so big.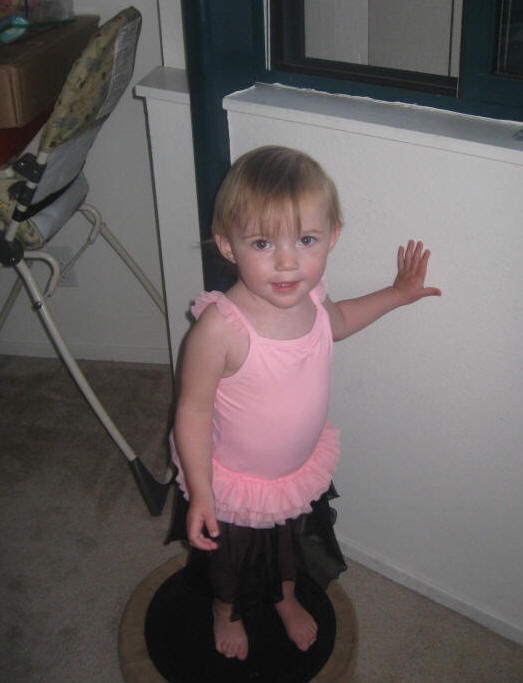 Just plain pretty.
______________________________________________________________
September 7, 2010 Parker Jane helps Daddy work from home...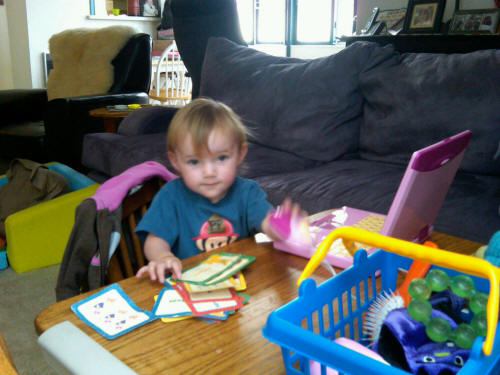 Shuffling the time cards.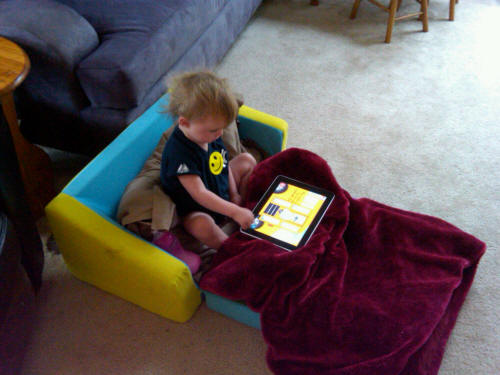 Another Sponge Bob webex.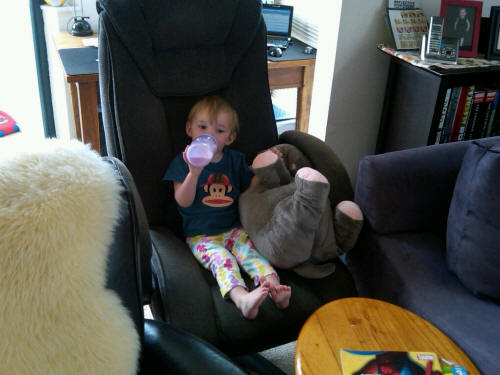 Coffee break.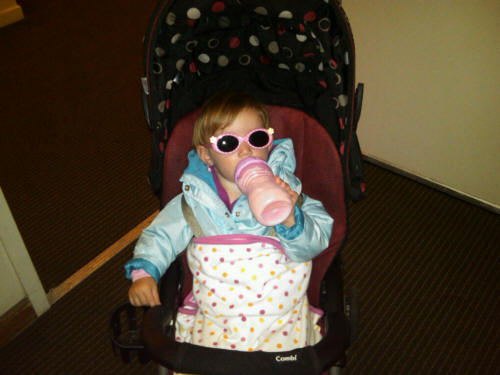 Off to lunch at the Elks Club.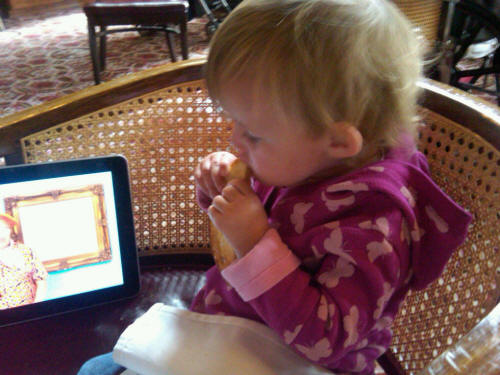 Grill cheese and cartoons at the SF Elks.
August 23, 2010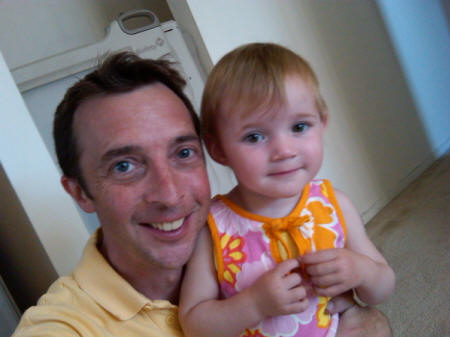 Lucky picture, lucky Daddy.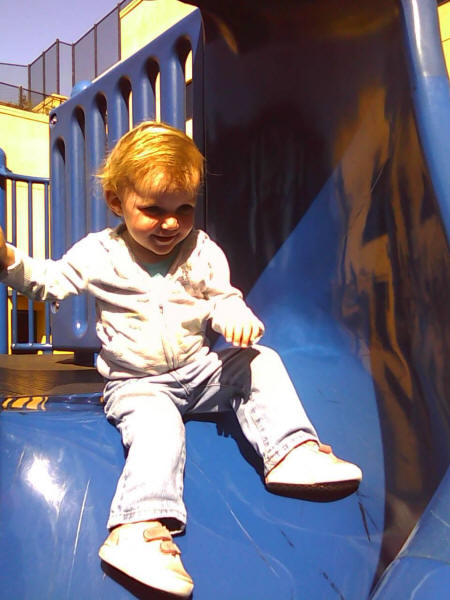 Parker Jane at the school playground, so pretty.
_____________________________________
August 20, 2010 The return of Grandma!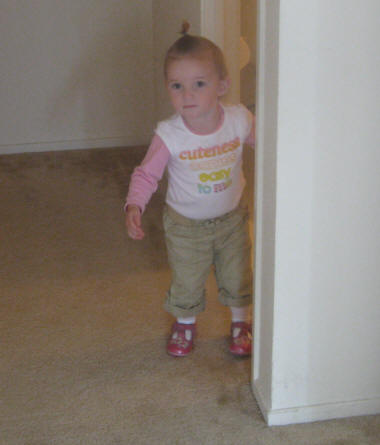 Do I look ok?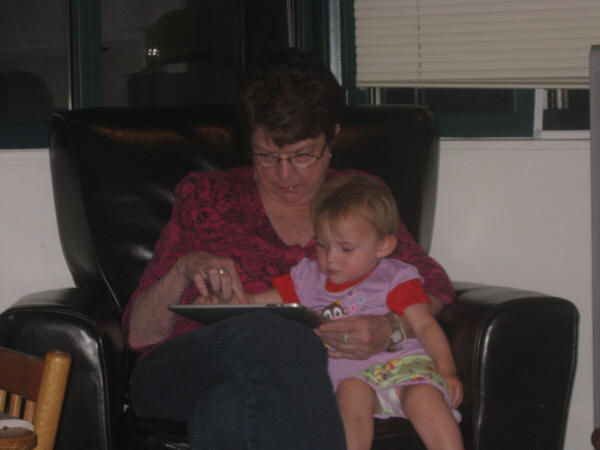 Parker Jane teaches Grandma how to use the iPad.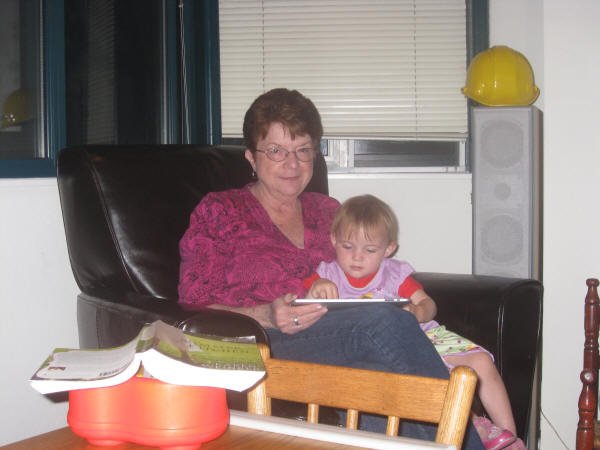 Grandma and Parker share some one on one time.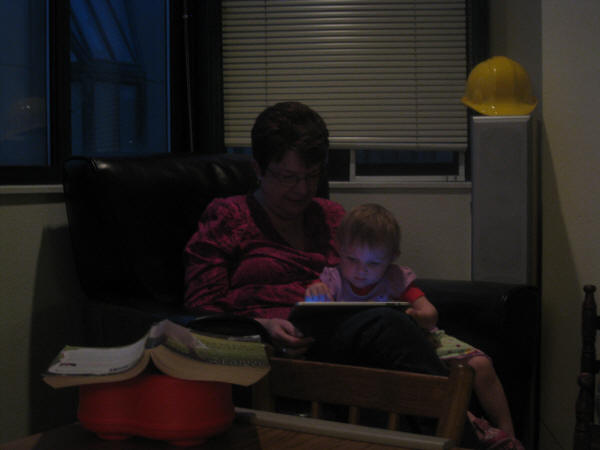 By the glow of the iPad...


August 15, 2010
The Amazing Spider-Buddies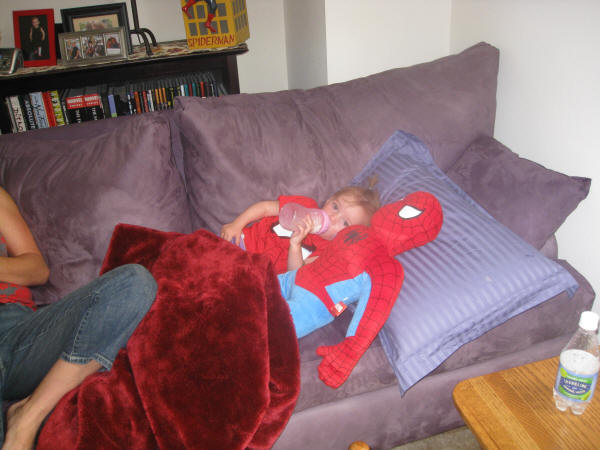 Parker Jane's new best friend around the house.


Spider-Naps.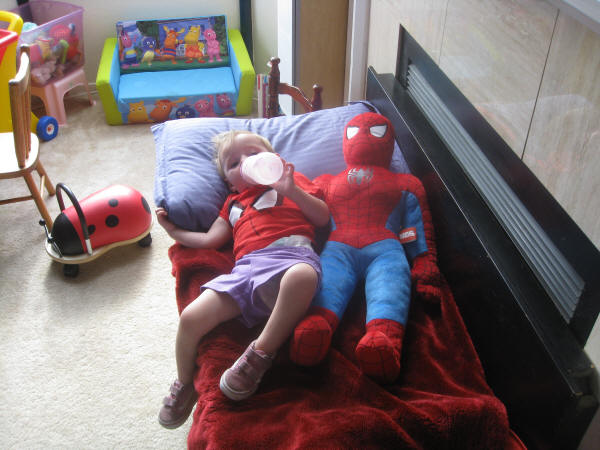 Drinking buddies.
August 7, 2010
Parker Jane Jams


Marina Park Swing Time


August 6, 2010
It's Friday so that means Isotope Comics and a FedEx box for Parker Jane.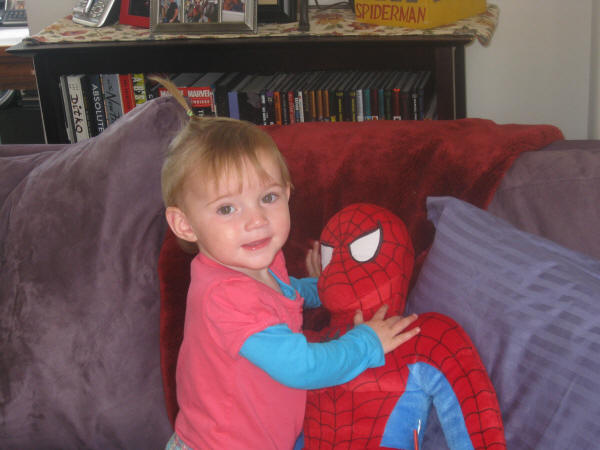 A Parker Jane sized Spidey showed up at our door today.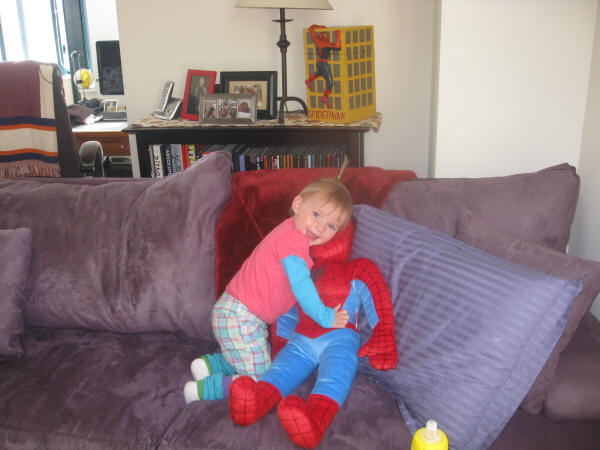 Parker welcomes "mider-man" to the house.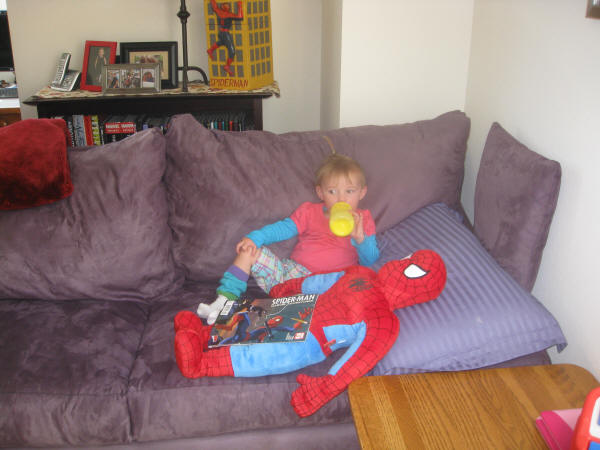 I guess they are friends now.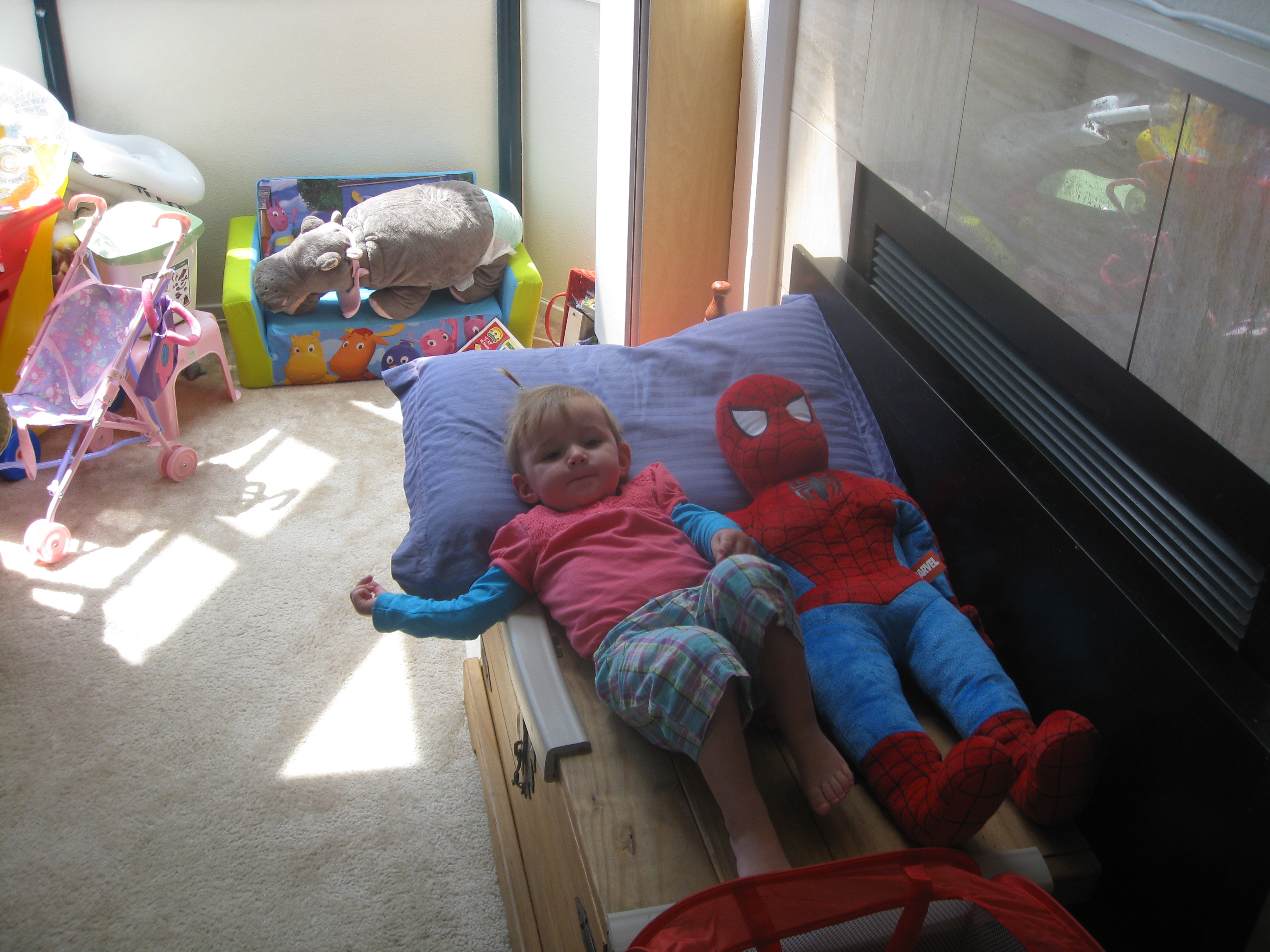 Hey, what's going on here?


Just being silly with my new buddy.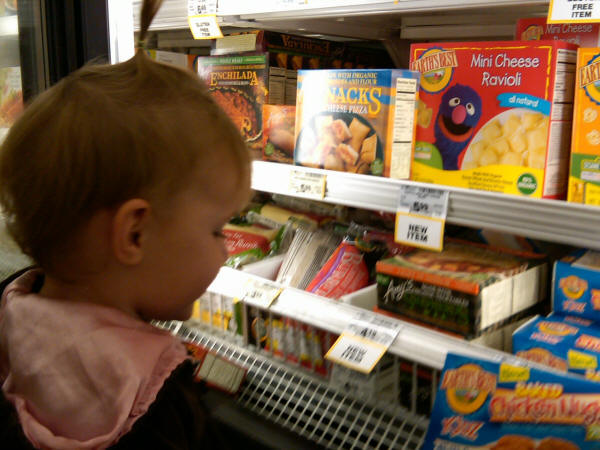 Later at the supermarket that devil Grover called to Parker Jane from frozen food case, yes I bought one ok two but the other box had Elmo on it and he and I go way back.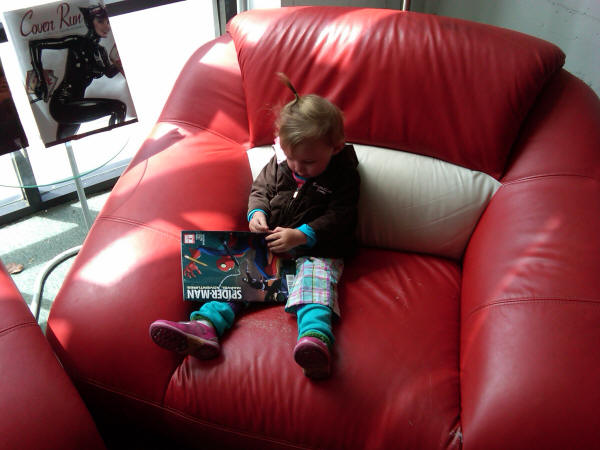 Fresh ink from the Isotope Comic Lounge aka Parker Jane's Friday Fun House. Thanks again James we love you!
July 31, 2010
Friday afternoon means comics and Daddy.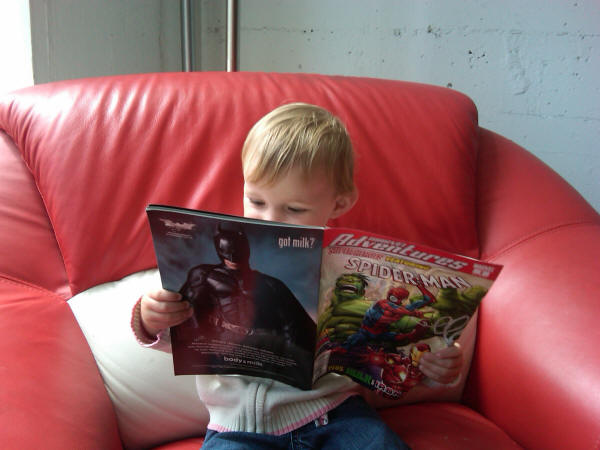 Parker Jane catches up on the latest Spidey adventures.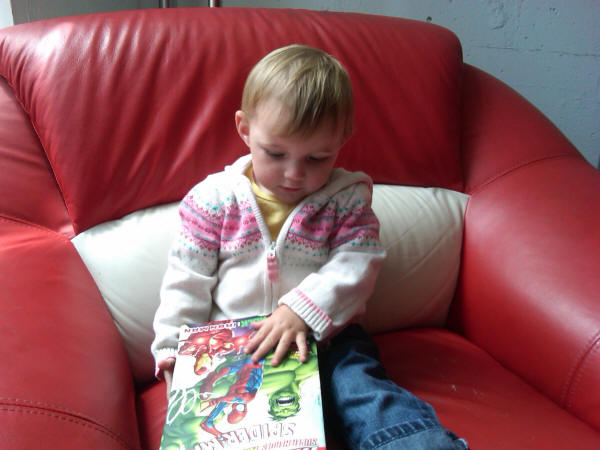 Spidey, Hulk, and Iron Man all in one comic.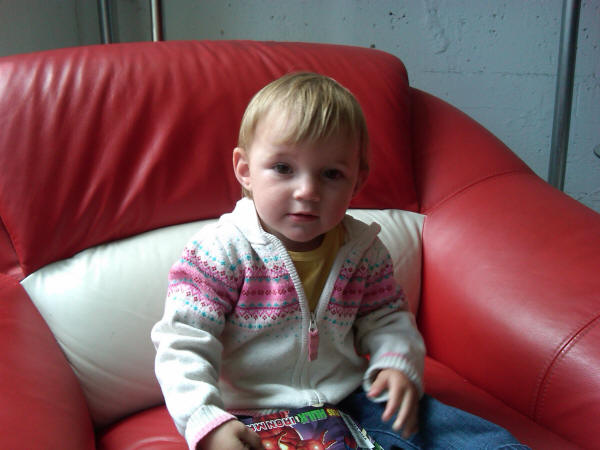 Isotope comics really knows how to make this girl feel at home.

July 24, 2010
Drinking from the fire hose of life.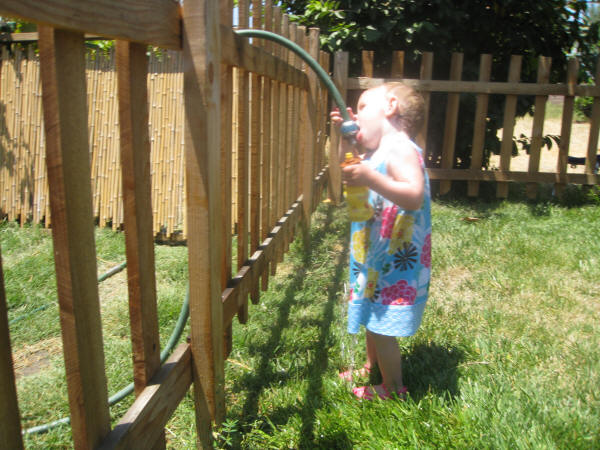 Heat wave relief.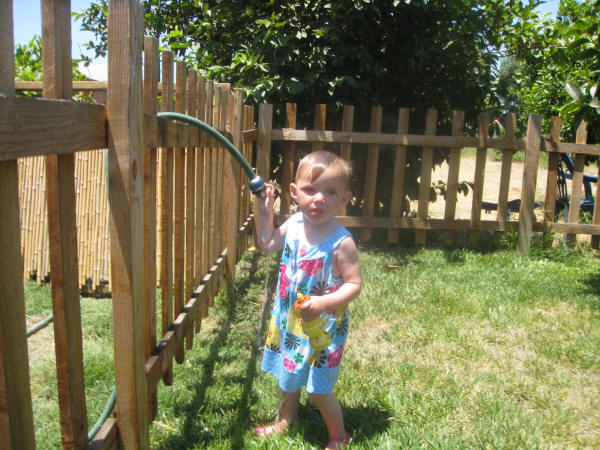 So refreshing.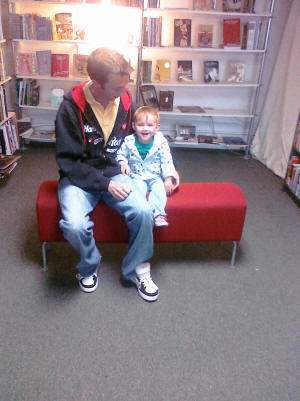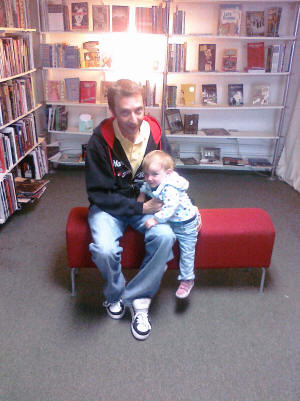 Parker Jane and Daddy at Isotope Comics Lounge.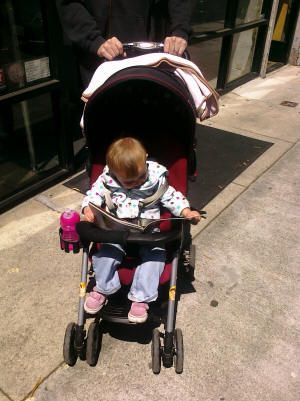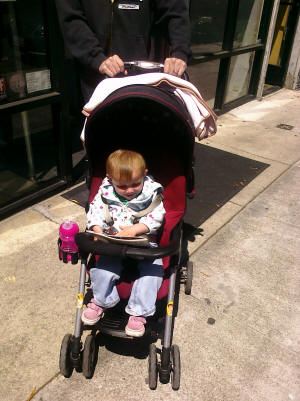 Parker Jane checks out the newest issue of Fraggle Rock from BOOM Studios.

More Daddy Pages