Parker Jane News

The best birthday present ever!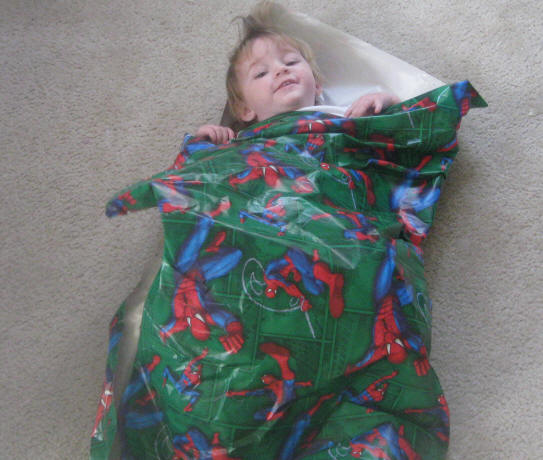 Parker Jane wraps herself for Daddy's birthday.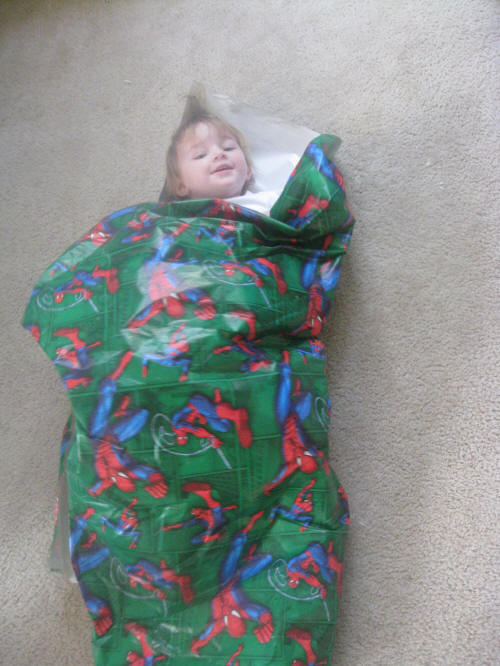 Oh and it's even Spider-Man wrapping paper.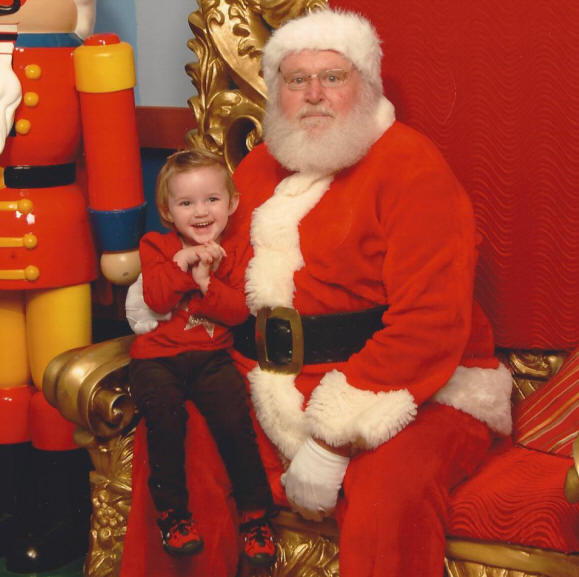 Parker Jane and Mommy get their boots on!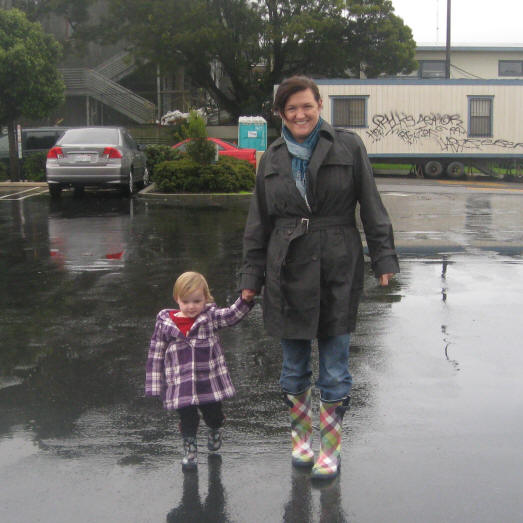 BFF Boot style.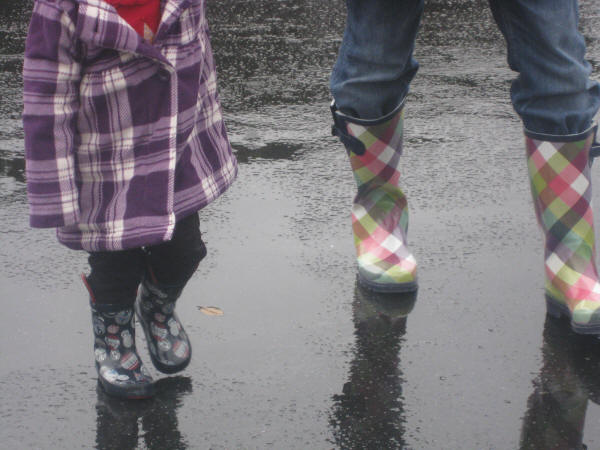 Family portrait with Santa.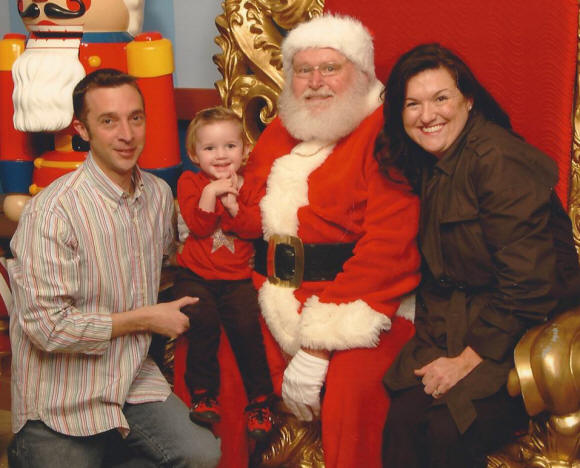 Parker Jane's Birthday Bash pictures are in, let's look :)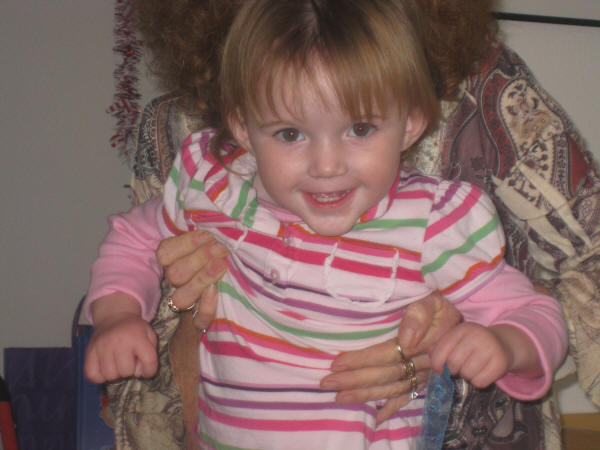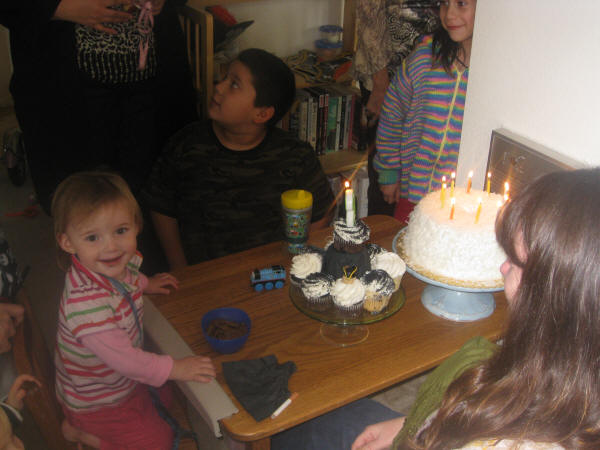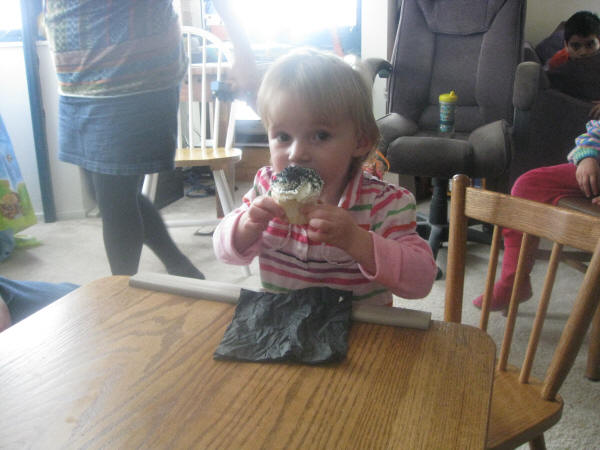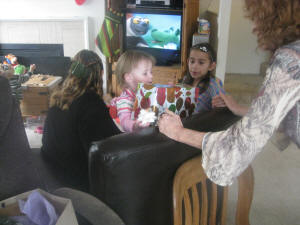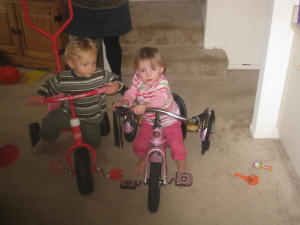 Parker Jane turns 2! Big girl time!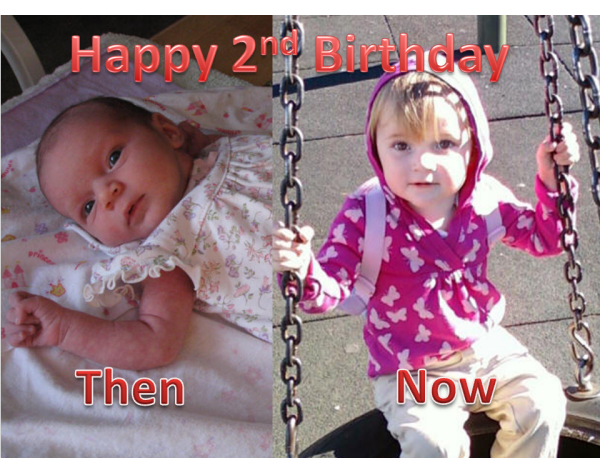 Parker Jane gets ready for her pirate party!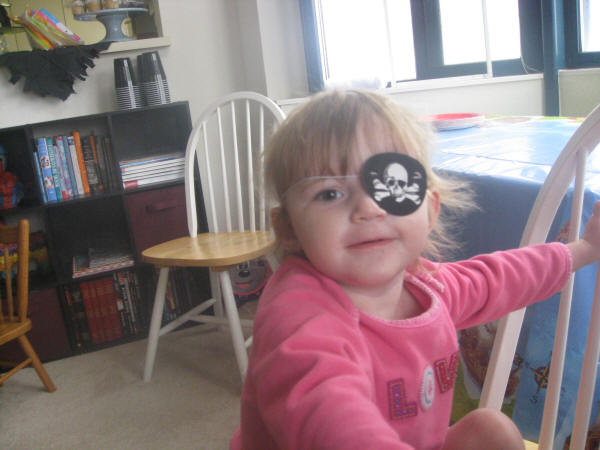 And finally a word from our girl...

More birthday pictures coming later.
_______________________
Parker Jane Welcomes Daddy home from Switzerland!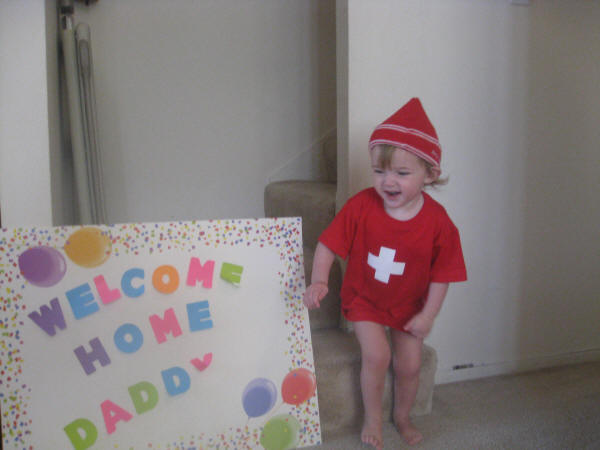 She was so excited.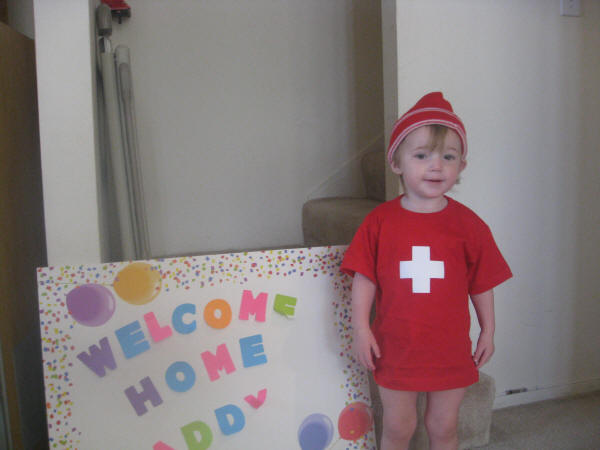 My Swiss miss.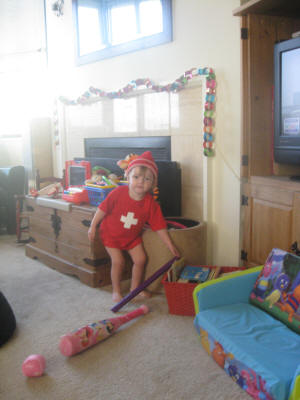 I think this look works for her.


Alpine ready.
_________________
Parker Jane's Thanksgiving Quick Pics from VT and NY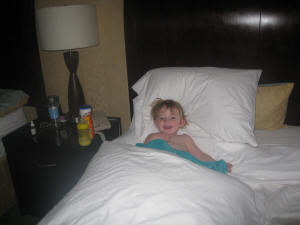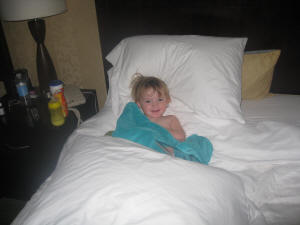 Parker Jane loves her big bed at the Hilton Garden Inn in Albany.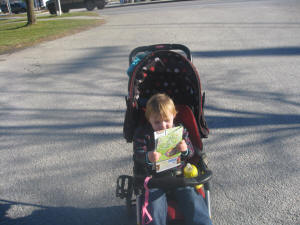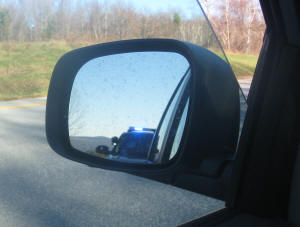 Parker Jane checks the map to Vermont, Dad just asks the Trooper for directions.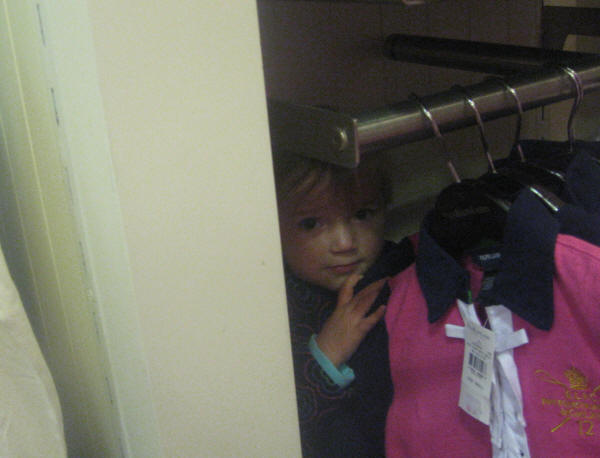 Parker looks for bargains at the Polo outlet in Vermont.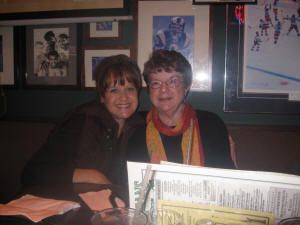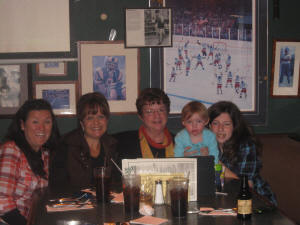 Ladies who lunch in Manchester VT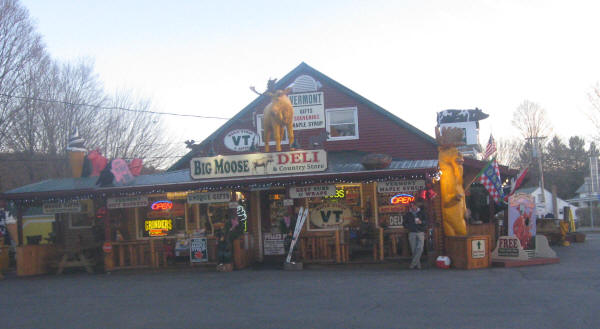 You are now leaving Vermont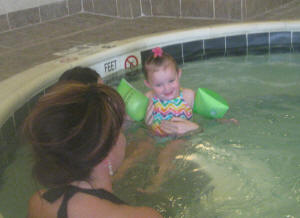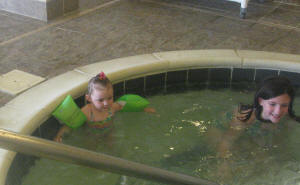 Hot tub fun at the hotel with family
More coming...

Parker kicks of the shopping season early at Old Navy.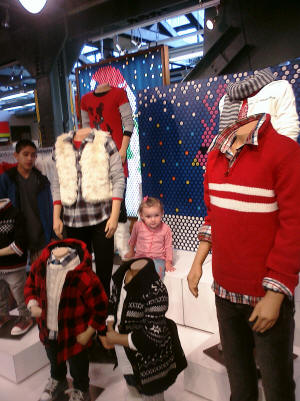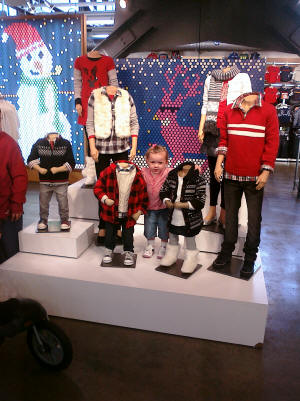 Nothing like the beach!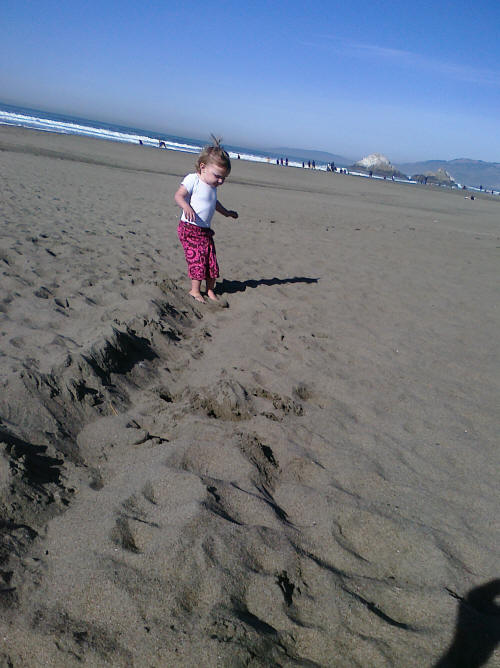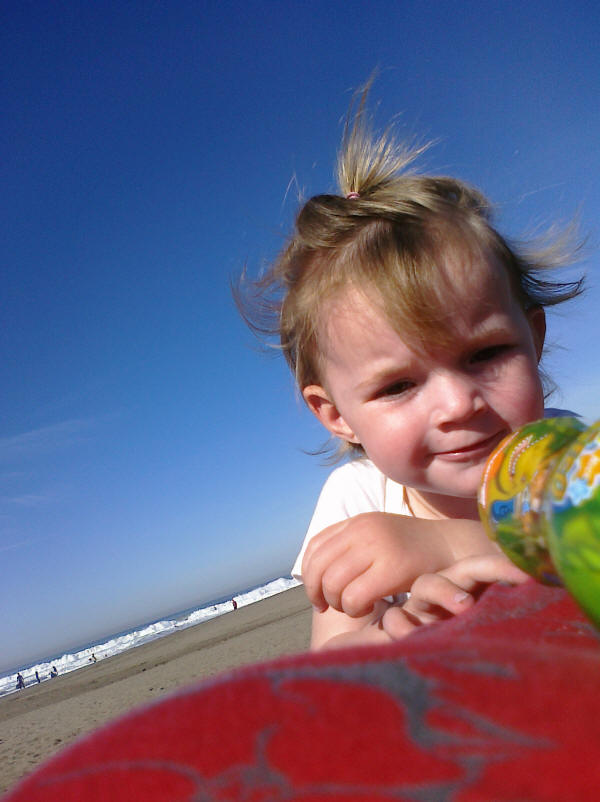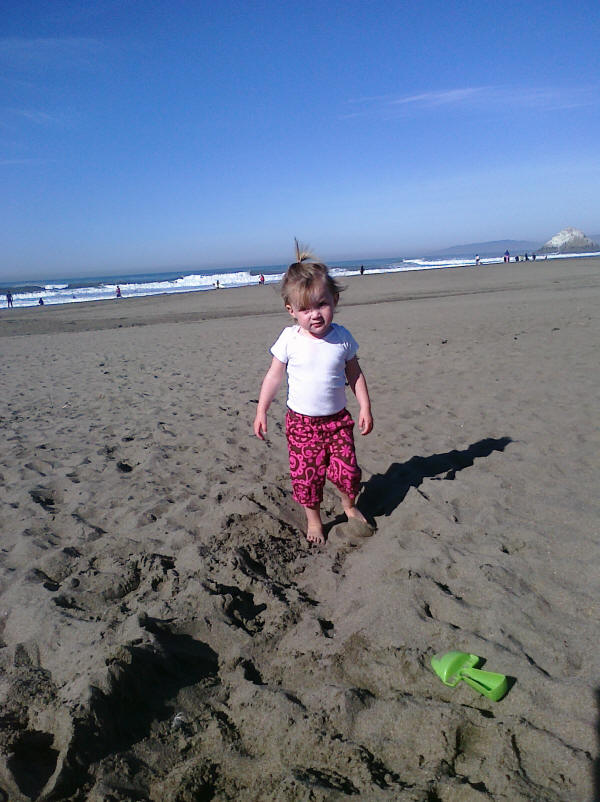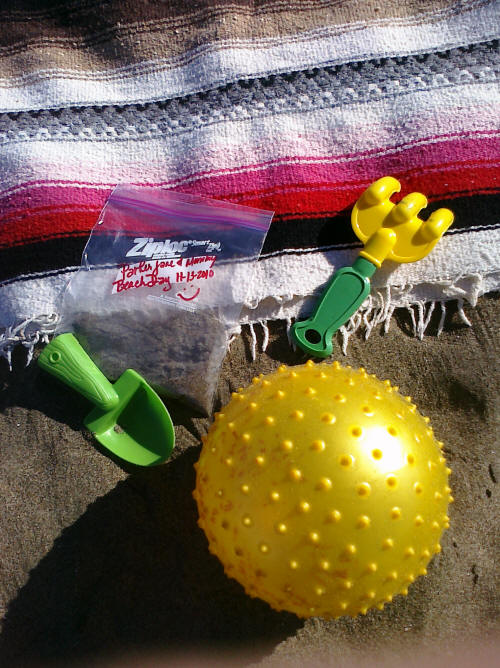 Parker Jane and her Mommy save the sand each time they go the beach.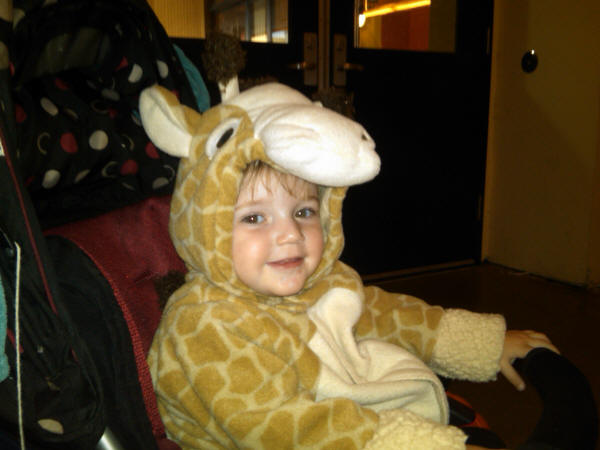 Happy Halloween!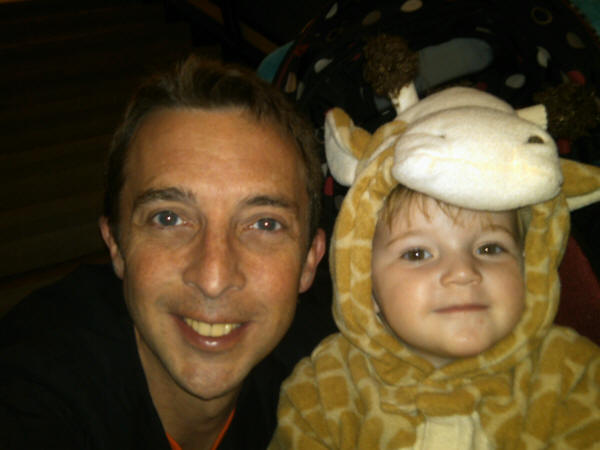 Too sweet.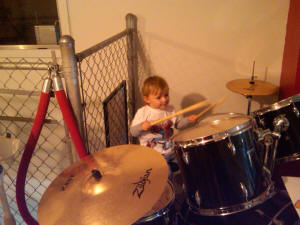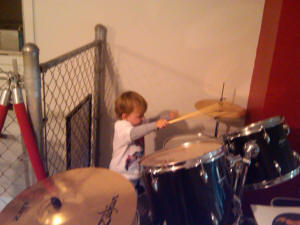 Parker Jane tries the drums for the very first time.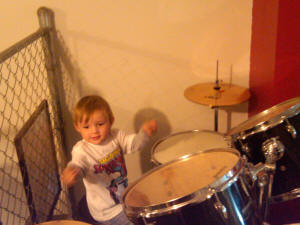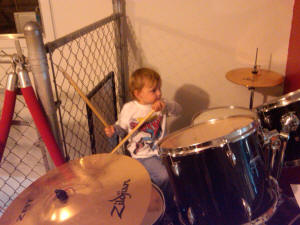 Who knew Isotope Comics had a full drum kit?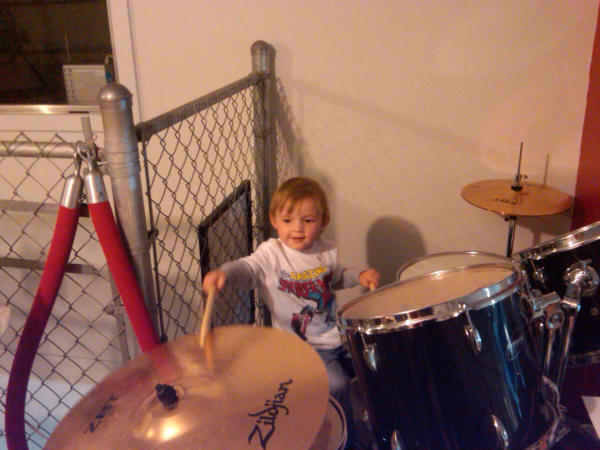 I think she may be a natural.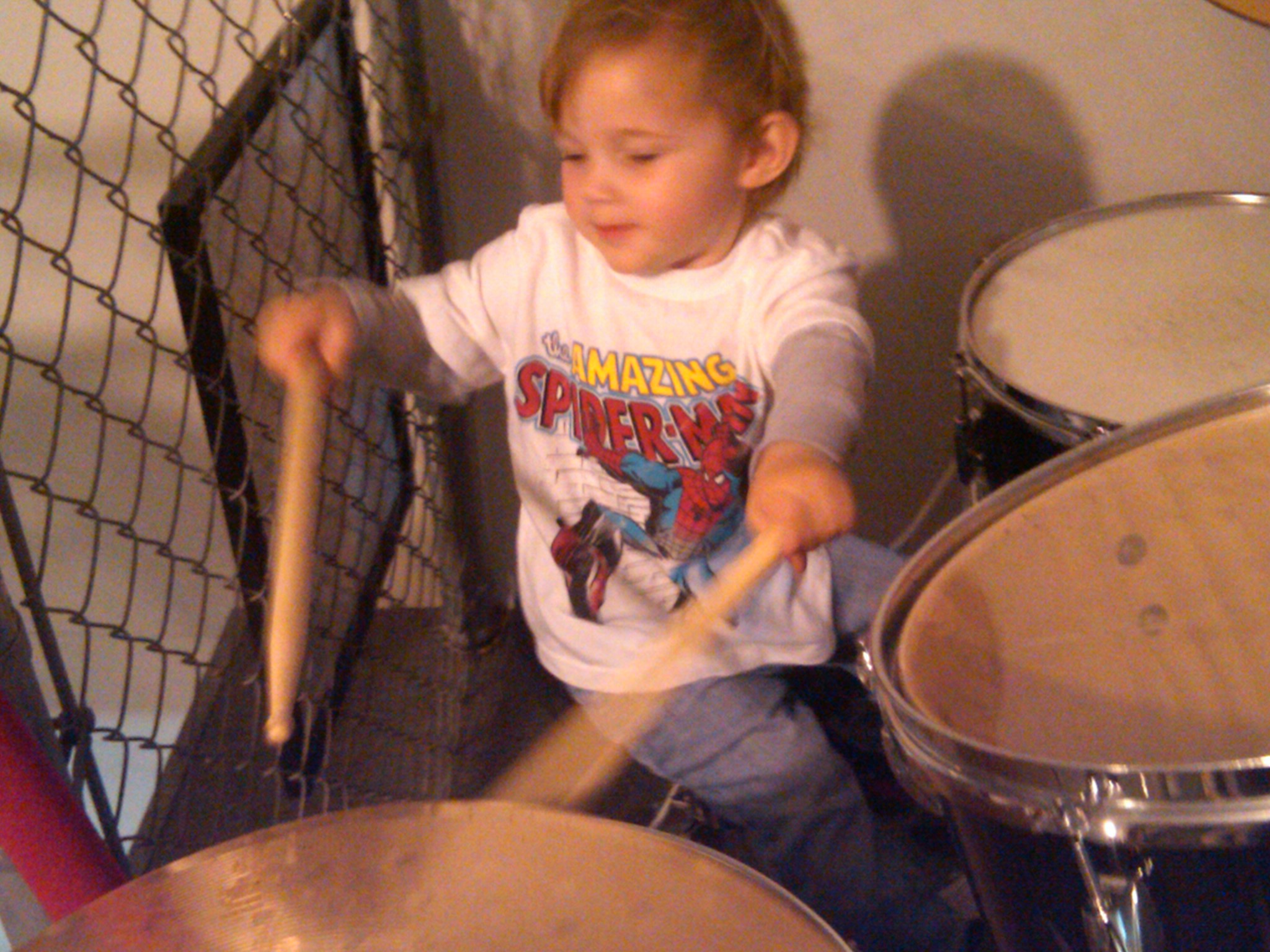 The final flourish.

__________________________________
The Parker Jane workout.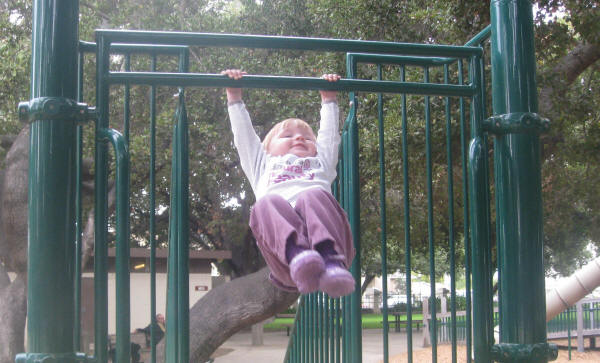 Swingtime bigtime!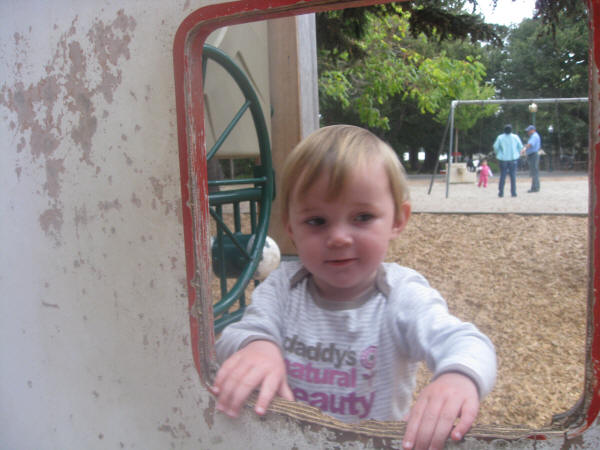 Peek!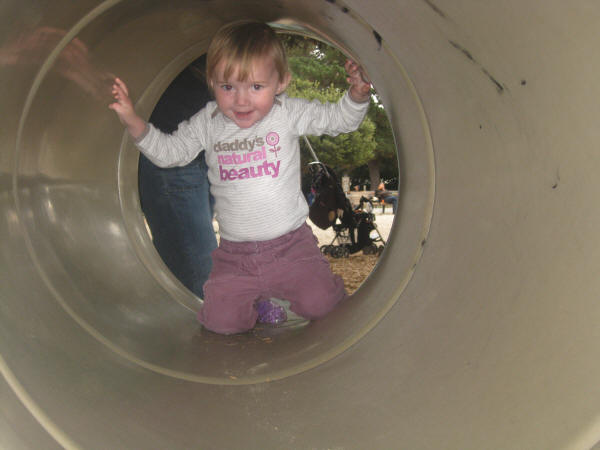 There's my boo!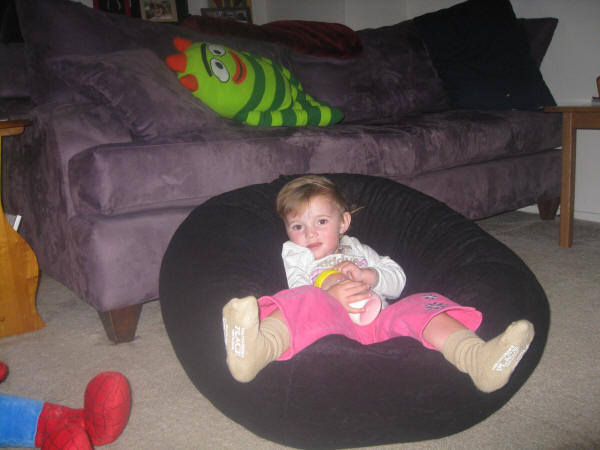 Unwinding in her beanbag chair.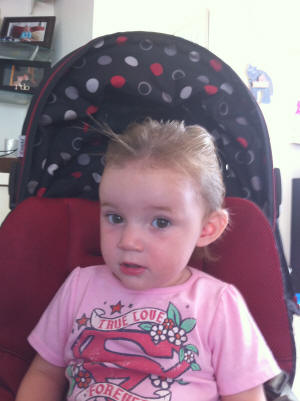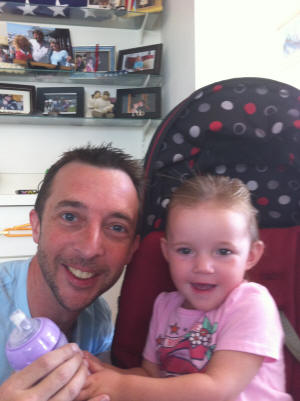 Jimmy sent us these pics from his recent visit.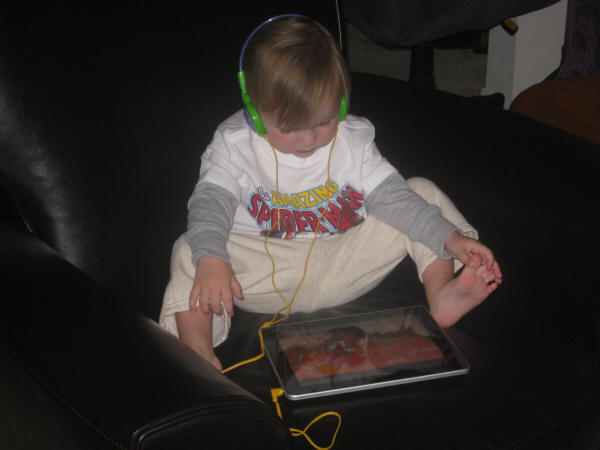 Parker and her iPad.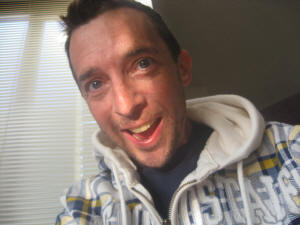 Parker Jane took this picture of me.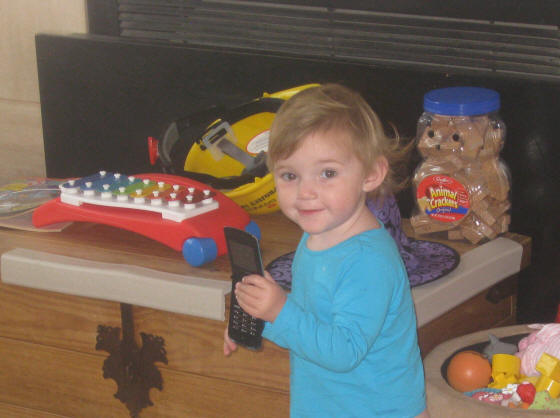 Taking calls always with a smile.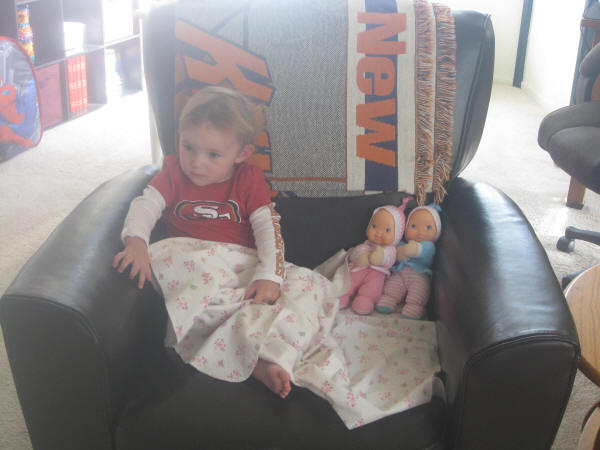 Getting ready to watch the 49er's try and win a game.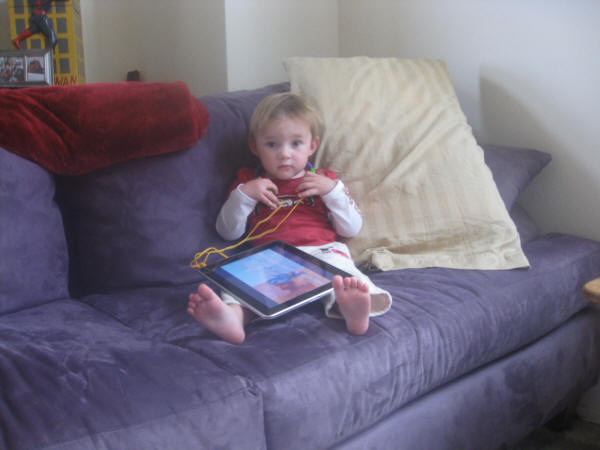 You looking at me?
October 12, 2010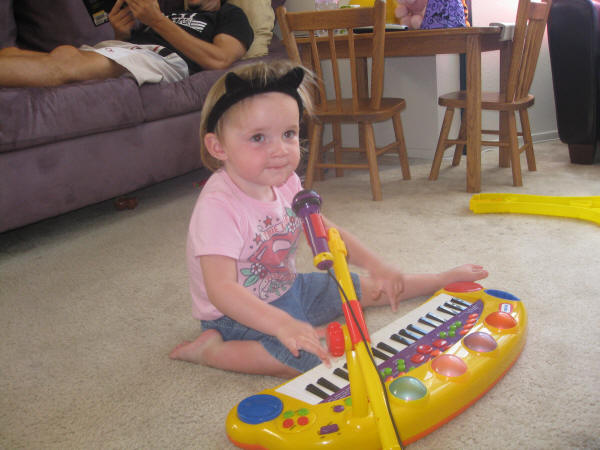 Parker Jane and the Pussycats.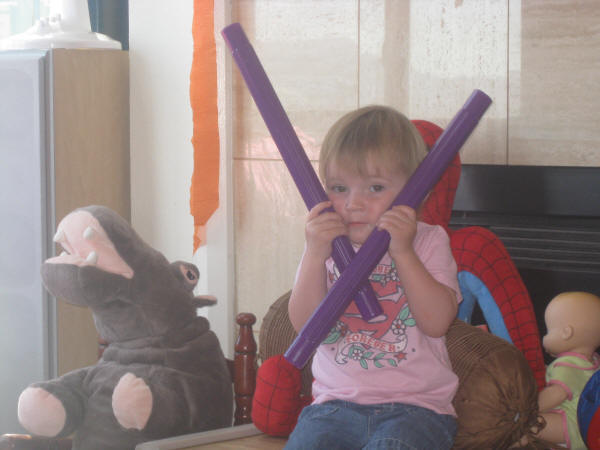 Plotting...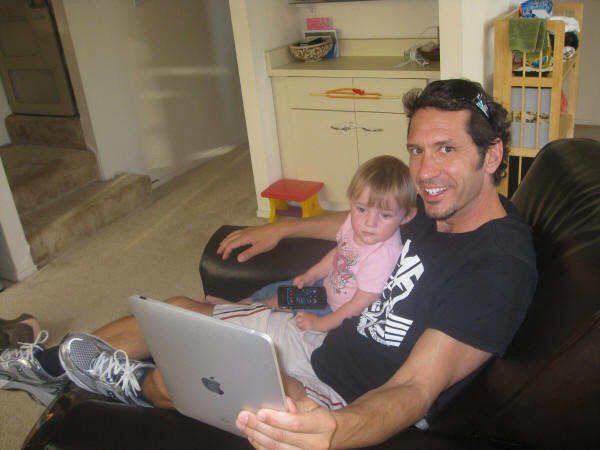 Jimmy and Parker Jane trade Apple tips.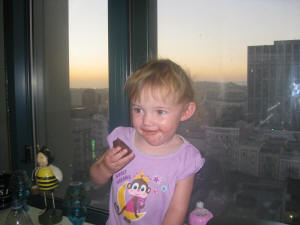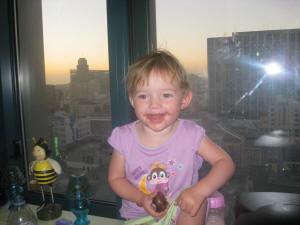 Mega cupcake funtime.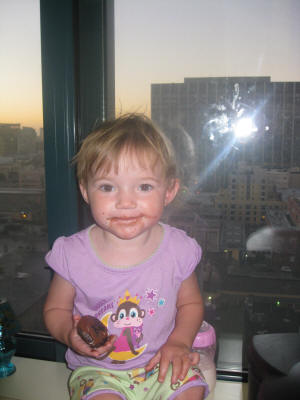 Chocolate is good.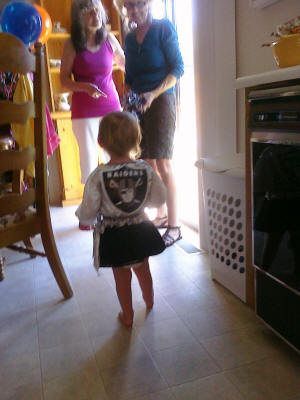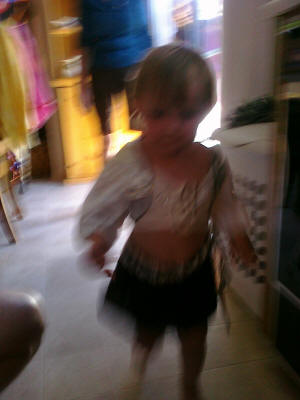 Raiderette Parker Jane.
October 3, 2010
Parker Jane's chores.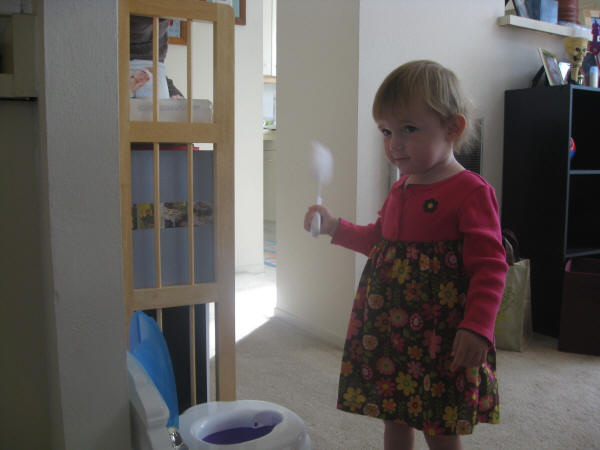 Big girl potty needs a big clean.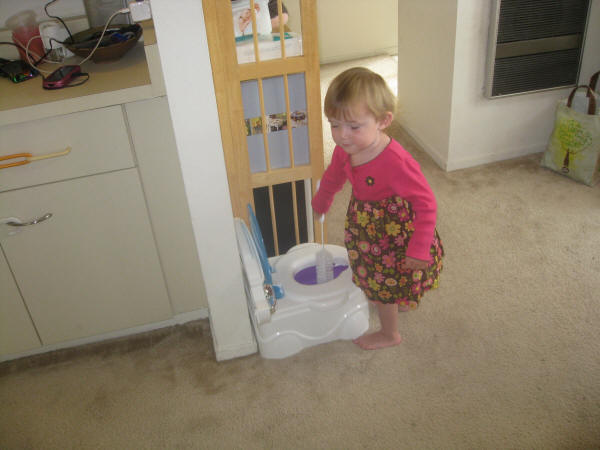 She even gets up under the rim.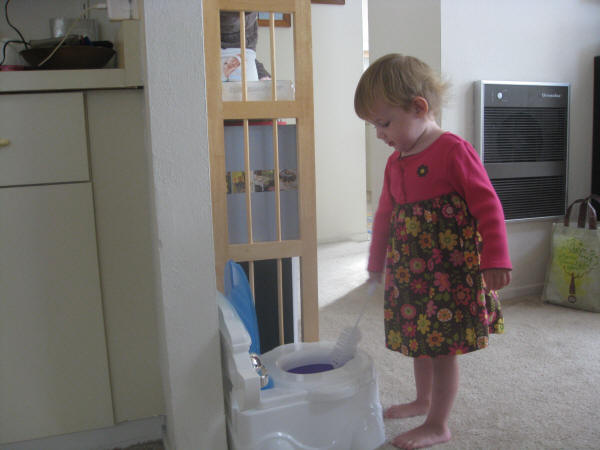 Finishing touches.

September 24, 2010
Parker Jane's new Jeep stroller.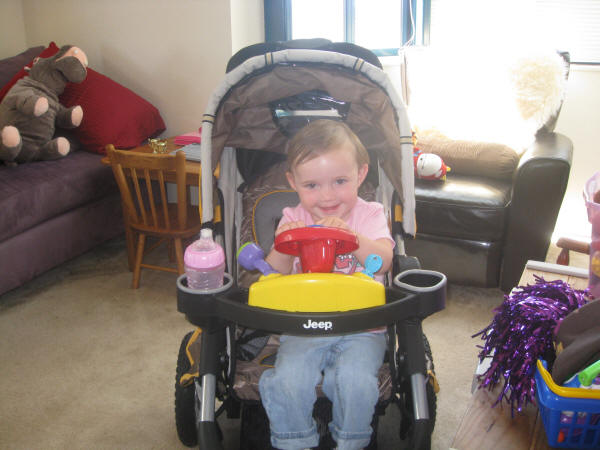 This stroller is made for the city.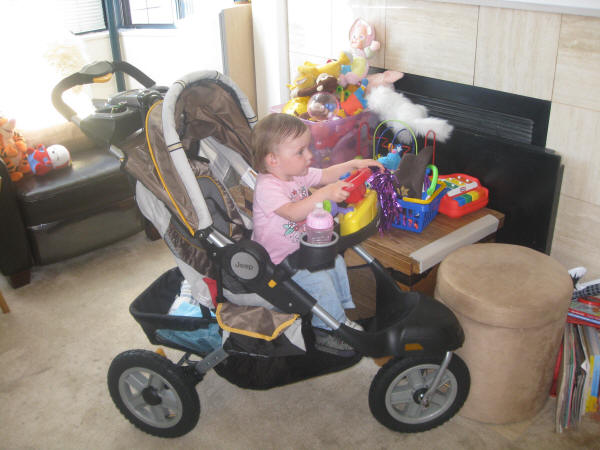 Big knobby tires, a sound system, and dashboard.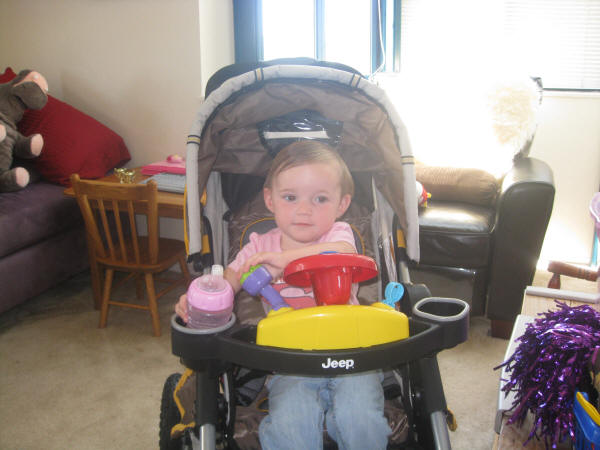 Yes even the horn works. Well we're off to the Elks Lodge for lunch.
September 18, 2010


New mug shots.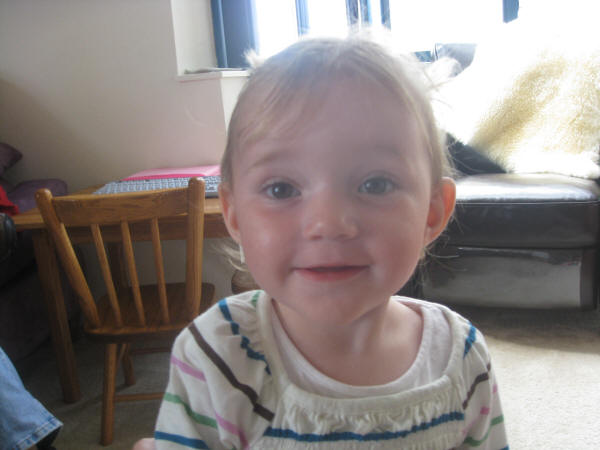 Perky Parker Jane.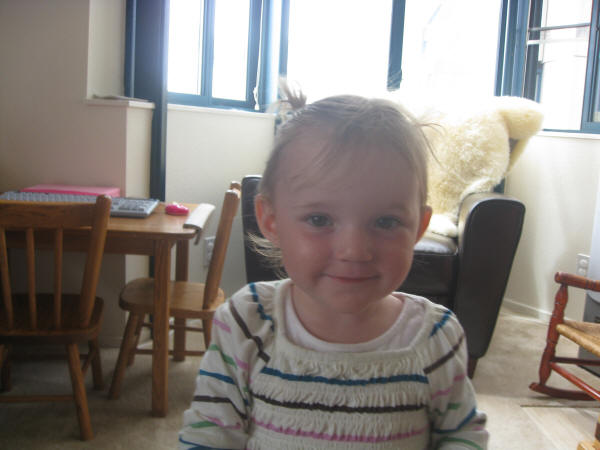 Sweet smirk.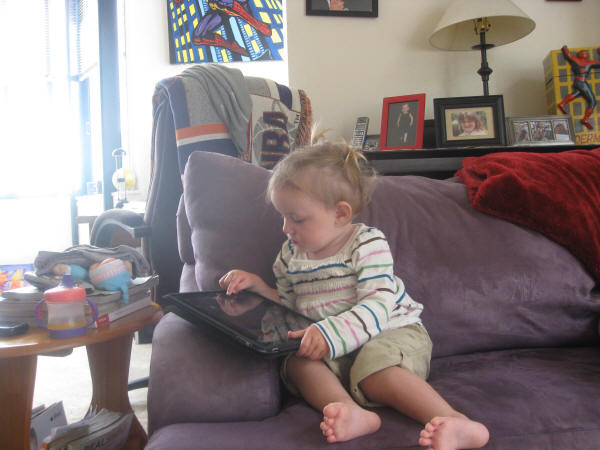 Her reward for posing for the pictures. She is an iPad expert now. So amazing to watch her learn and interact with it.

September 11, 2010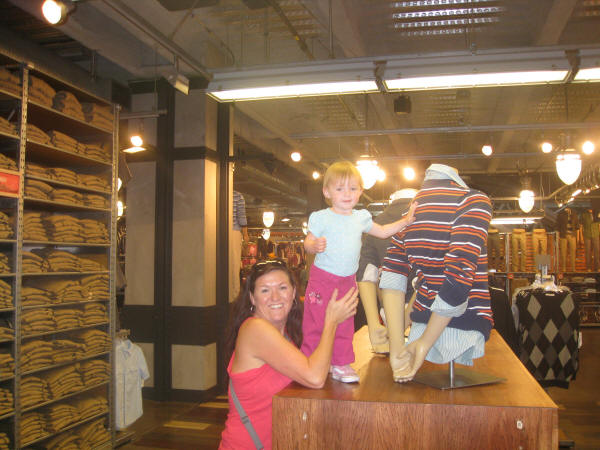 Big sale at Old Navy.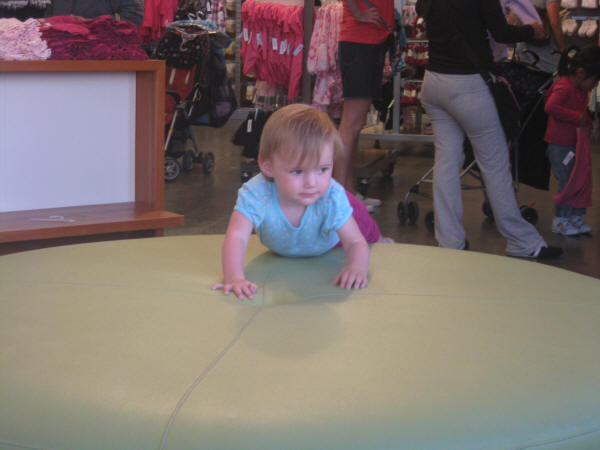 Parker Jane spots a sale rack.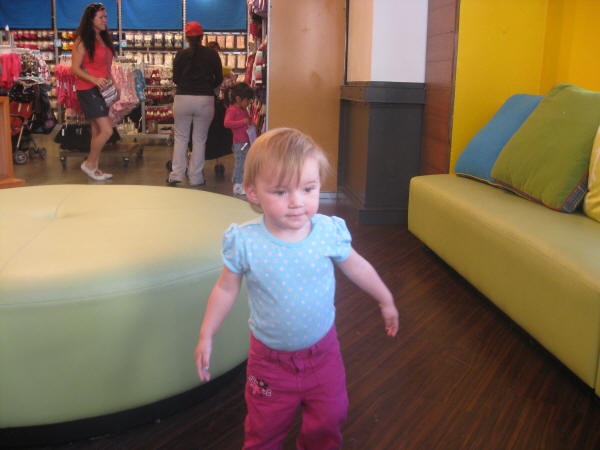 Off she goes.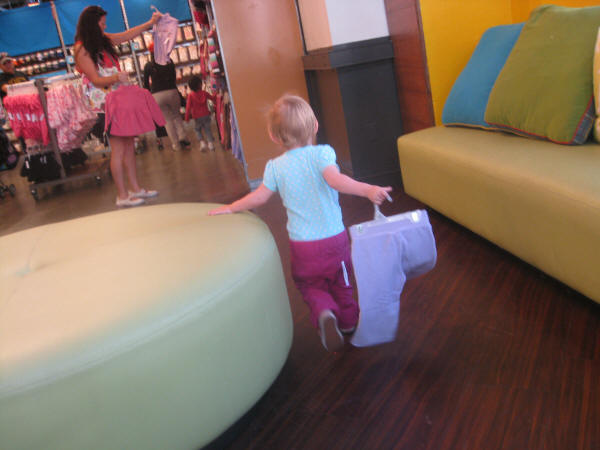 Hey Mommy look what I found.


Mommy is surprised to see Parker Jane shop for herself.


Parker Jane meets the mannequins.
_____________________________________________________________
September 9, 2010 The box is always more fun than what's inside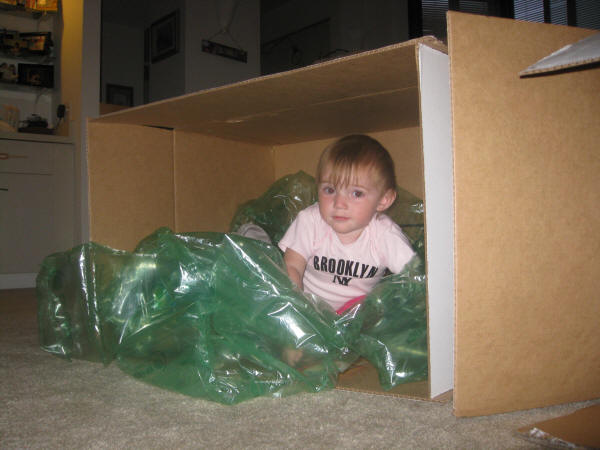 Unpacked delivery makes for a new fort for Parker Jane.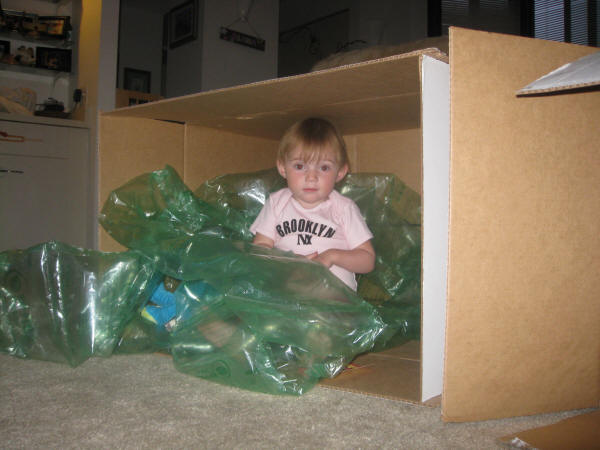 Big bubble wrap is big fun.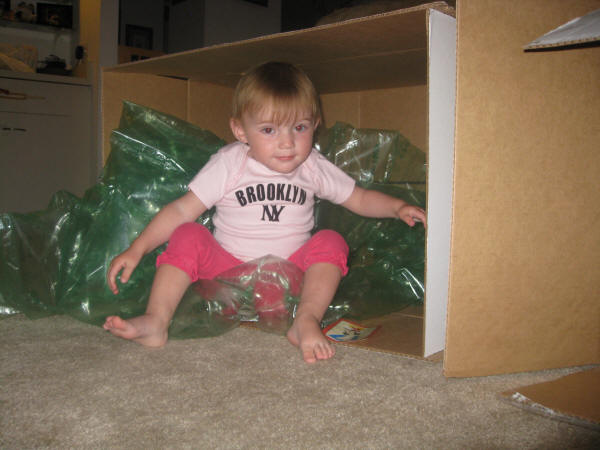 Look I made a chair.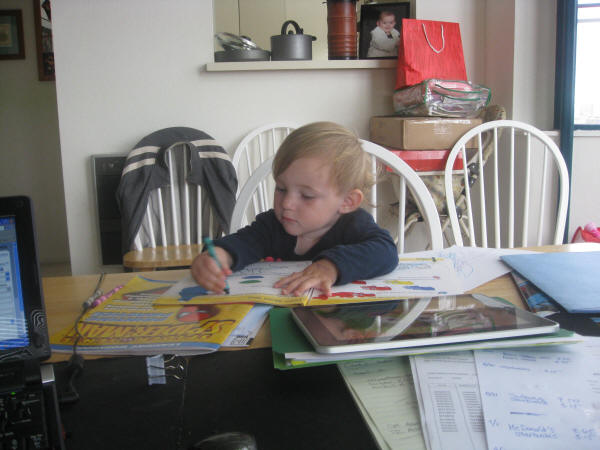 Parker Jane likes to sit across from me when I work from home.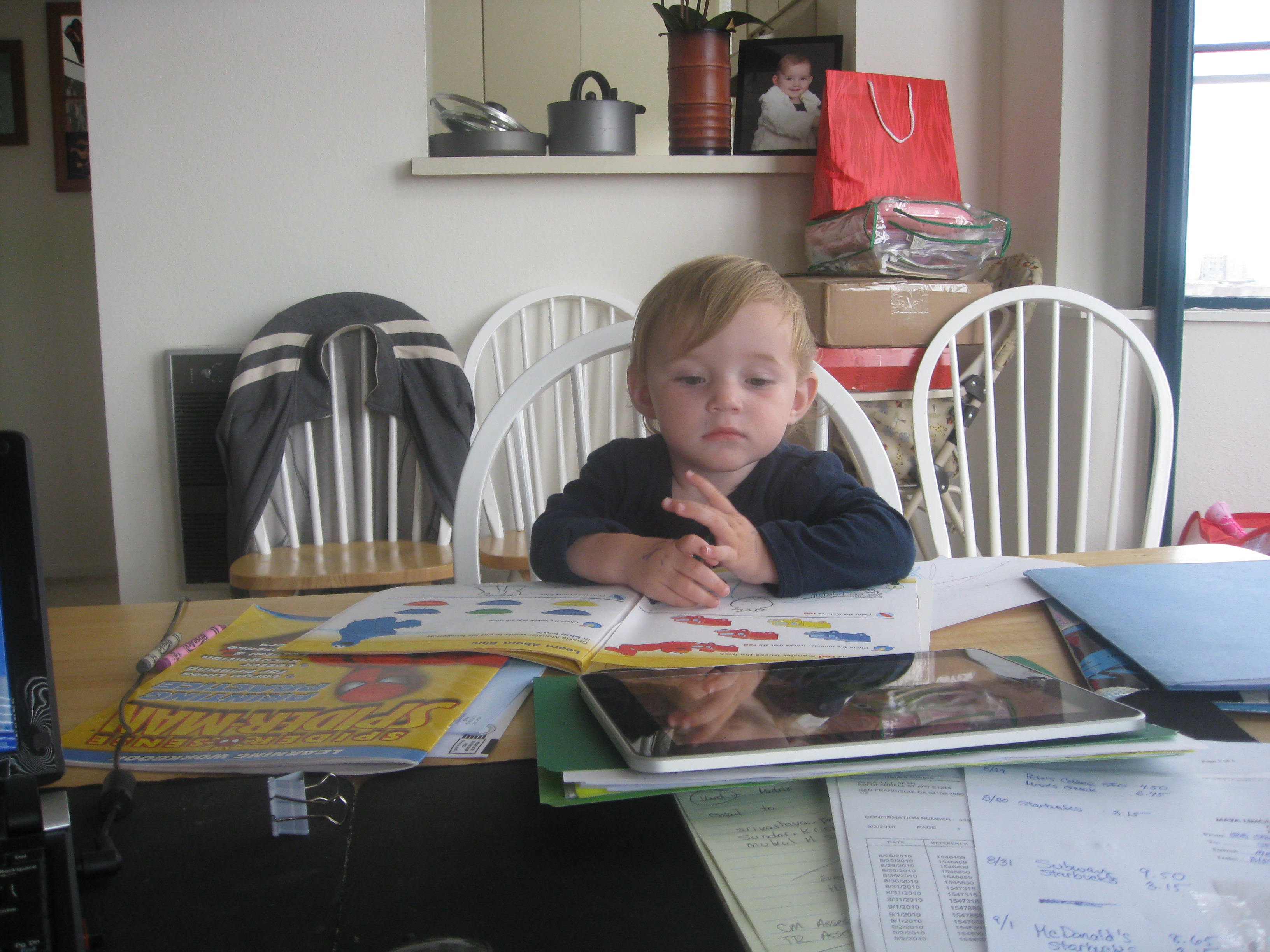 She's busy running the numbers and checking her facts.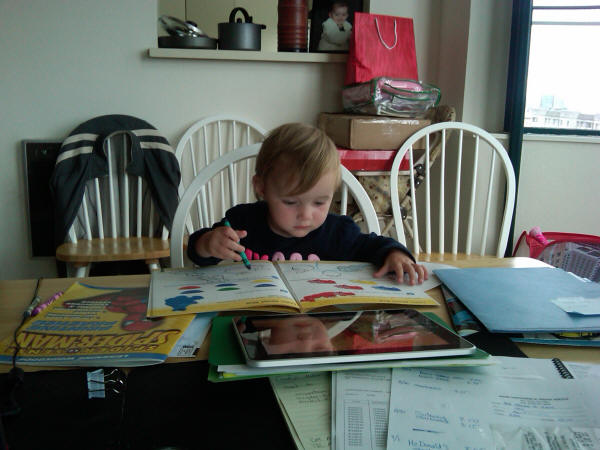 Let's see, carry the 5 and leave the remainder.....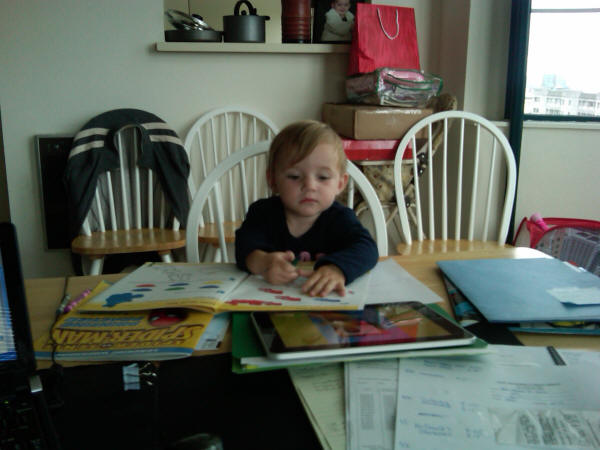 Hmmmm this isn't working.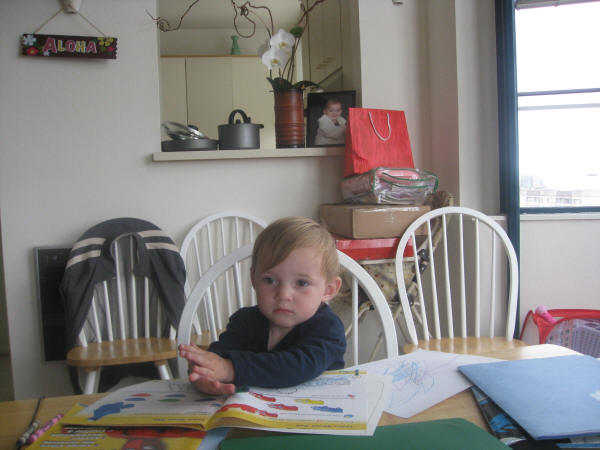 I need a break from all this hard work.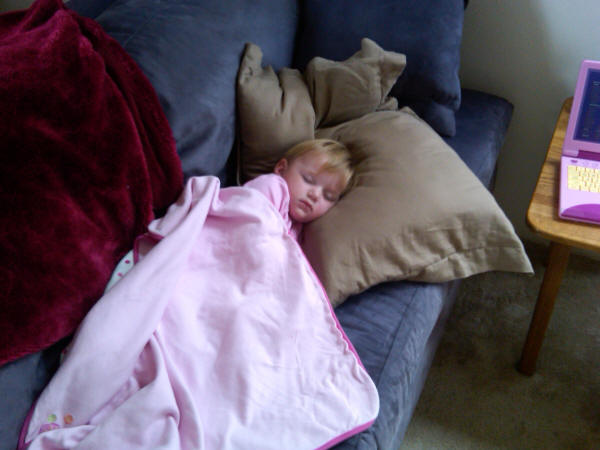 Break time granted.
________________________________________
September 7, 2010 Best friends!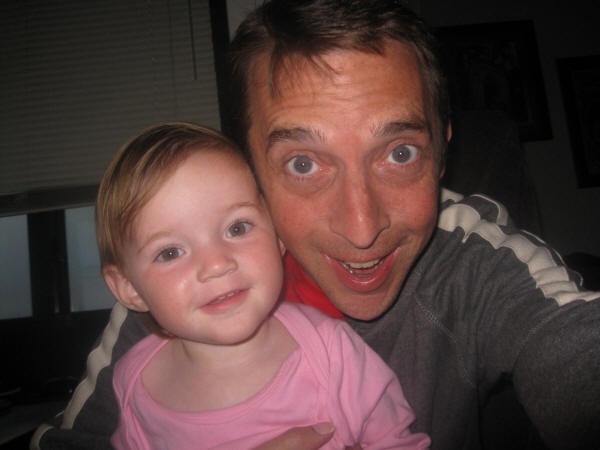 Me and the boo.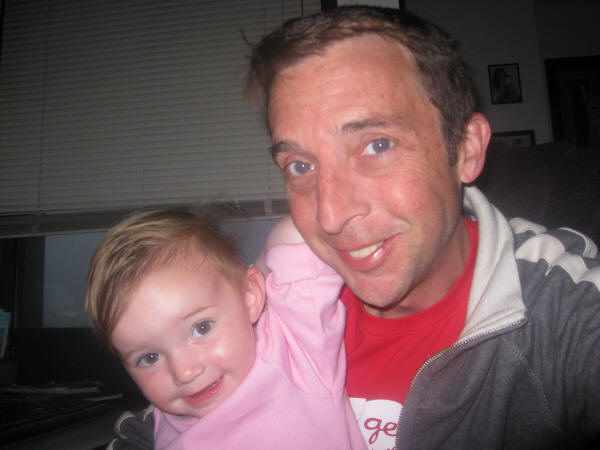 Hanging out.


More News