Mommy Page

July 2, 2011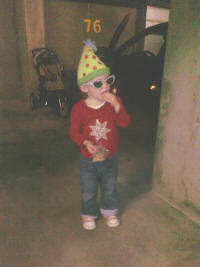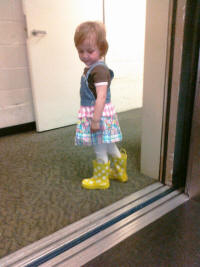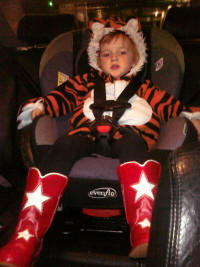 Fashion Icon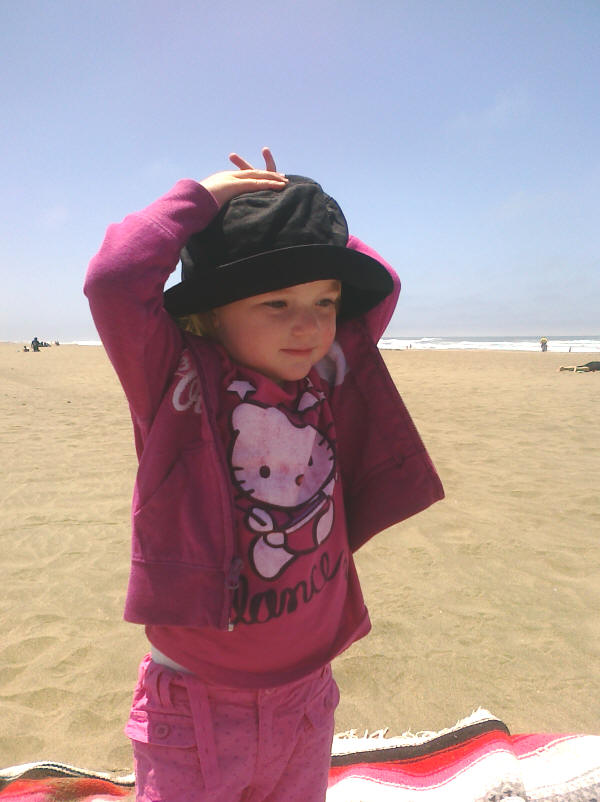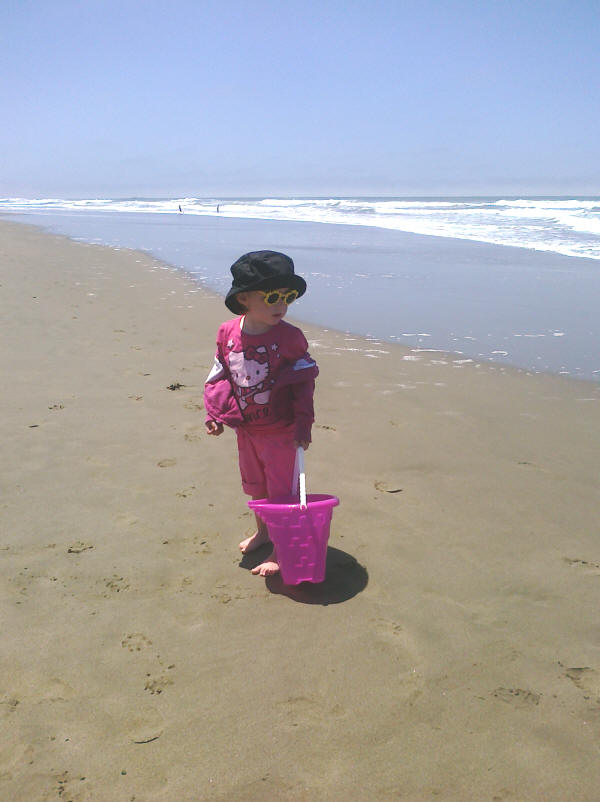 Beach baby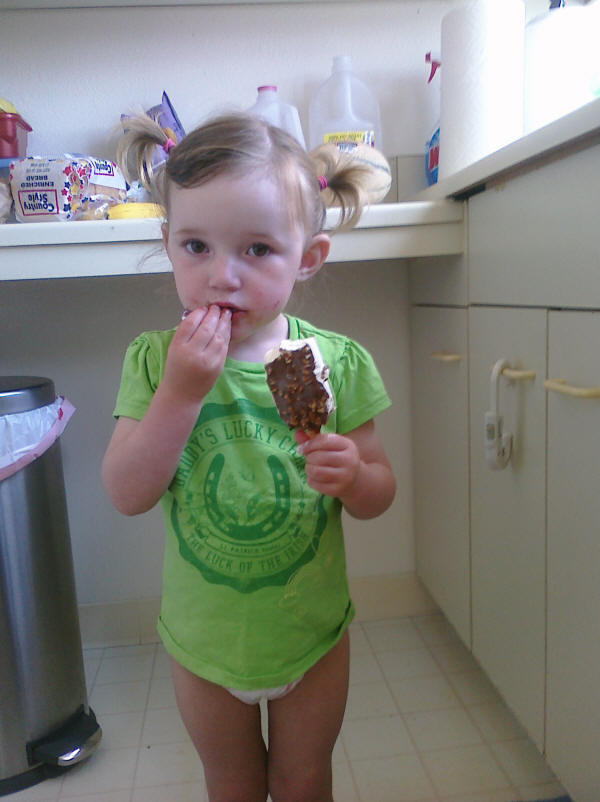 Ice cream good.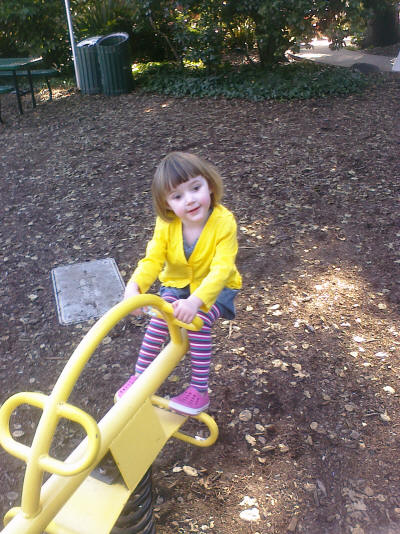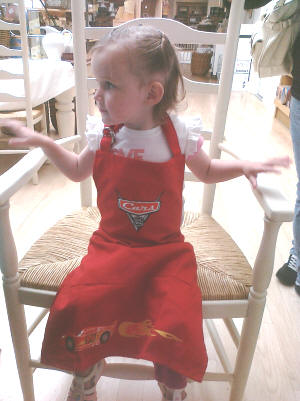 On the job.
Next stop Daddy page
May 29, 2011 You wanted new pics well we got 'em!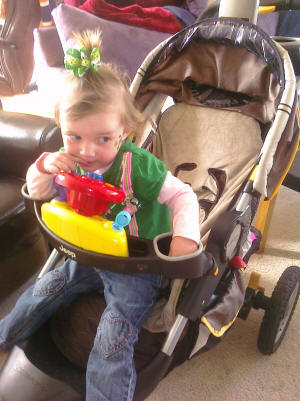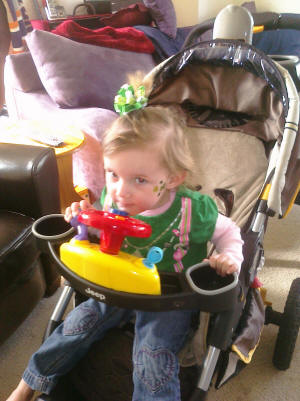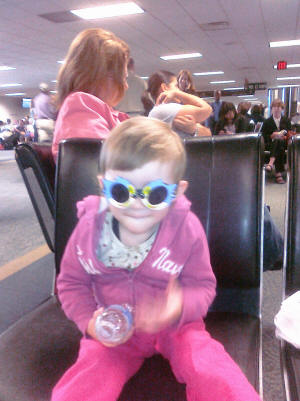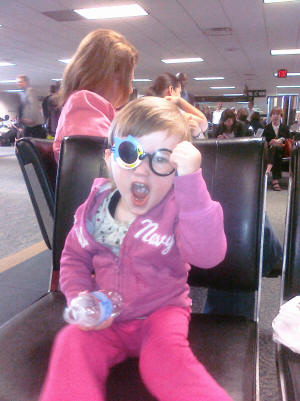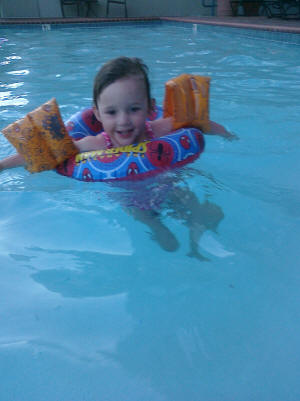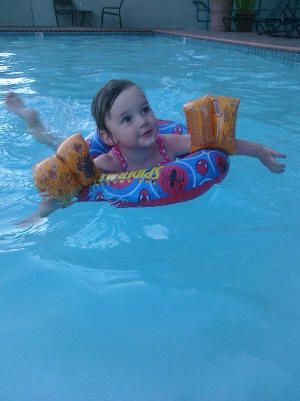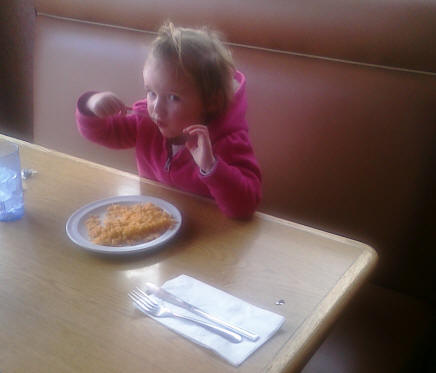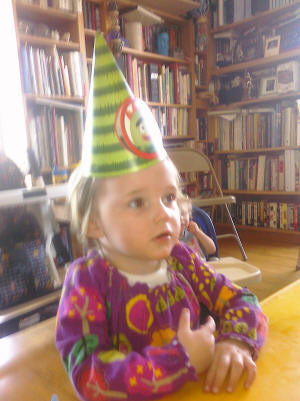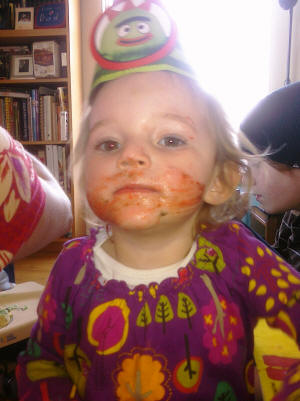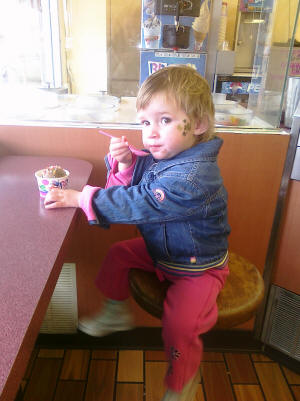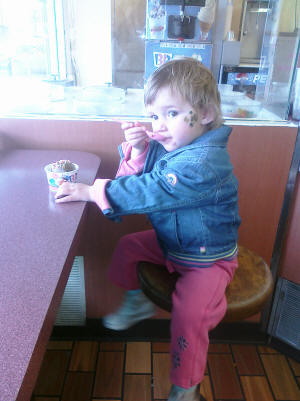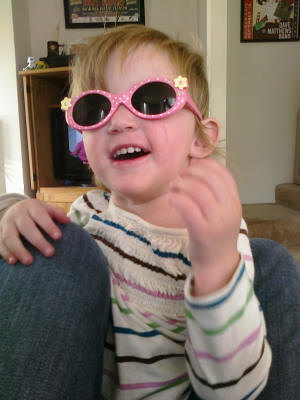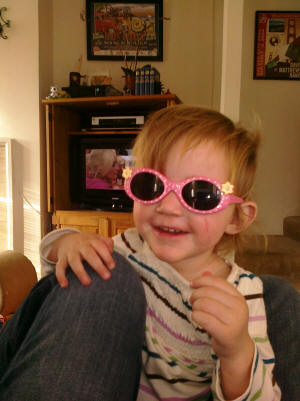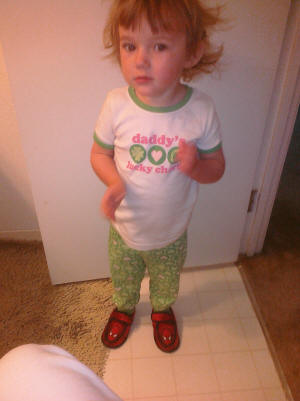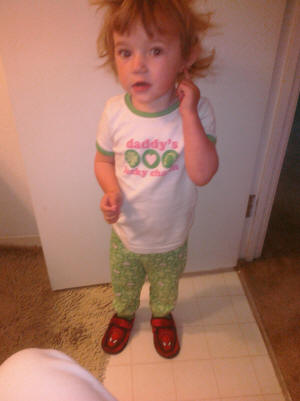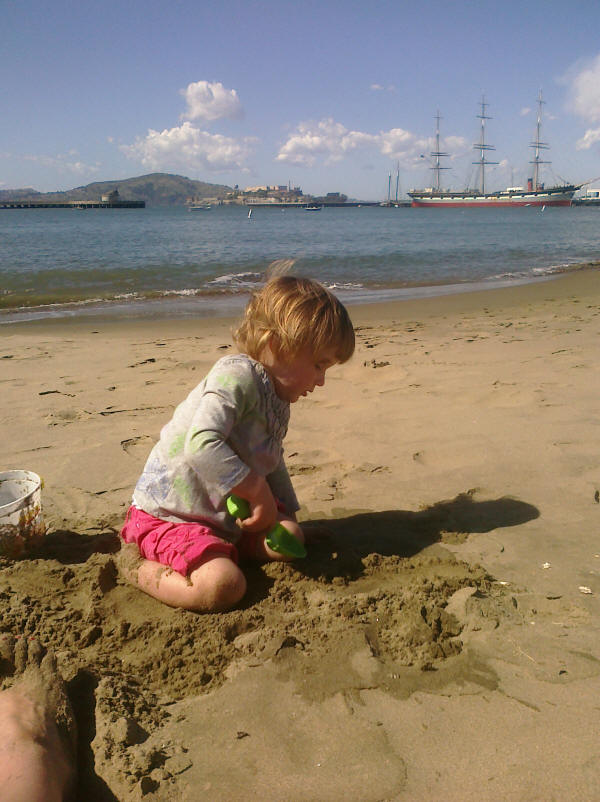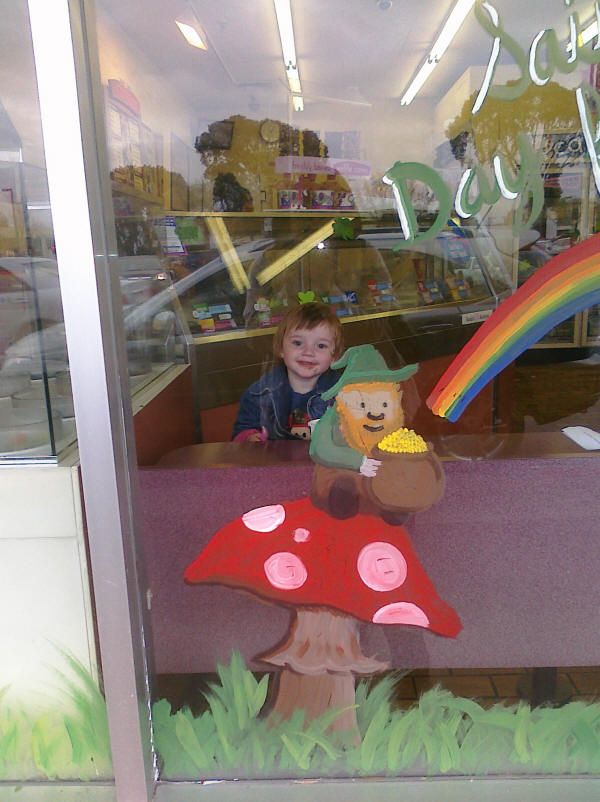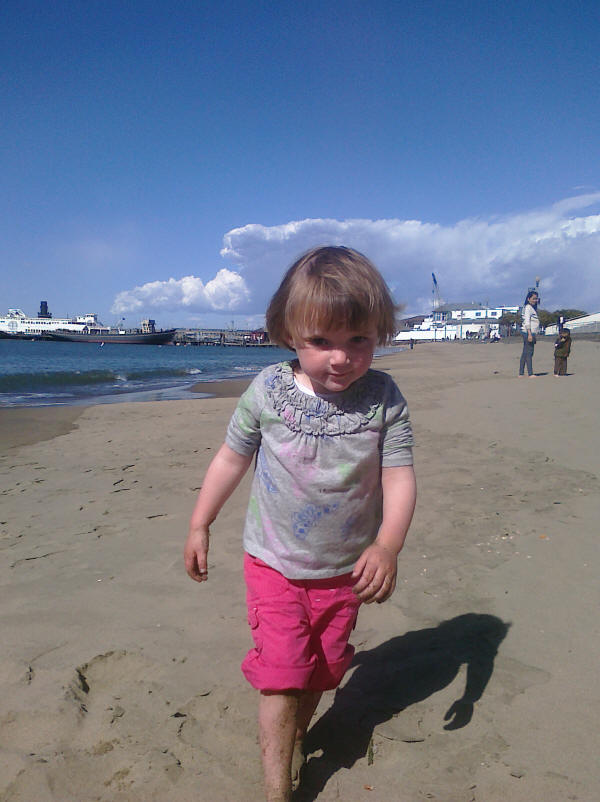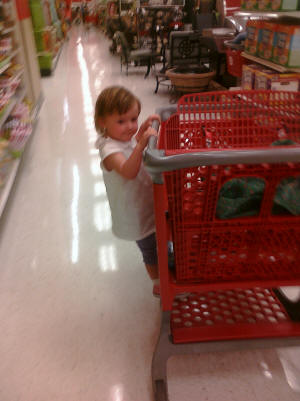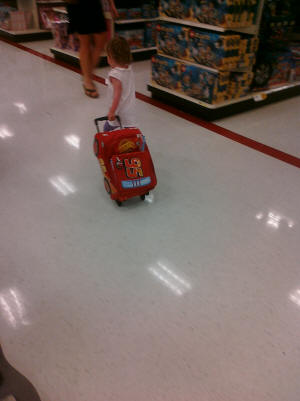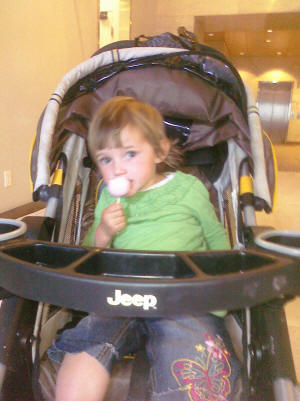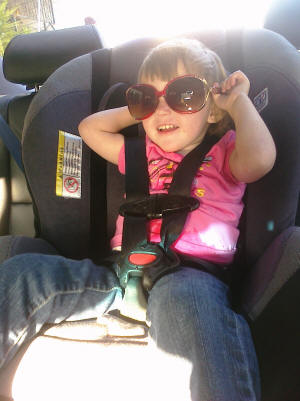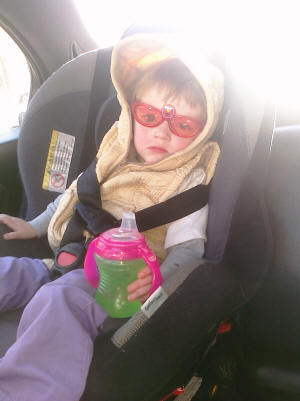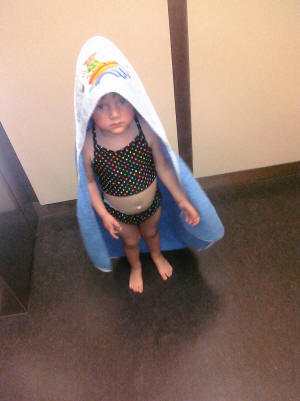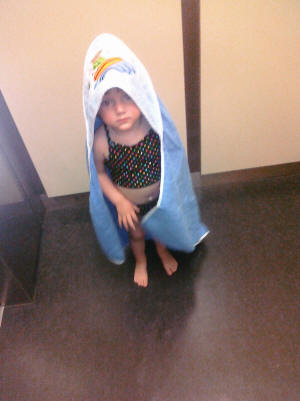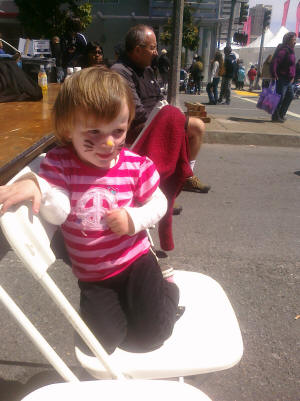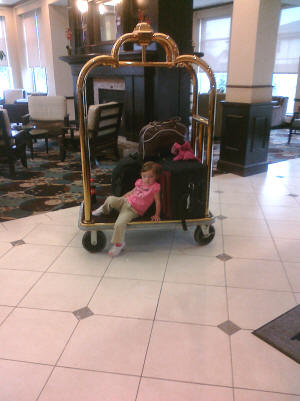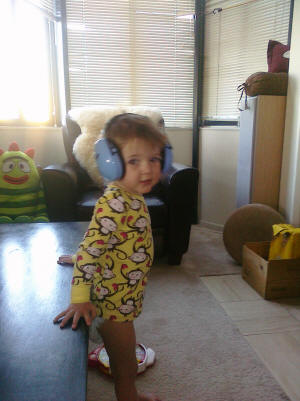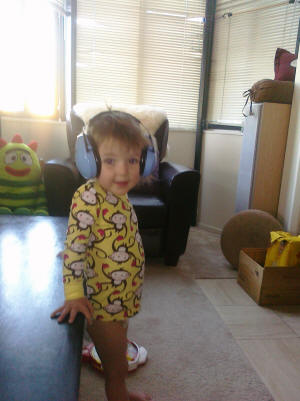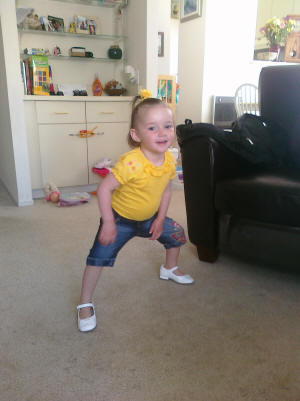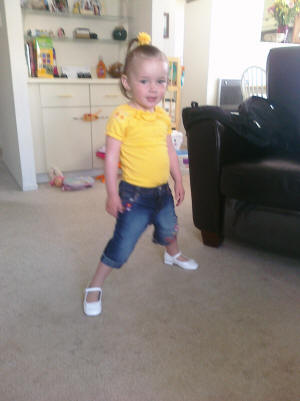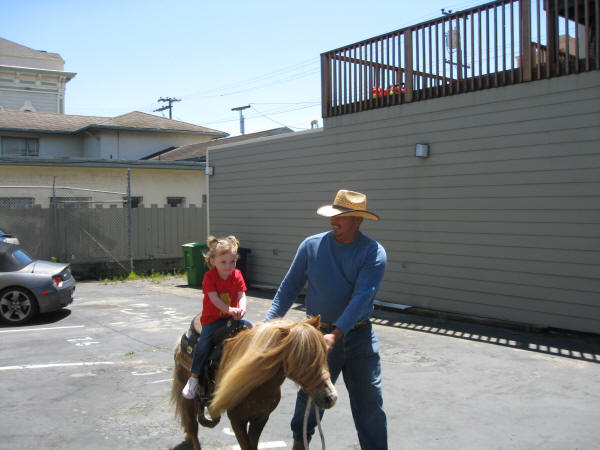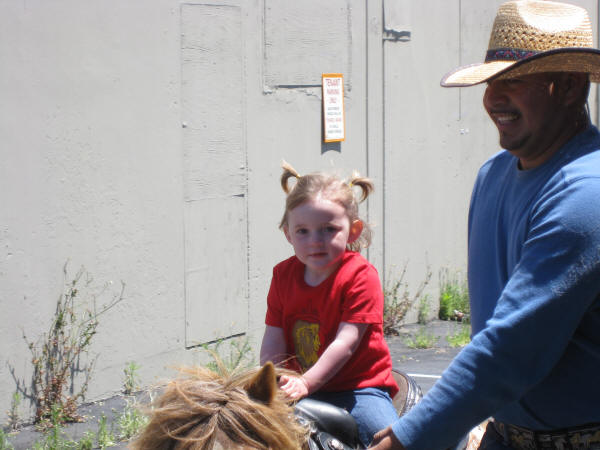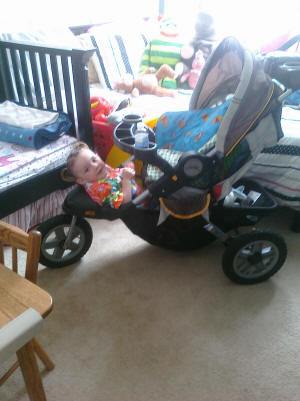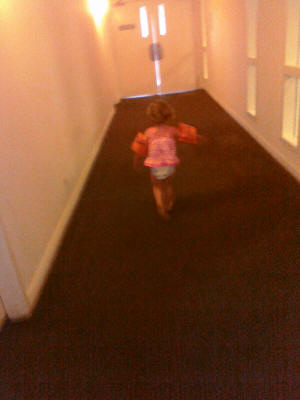 Now check the Daddy page.

March 6, 2011

My girls get busy with breakfast!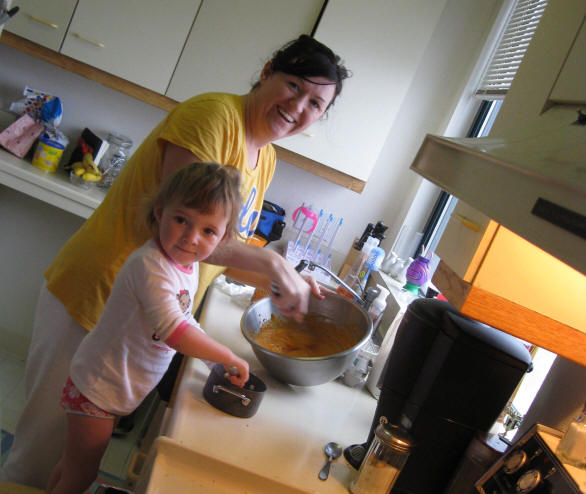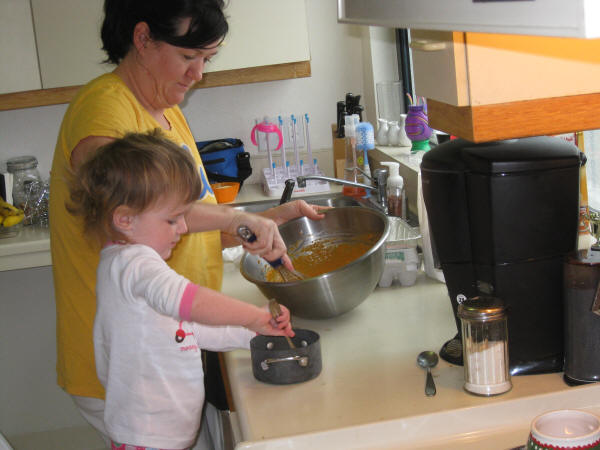 February 26, 2011

It's been a blustery week in San Francisco.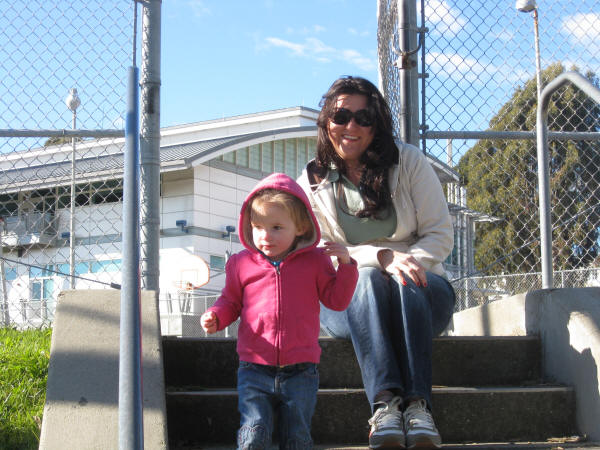 There's always time for a visit to the park with Mommy.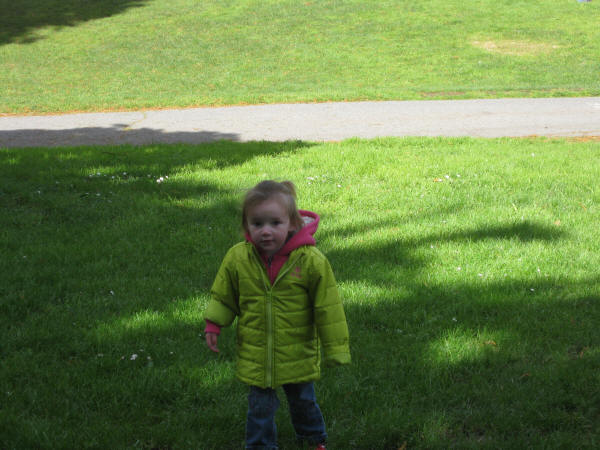 Almost camouflaged, the hood gives her away.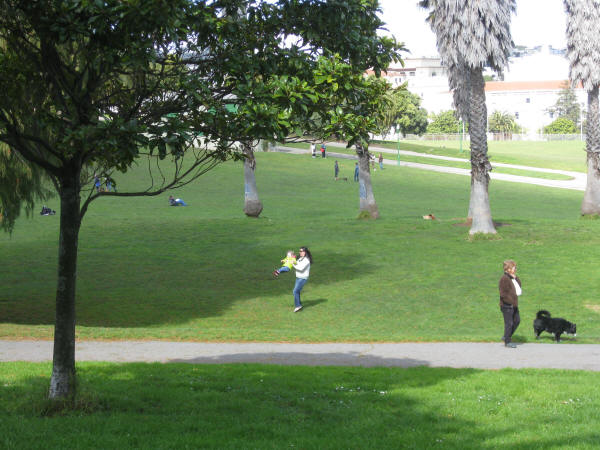 It looks like Mommy caught up with Parker Jane.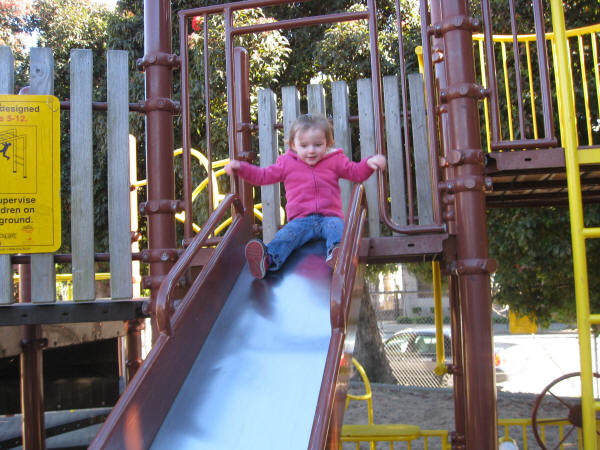 Parker Jane must try all slides.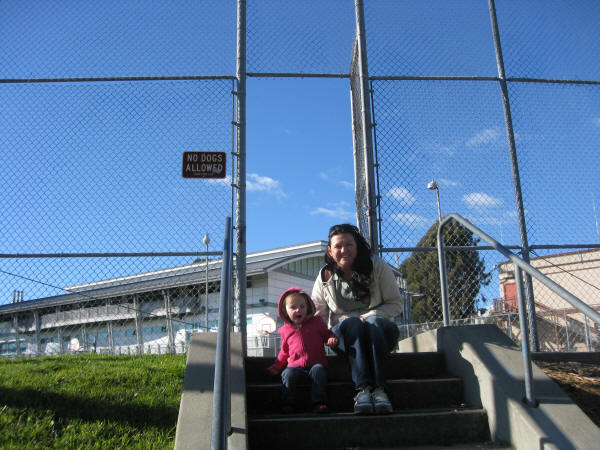 My girls sitting on the stoop.
Even more fun on the Daddy page.
December 12, 2010 San Francisco Snow Day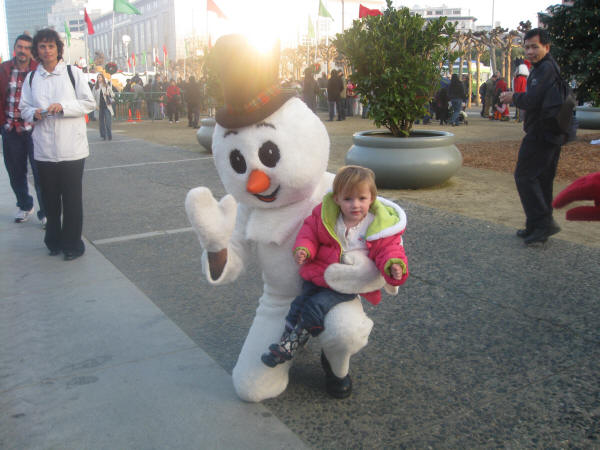 Parker Jane and Frost meet at SF Snow Day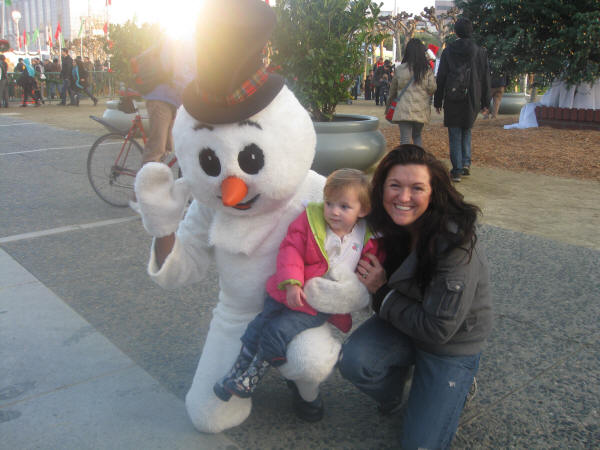 My girls and Frosty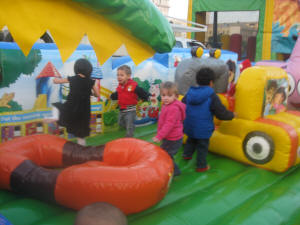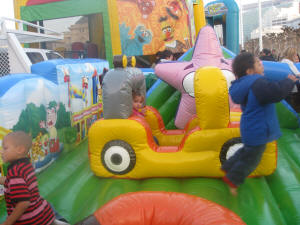 Snowland also had jump houses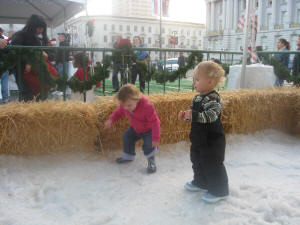 Snow in the city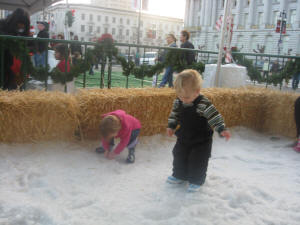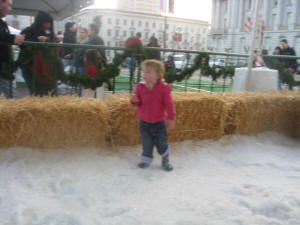 Learning about snow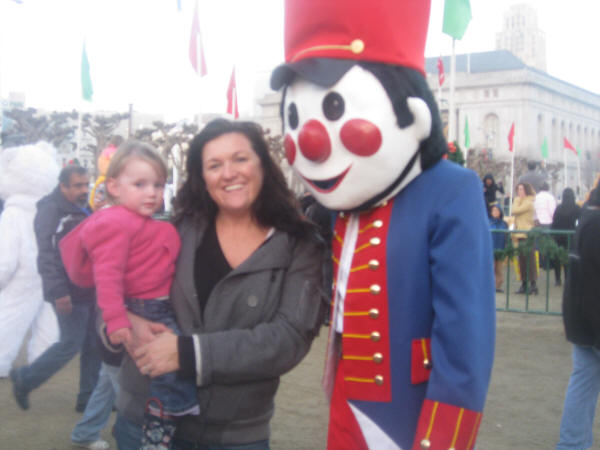 Parker Jane is unsure of this guy hanging onto Mommy.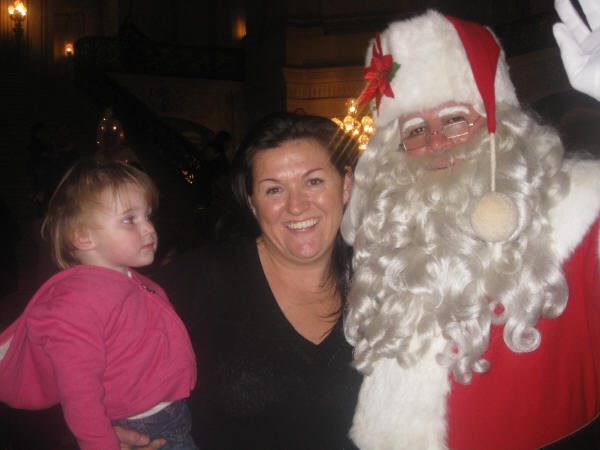 That is NOT Daddy! Parker Jane keeps eyes front while Daddy is away.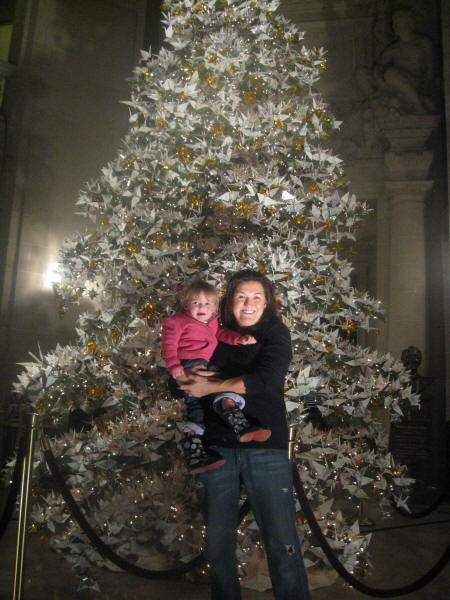 Have yourself a scary little Christmas...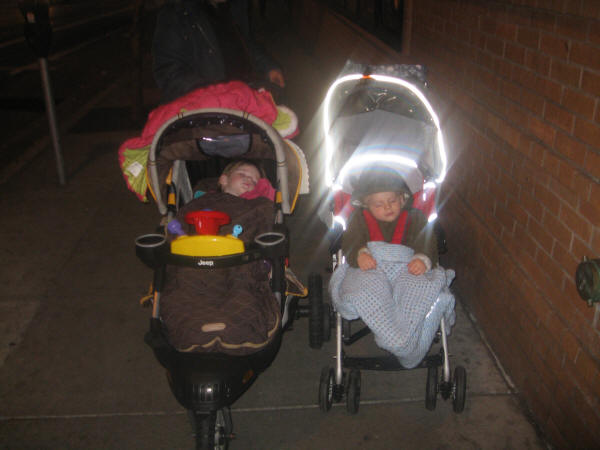 End of a very long day
________________________

November 27, 2010 More pictures hidden on Mommy's phone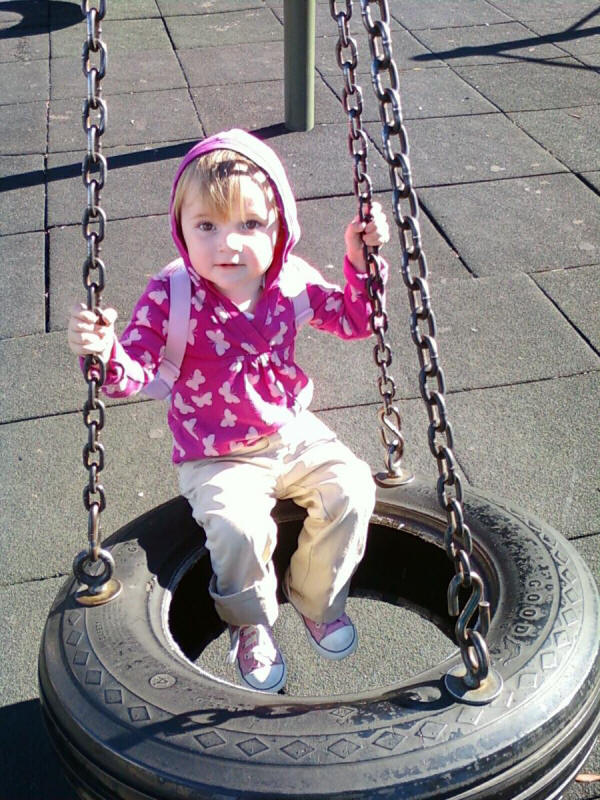 Wow what a great picture sent by Miriam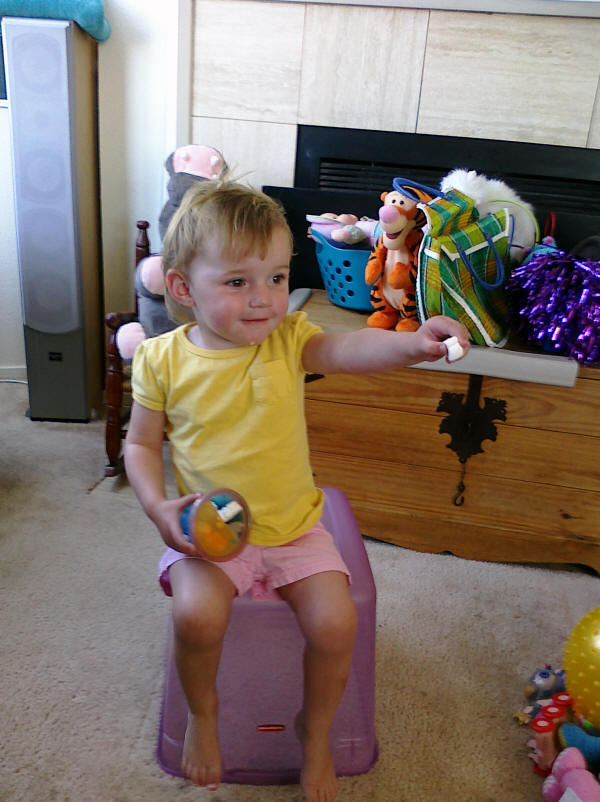 Marshmallow for you too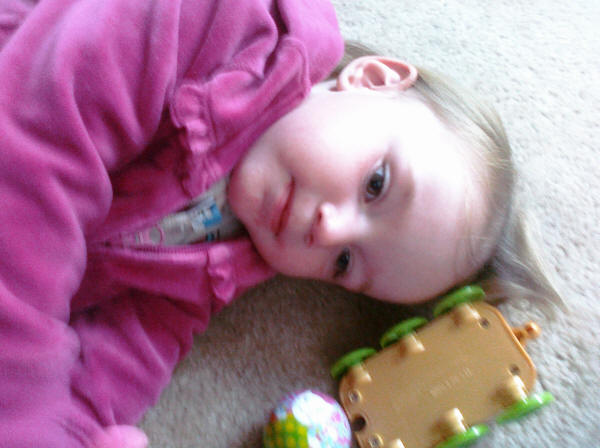 Sweet

Trick or Treat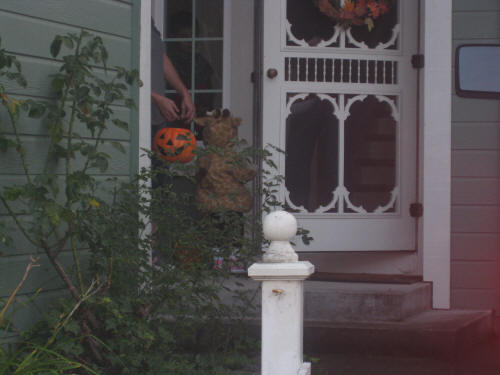 Hey its me Parker Jane!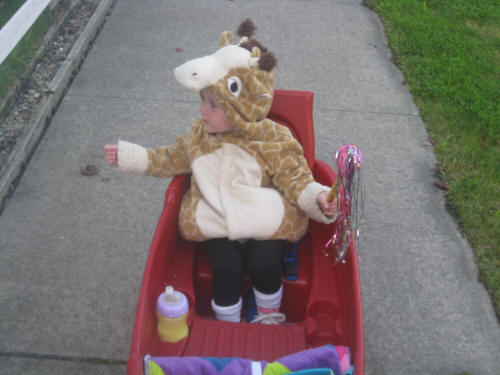 In my day we walked, Parker gets pulled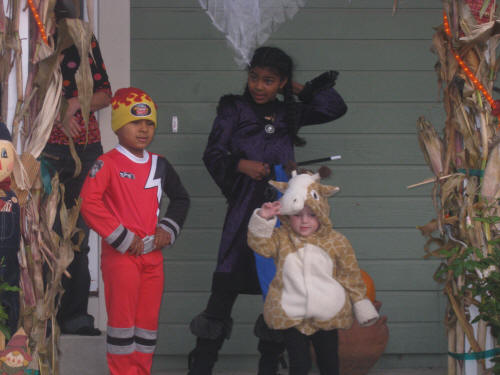 Tip of the snout to you Power Ranger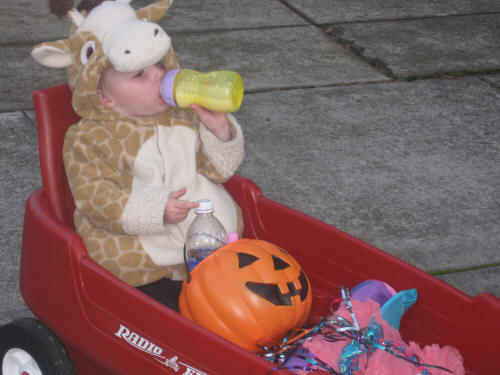 Quick stop to hydrate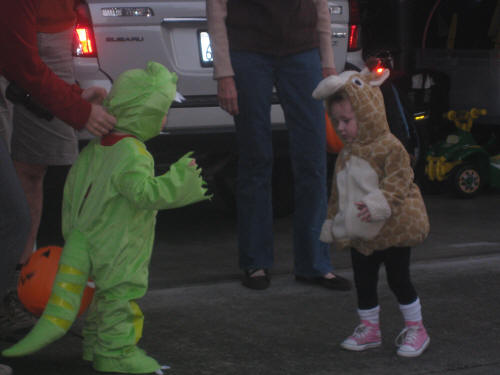 Hey dragon boy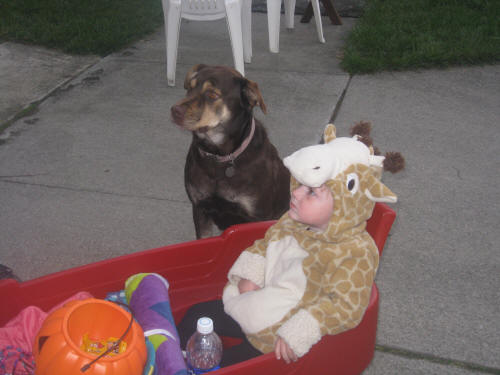 Parker stops to see a doggy

Eric and Parker Jane being tender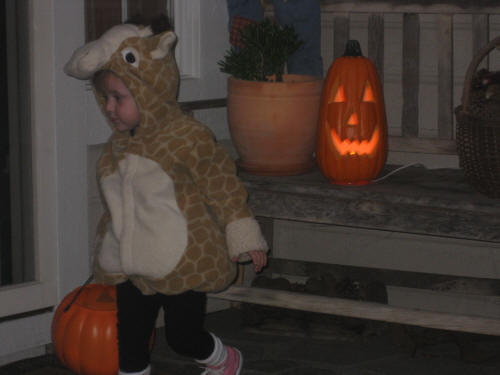 Until next year...

___________________________________

Parker Jane's new rain boots.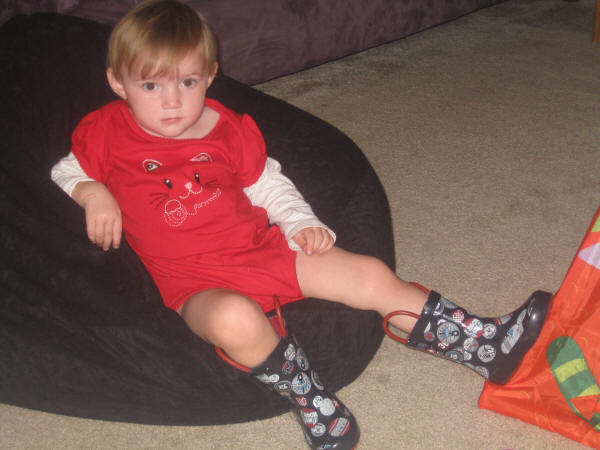 She wants to wear them all the time.


September 18, 2010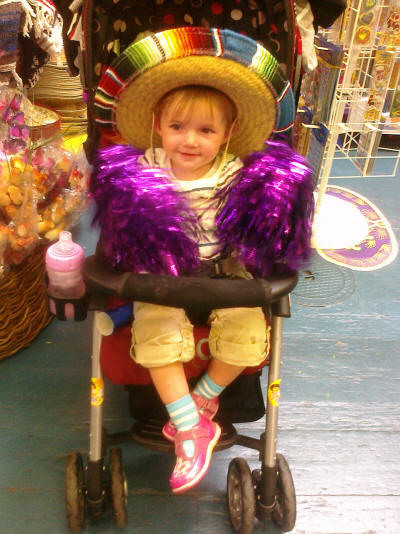 Too much fun at the party store.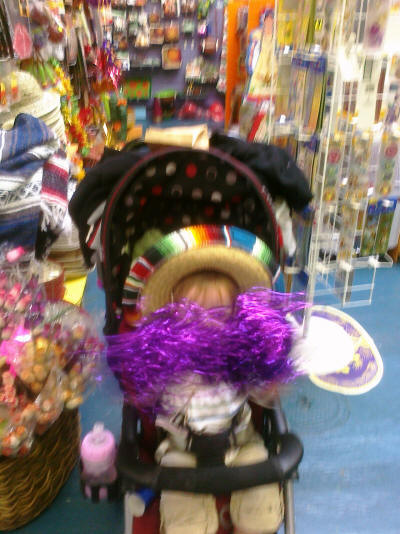 Parker gets the crowd fired up.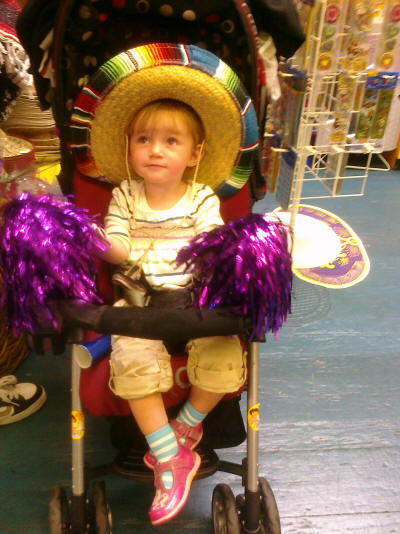 Angel eyes.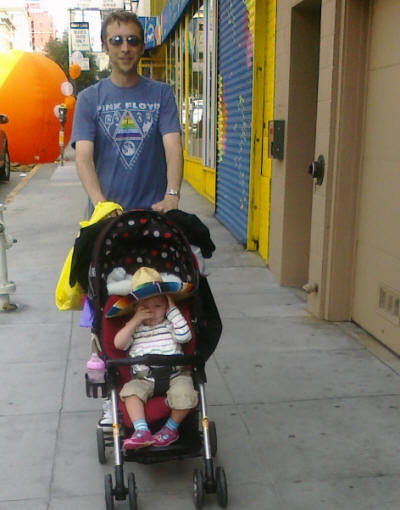 Rough ride on the border.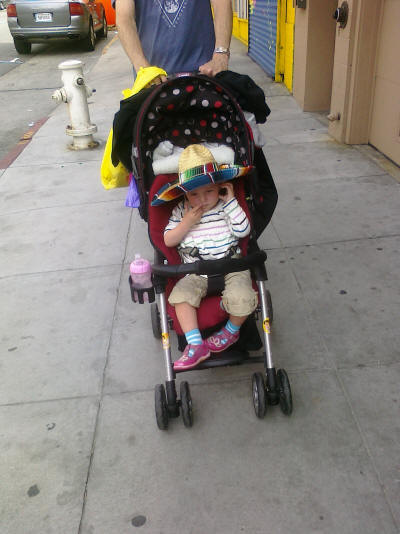 September 11, 2010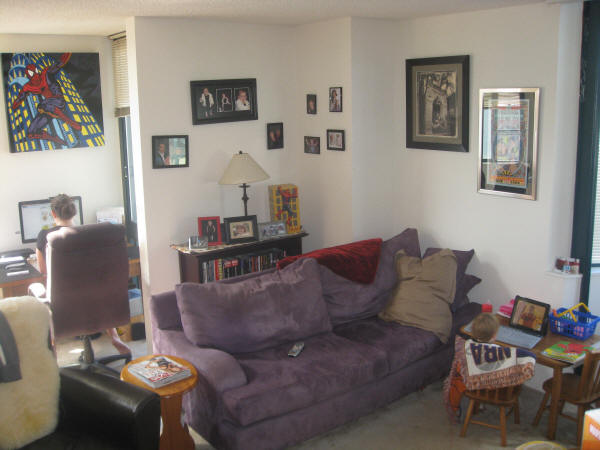 Like mother like daughter.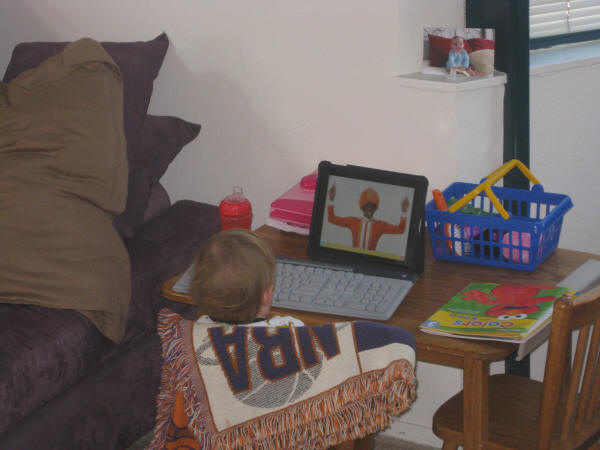 Parker Jane at her desk.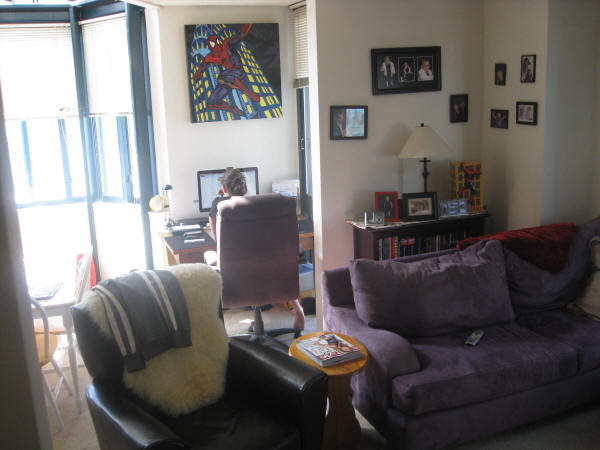 Mommy at her desk.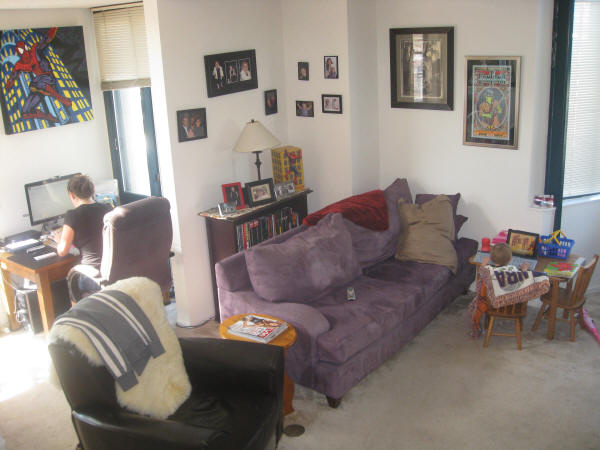 This was my view as I came downstairs this morning. Parker Jane tries so hard to be like Mommy.
_____________________________________________________

September 6, 2010 Pics from the home front. Miriam has been keeping us updated with pictures from her camera phone. Here are some of the recent shots.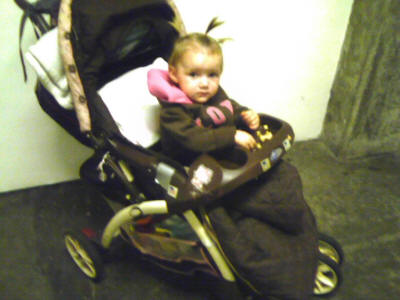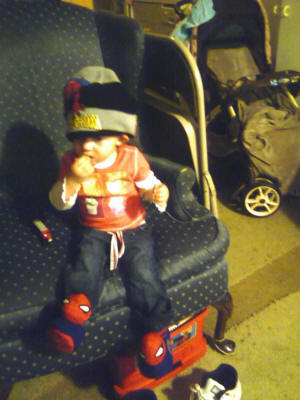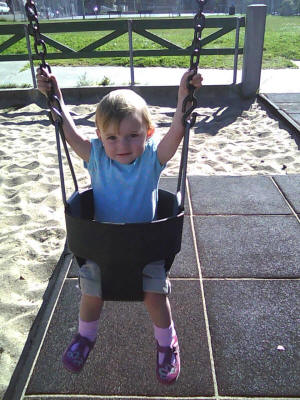 August 24, 2010 Flight problems kept Daddy home an extra day this week. Here's what Mommy missed while she was at work.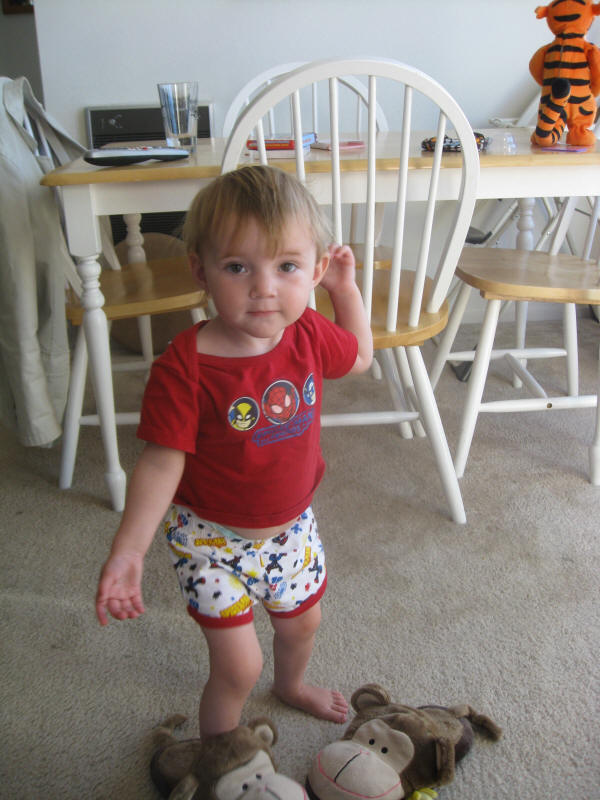 Monkey feet.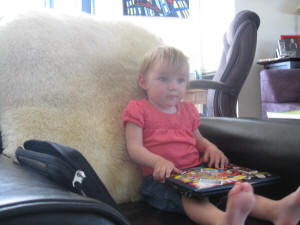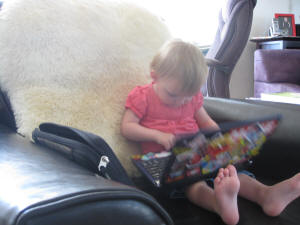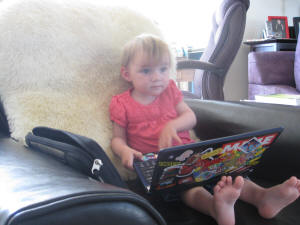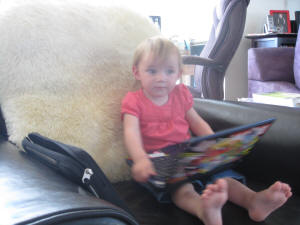 Checking her 401K.

August 13, 2010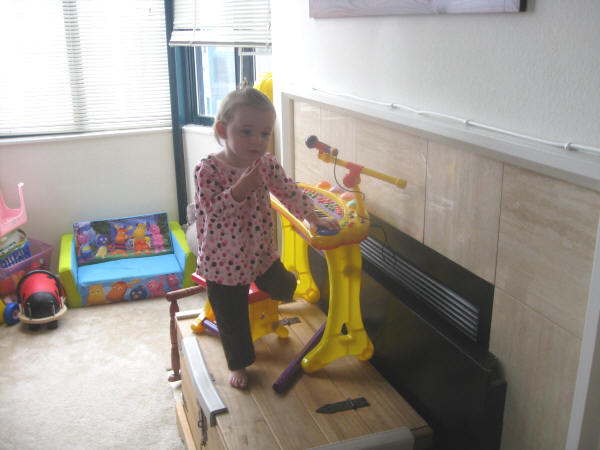 Parker Jane has made her own stage.


Parker Jane tickles the ivories.
August 7, 2010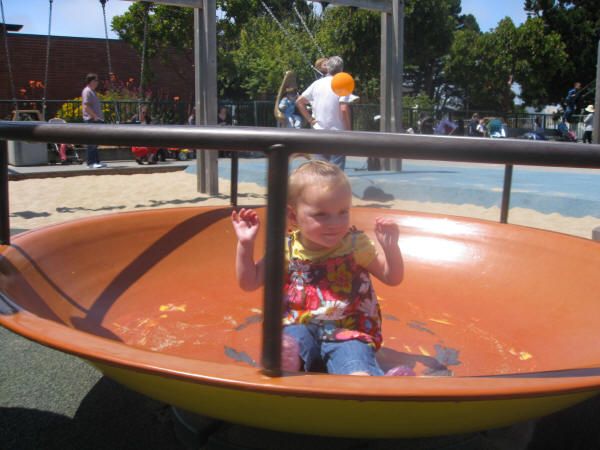 Spinning at the Marina Children's Park.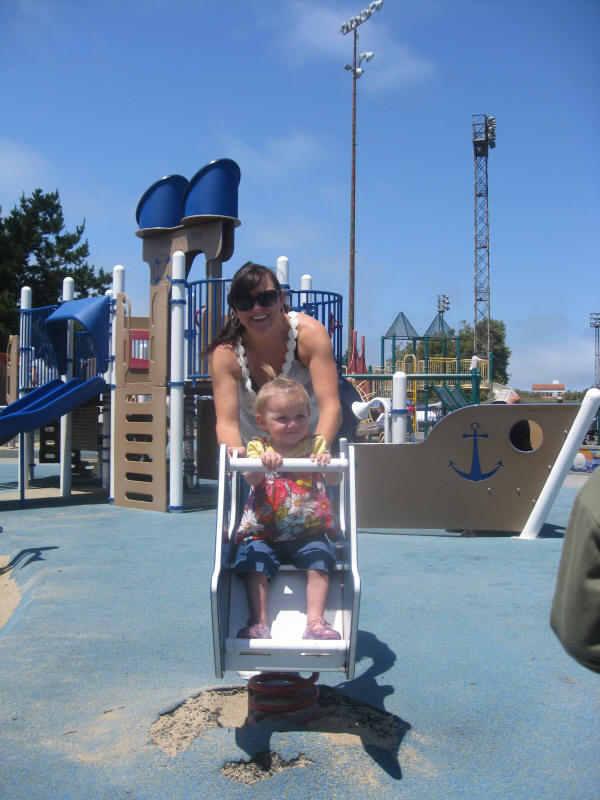 Playing with Mommy in the baby ship yard.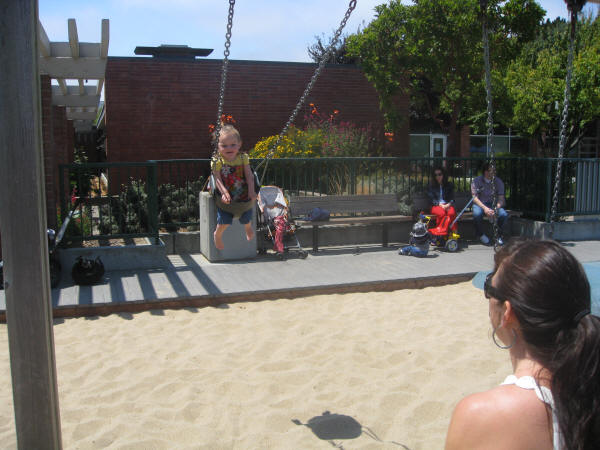 Swing time.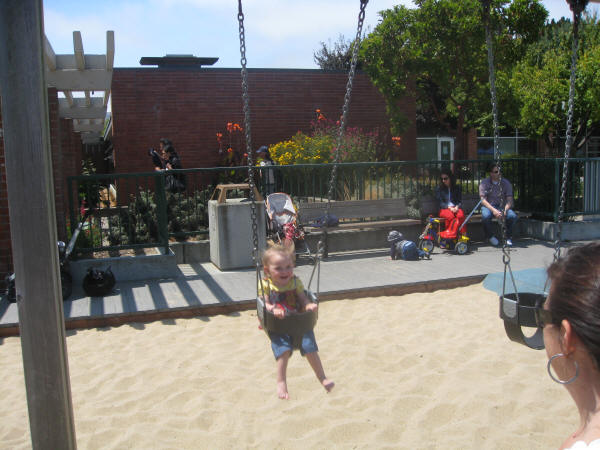 Big big smile.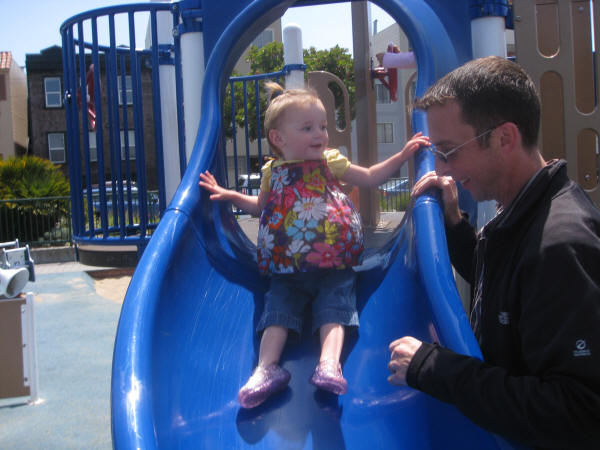 Watch this Daddy.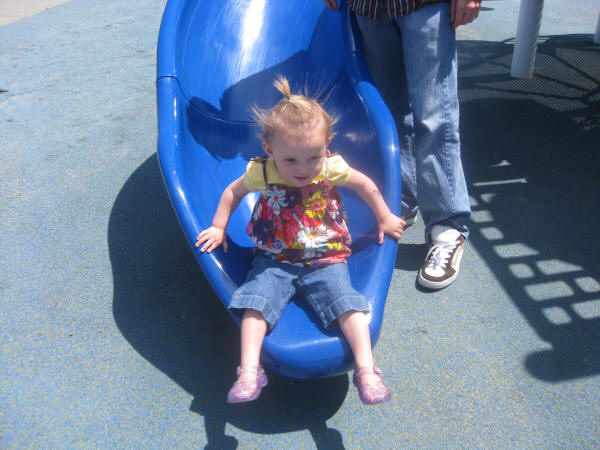 Wind in her face...
_____________________________________
July 24, 2010
Parker Jane as Maxwell Smart?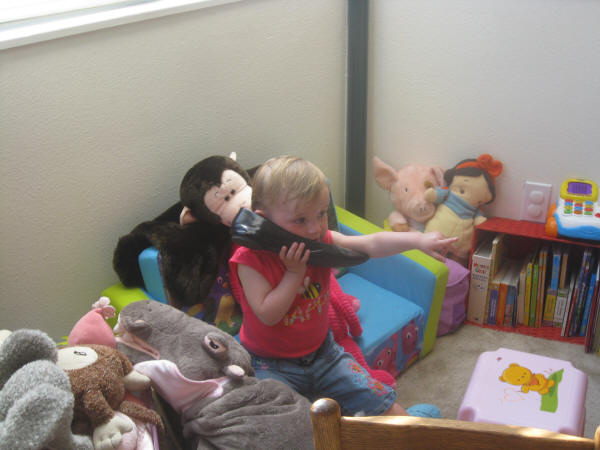 Shoe are you talking too?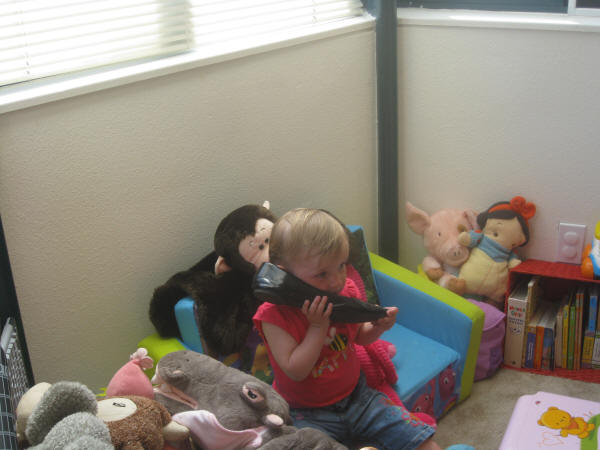 This shoe phone rocks.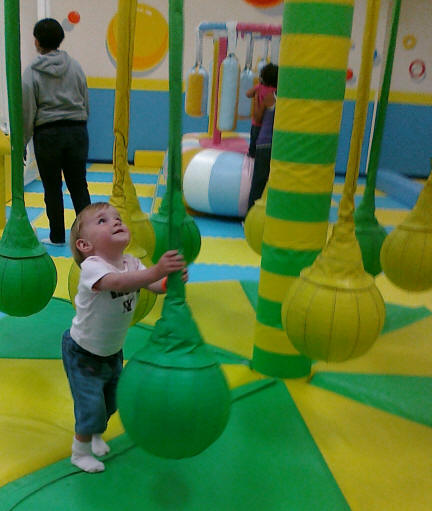 What's up doc?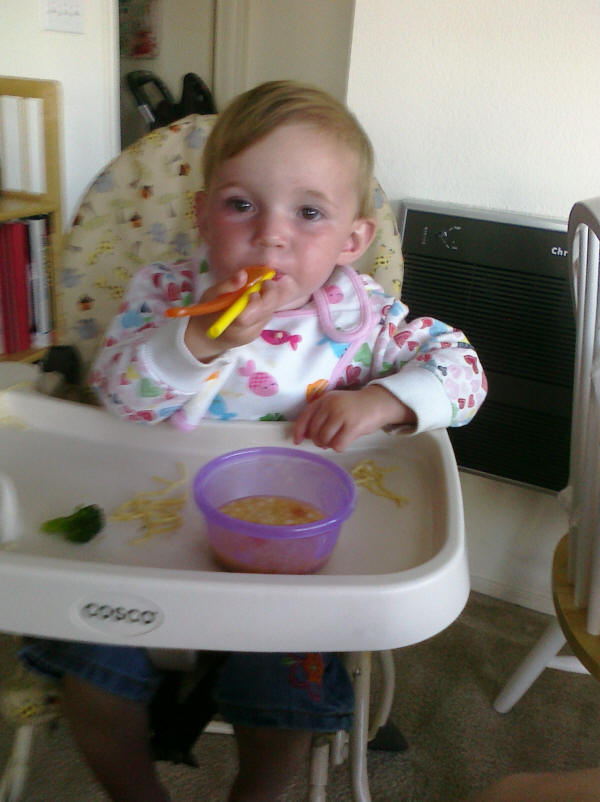 Soup with a straw.