Parker Jane News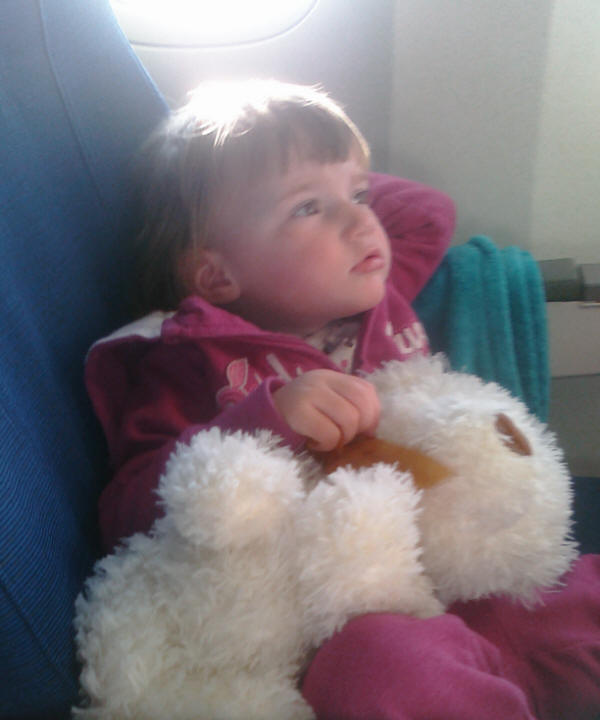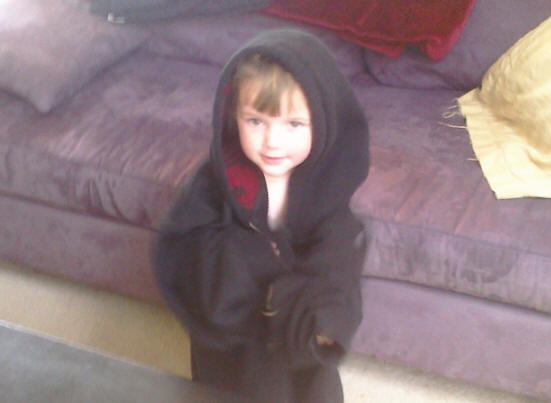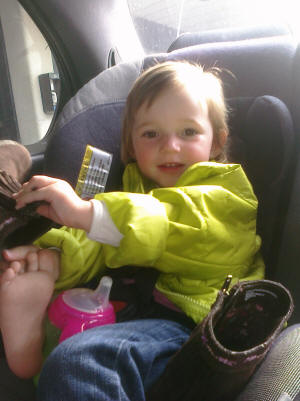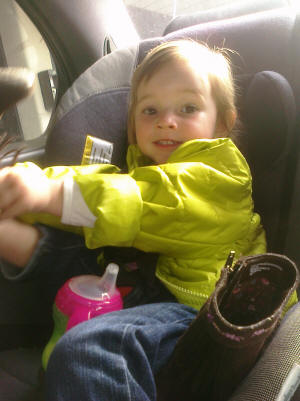 Check the Mommy page for more...

More pictures and memories.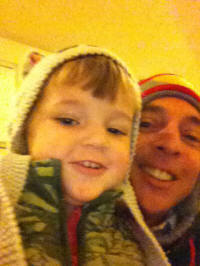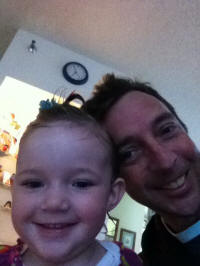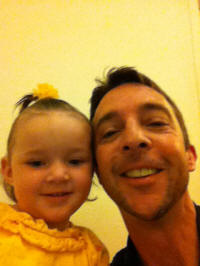 Daddy time is always the best.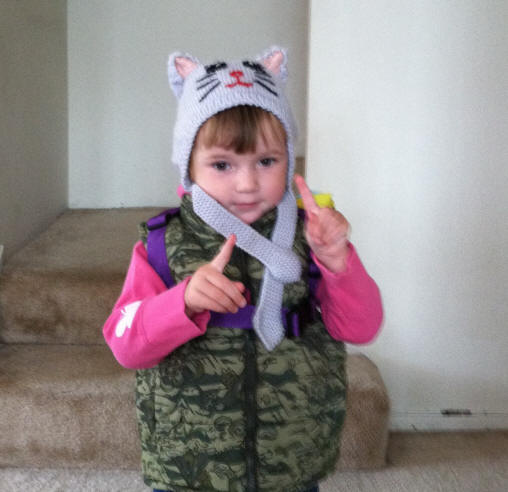 Who's number 1?


Raspberry delight.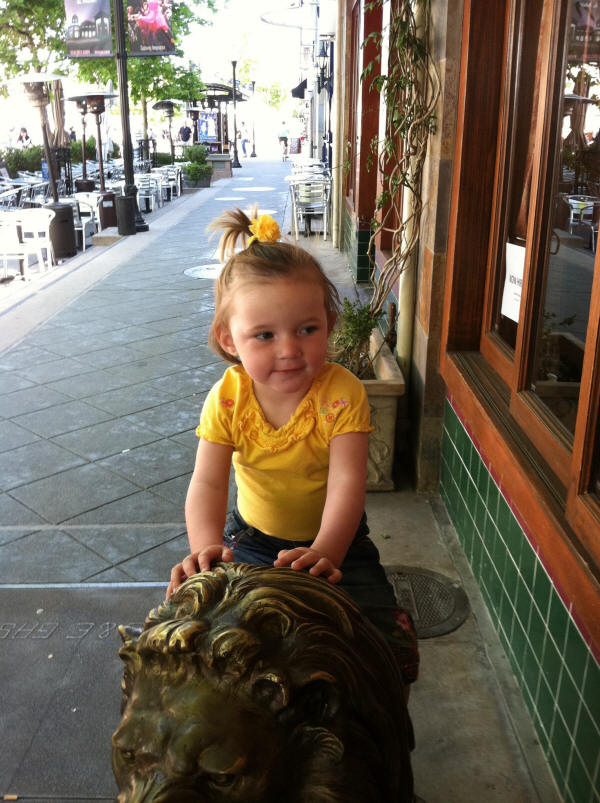 Riding the lion.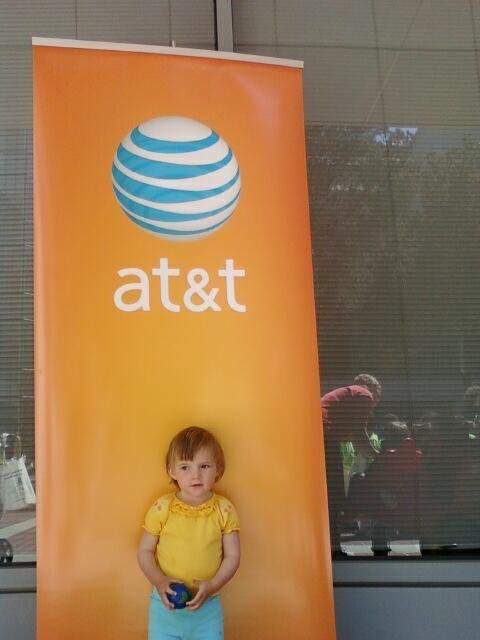 Trying to be like Mommy.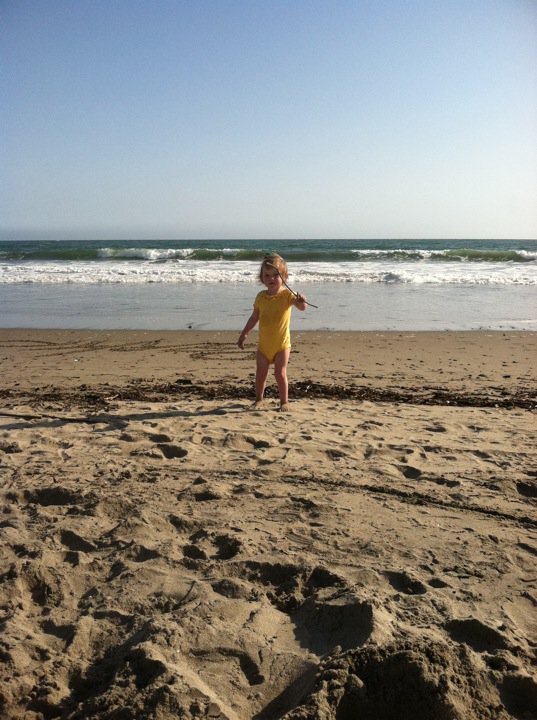 Beach time is important to Parker Jane.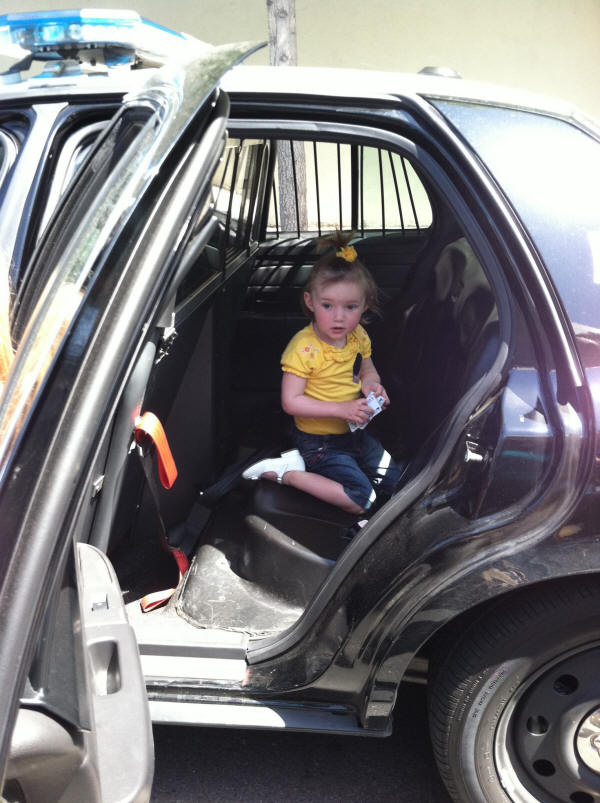 Patrol car Parker Jane.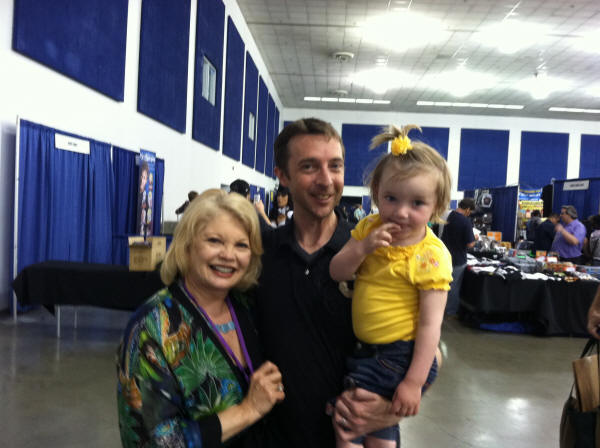 Our annual visit with Kathy Garver of "Family Affair" and other TV shows.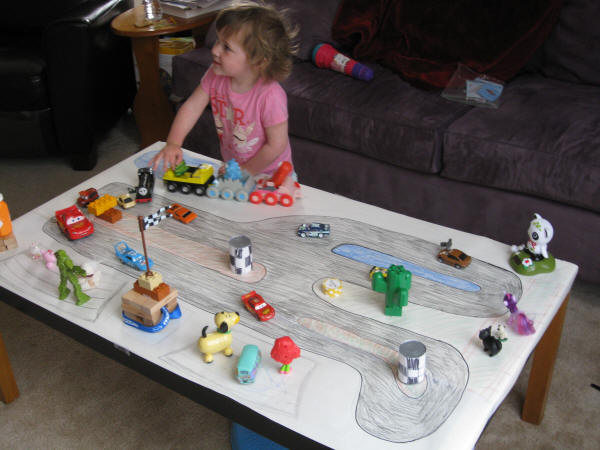 Parker JaneInternational Speedway is now open!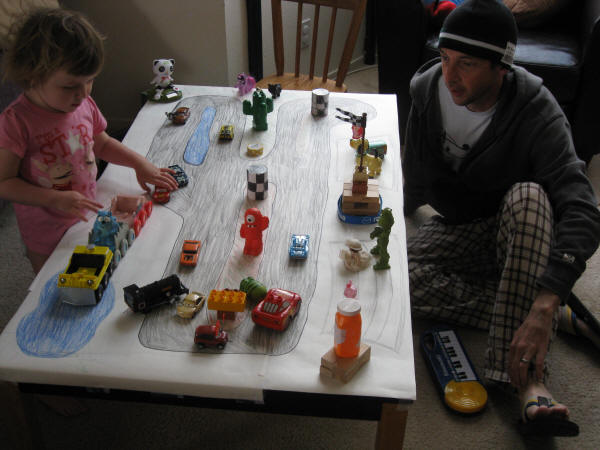 Parker Jane explains the track rules.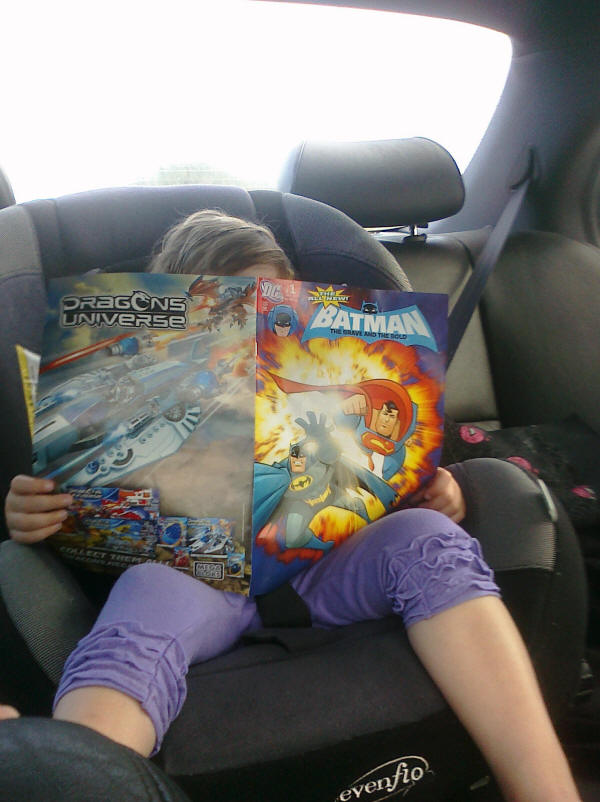 Parker Jane is in her Superman phase now.
May 14, 2011
Updates Updates and new pictures. Sorry for the lag but with travel, holidays and work it has been hard to get these pictures over here. Excuses aside here are a slew of new pictures from New York and San Francisco.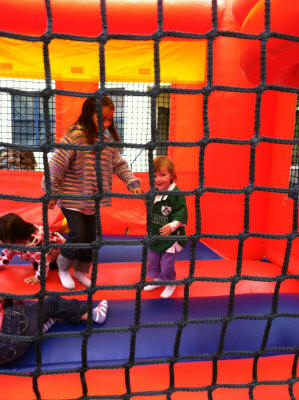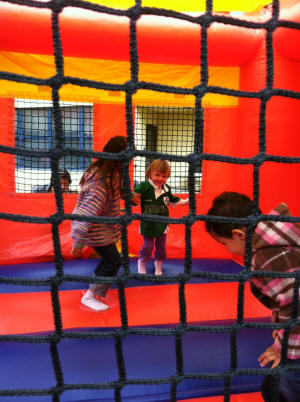 Jumpy house fun with Karmeny.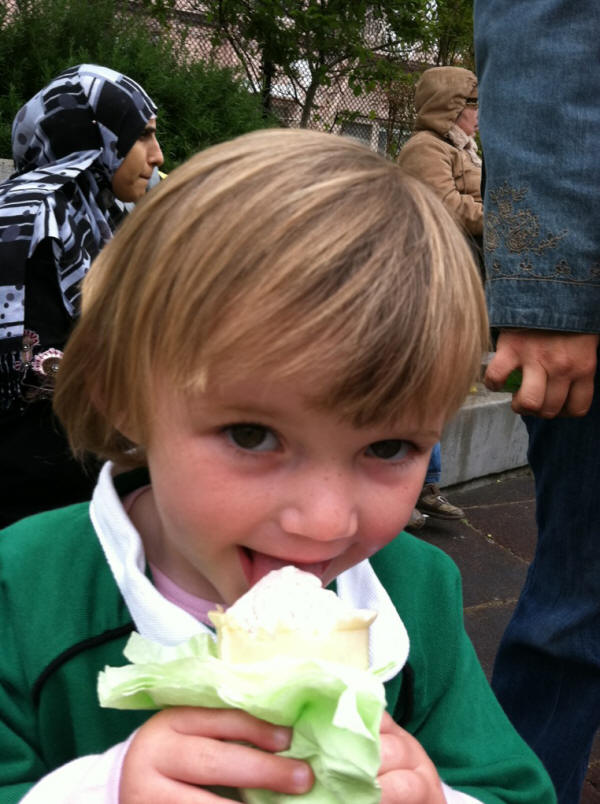 Ice cream is always a good idea.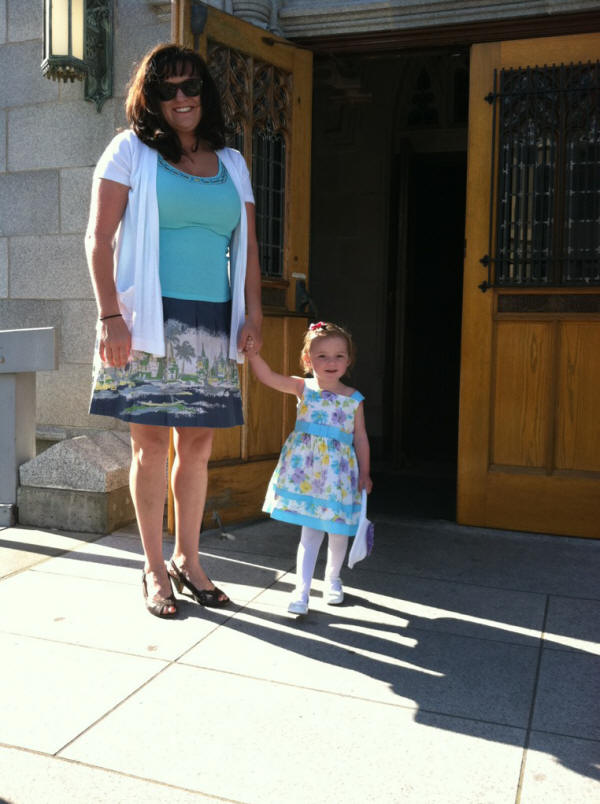 Sunday best!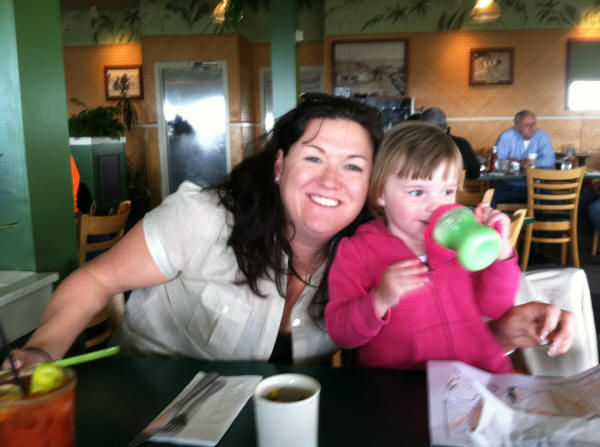 Mother's Day brunch.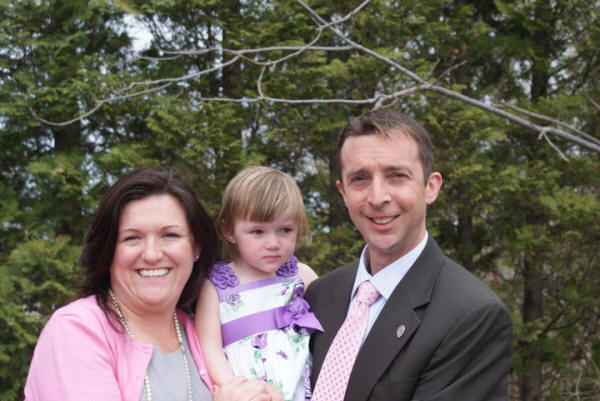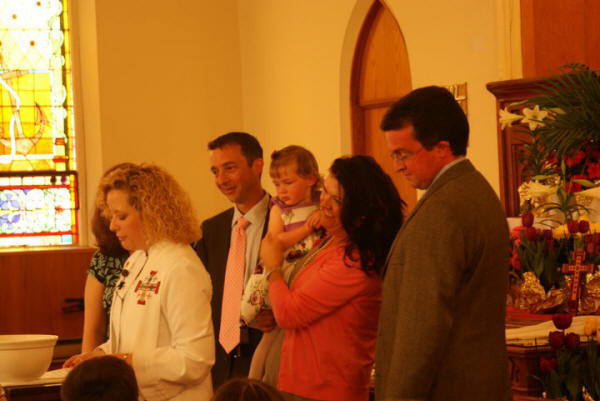 Parker Jane getting ready for her Baptism.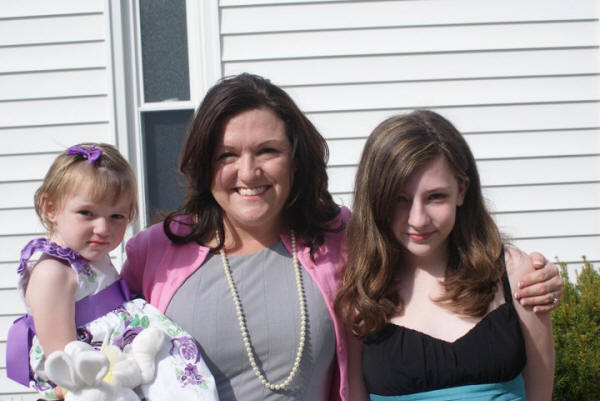 Easter in NY.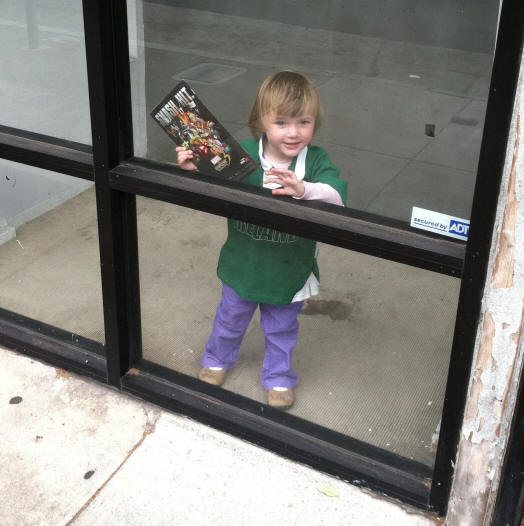 Isotope Comics time out room.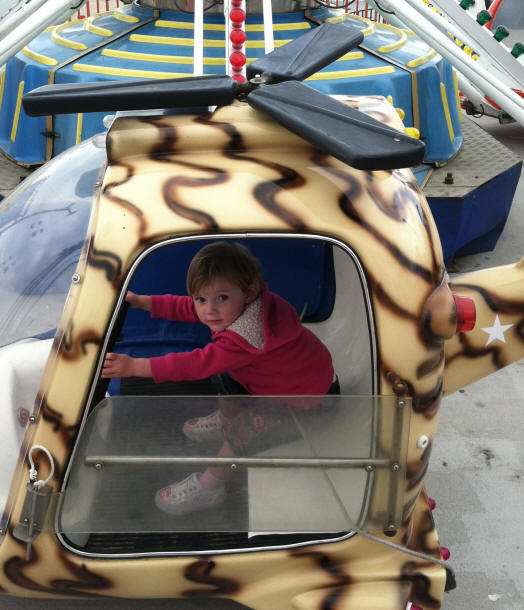 Santa Cruz, CA.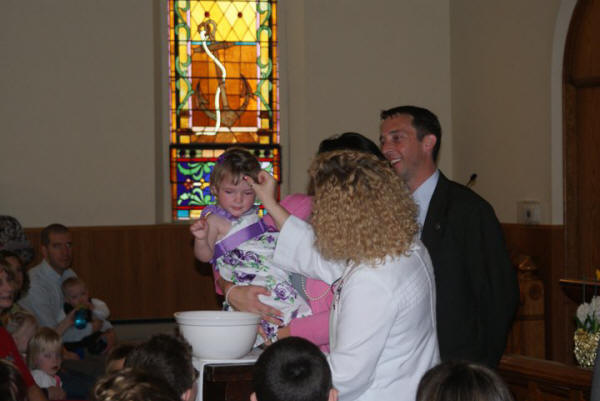 Parker Jane's Baptism.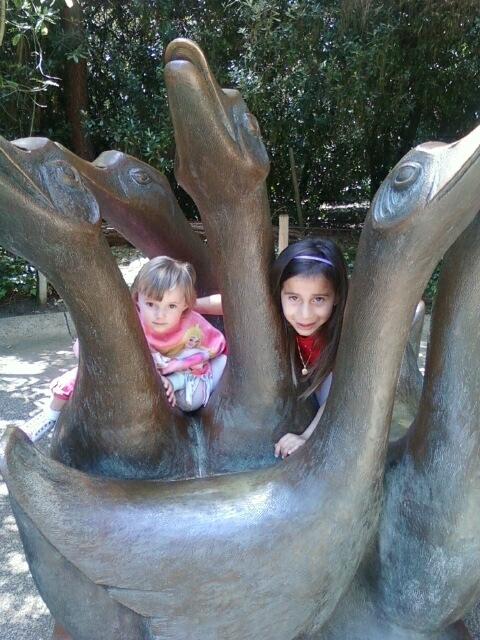 PArker JAne and Karmeny at the Zoo.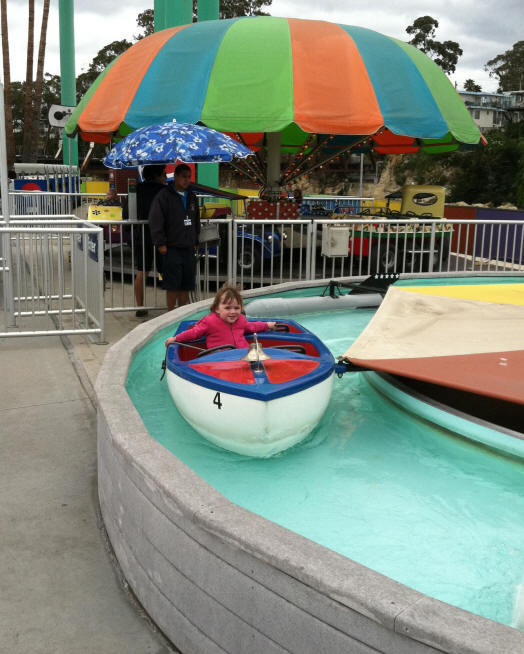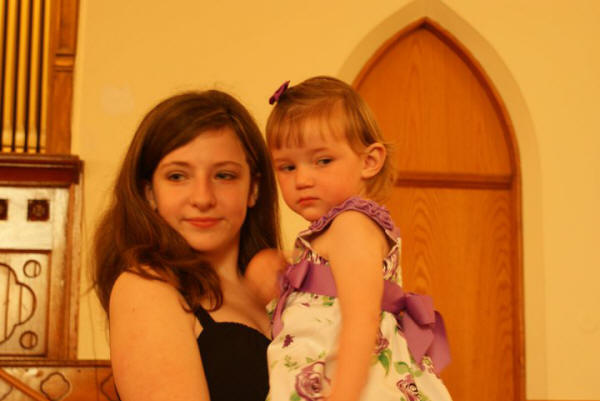 Cousin Megan and Parker Jane at Easter.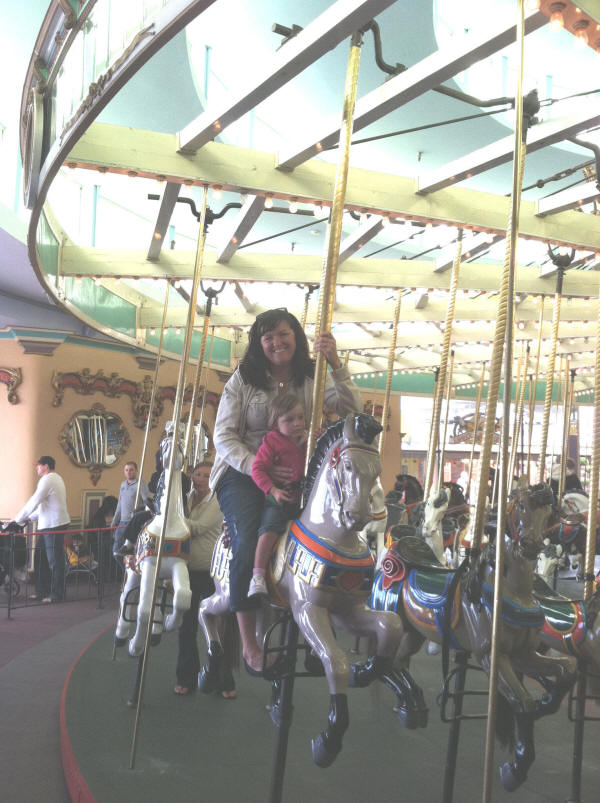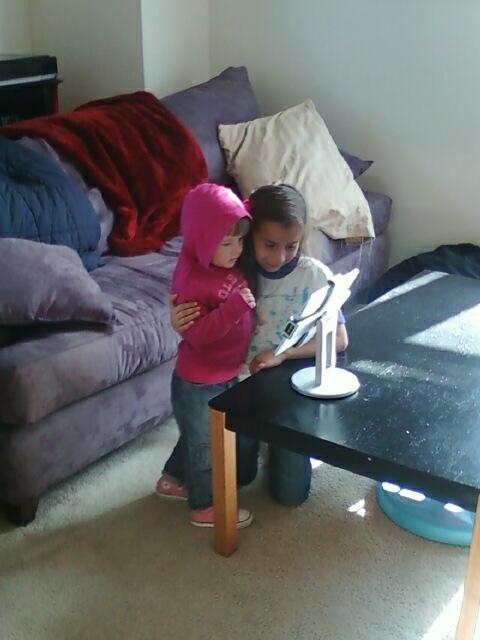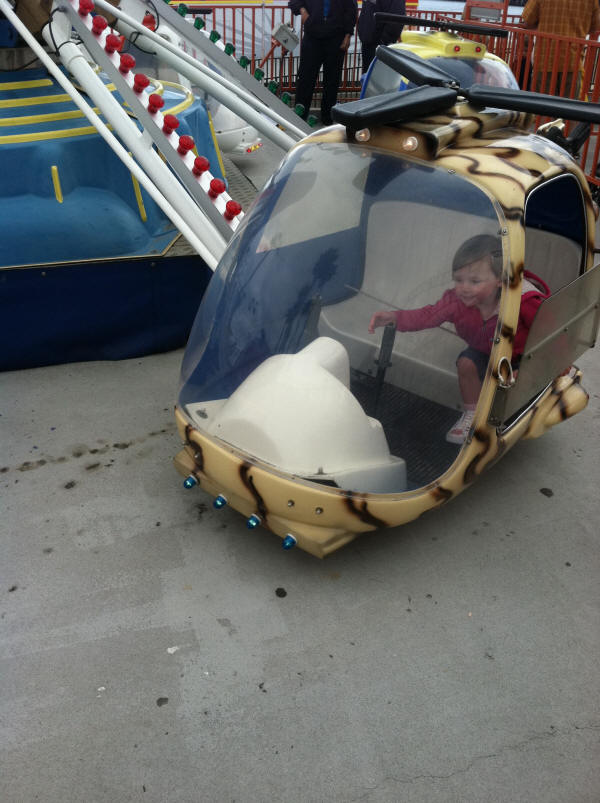 Santa Cruz, CA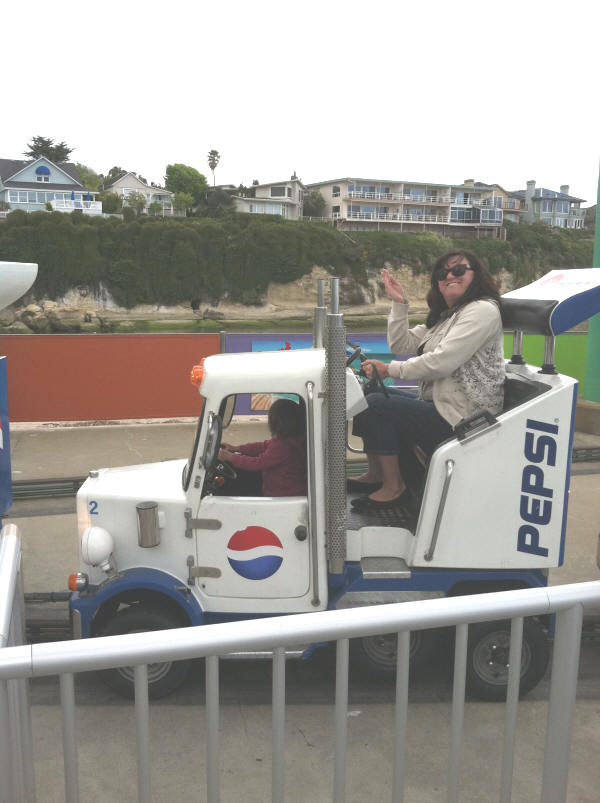 That's all for now...we're outta here.


Parker Jane and the Aviation Museum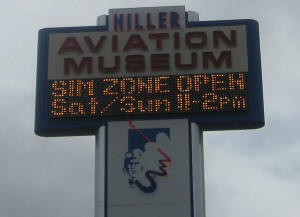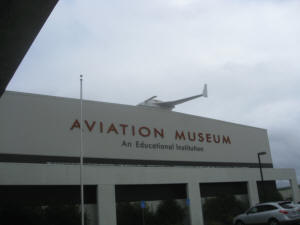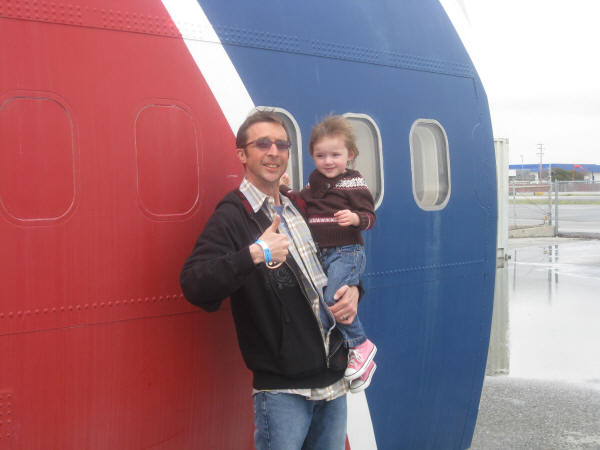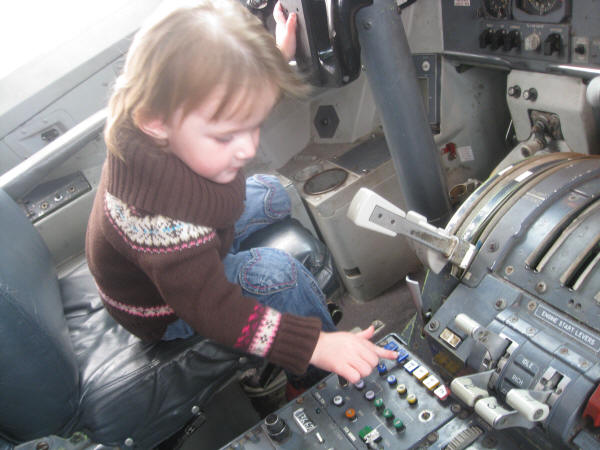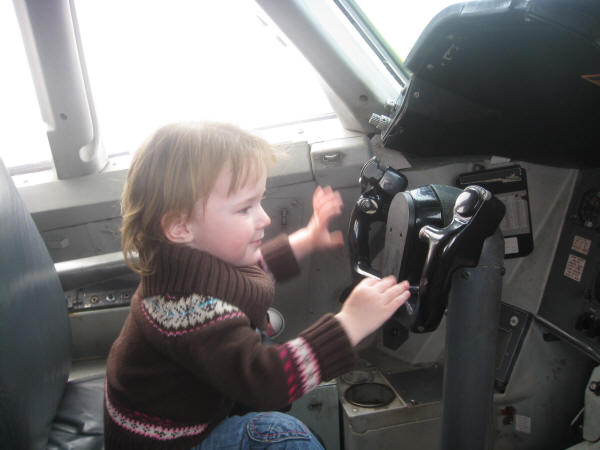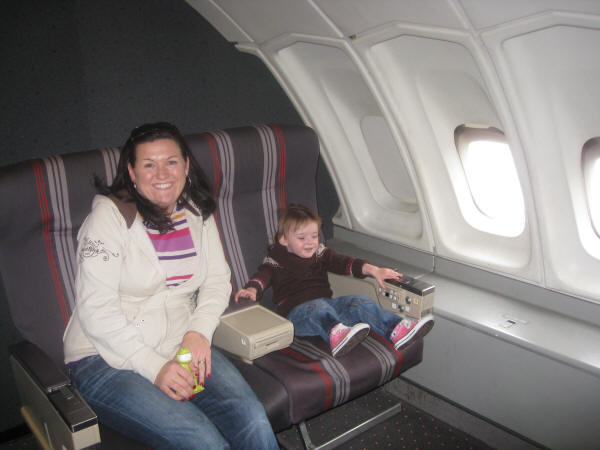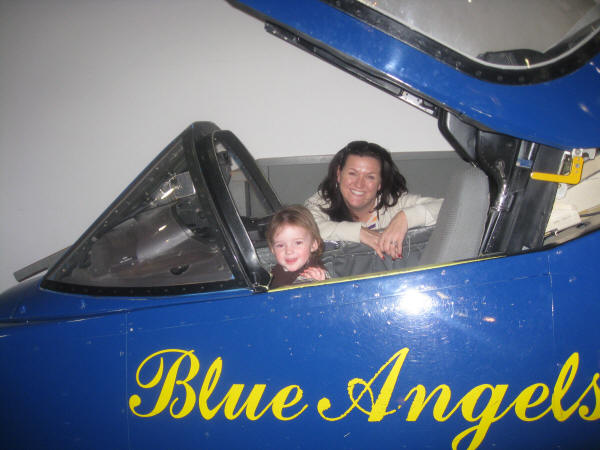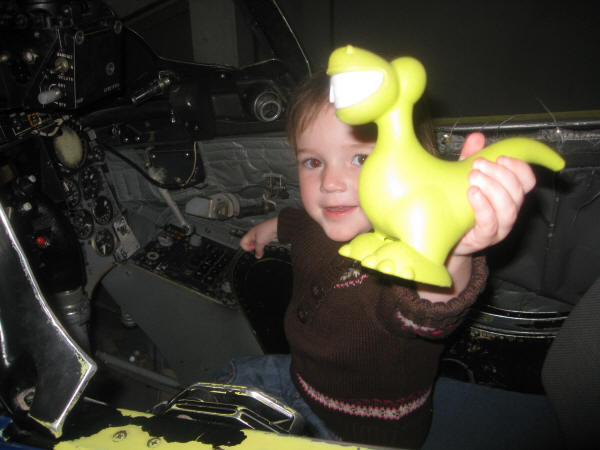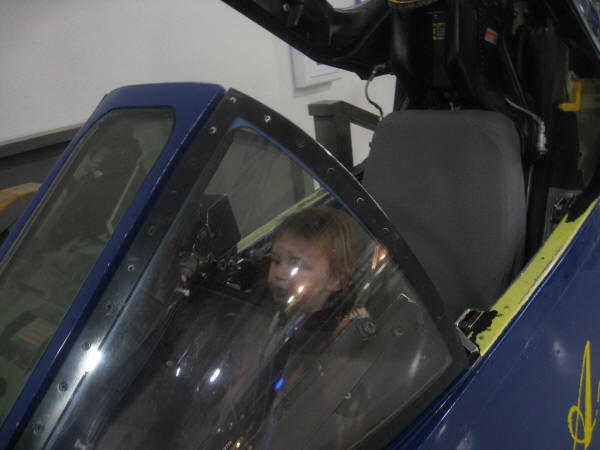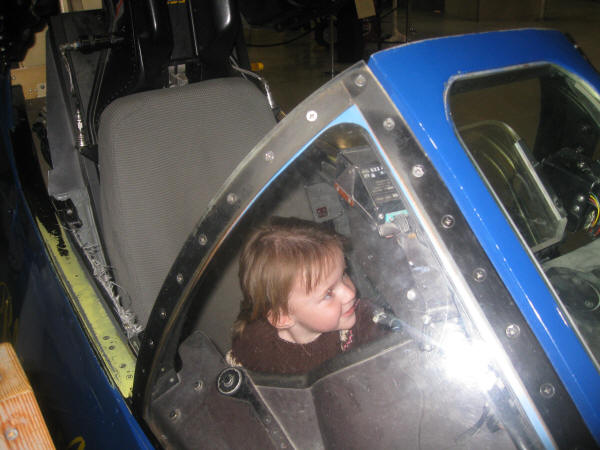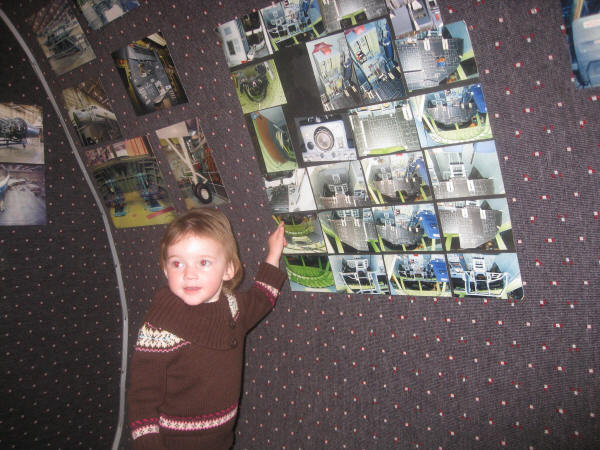 March 25, 2011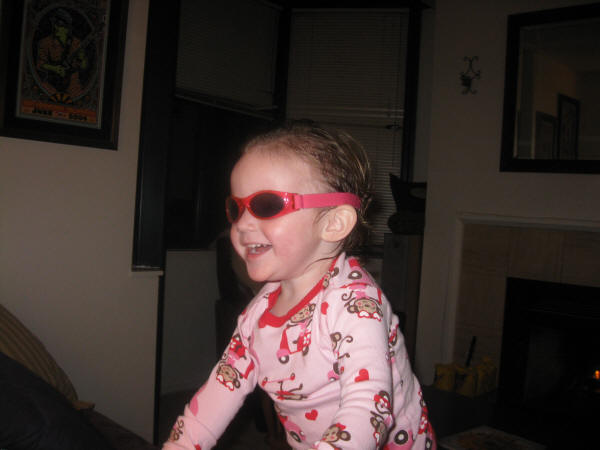 Little Bono

Take that Comcast
This week in Parker Jane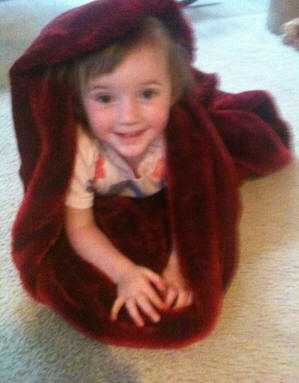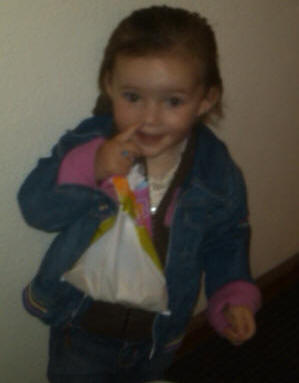 It's the all smiles network here at Parker Jane central.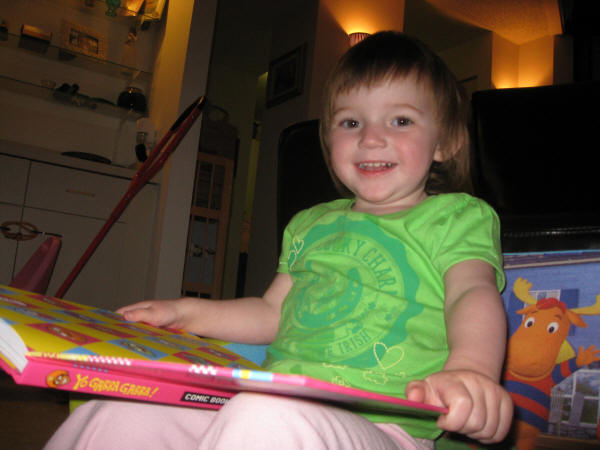 Yo Gabba Gabba is a house favorite.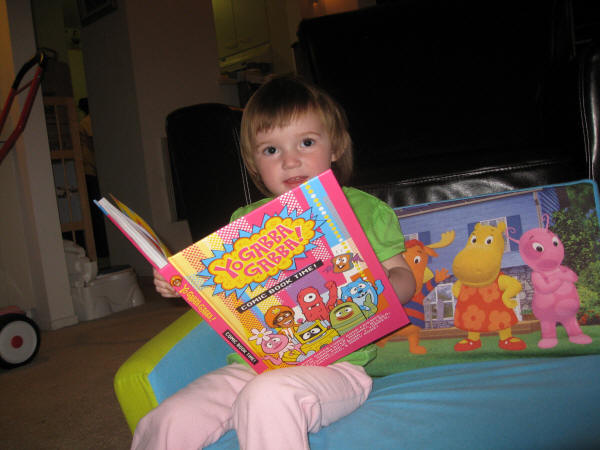 It's this girl's favorite new book.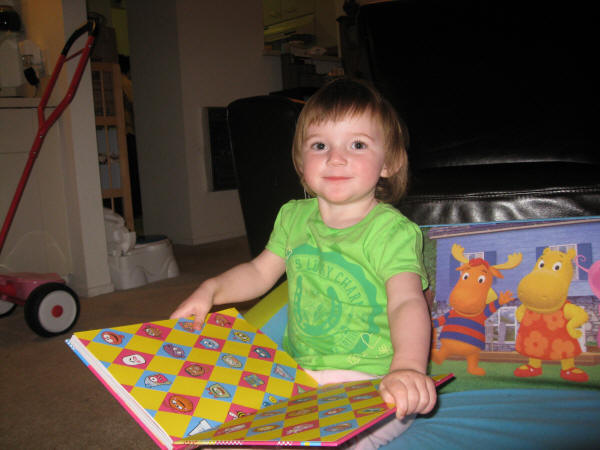 Shhh Dad has a copy too, something about Michael Allred and Chris Eliopoulos art...whatever Dad.

Happy St. Patrick's Day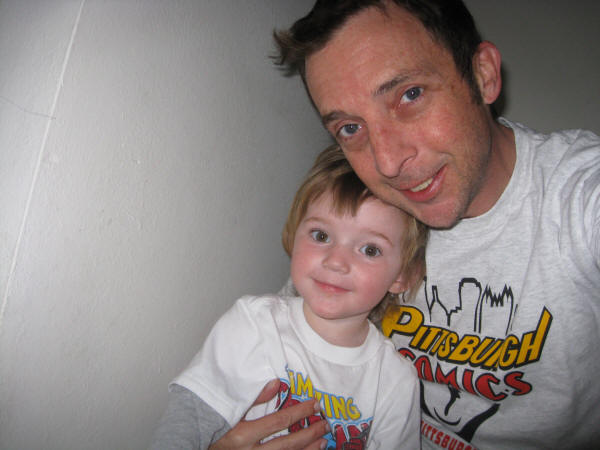 Good Morning!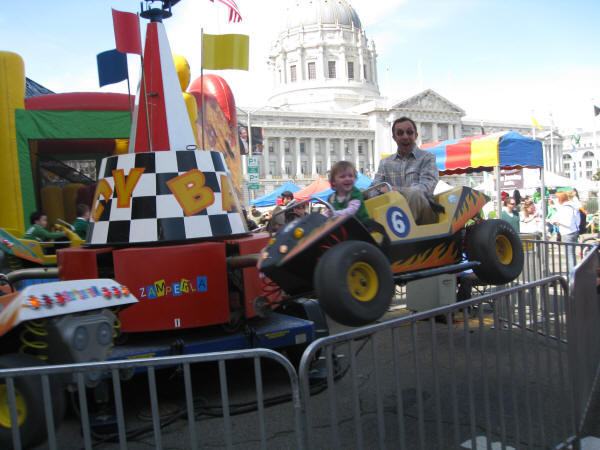 Taking the wild ride with Parker Jane.




Tea cups too!






Some snapshots from Parker Jane and Daddy Friday playdate.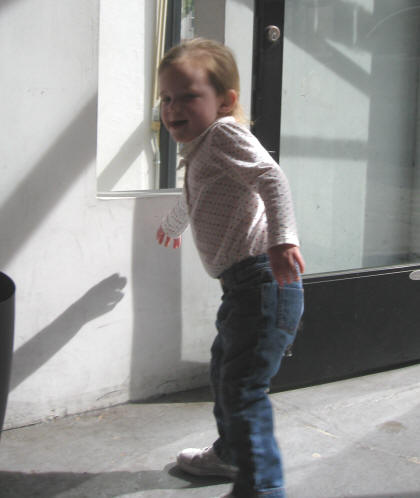 Parker Jane shows off her sweet dance moves at the Isotope Comics Lounge in SF.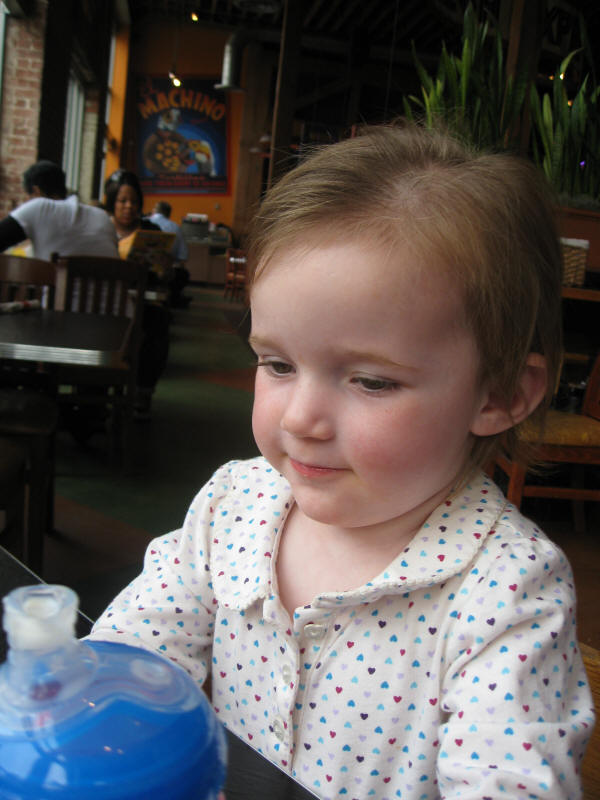 Parker Jane waits for her rice and beans at Chevy's.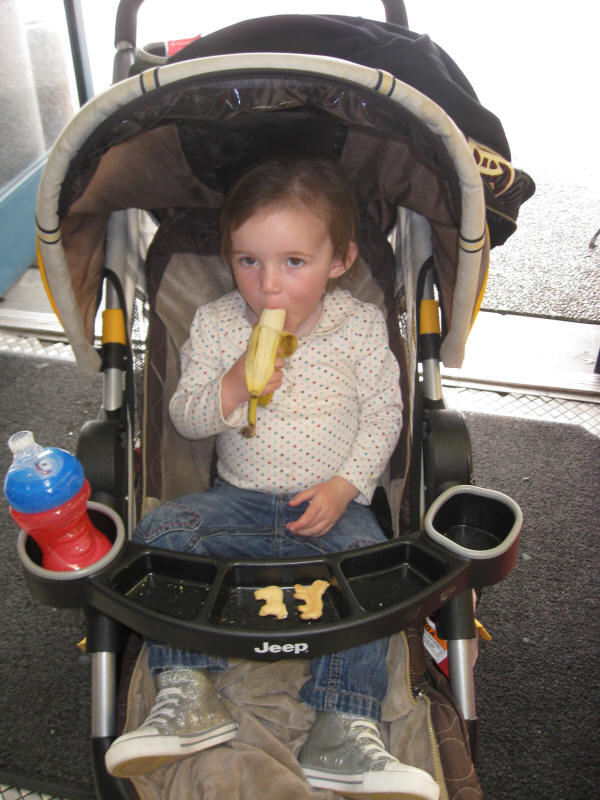 Snack time.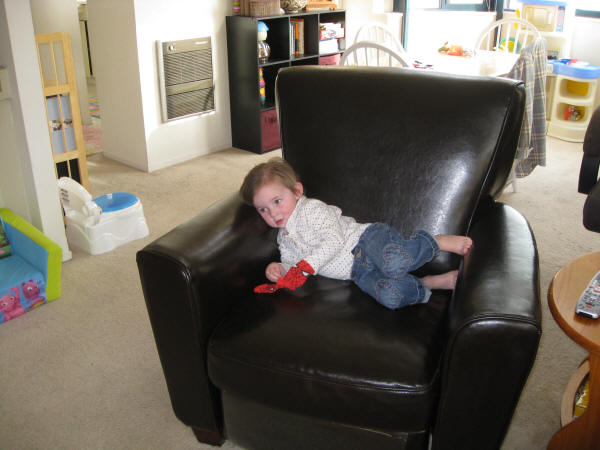 Watching her stories.

February 26, 2011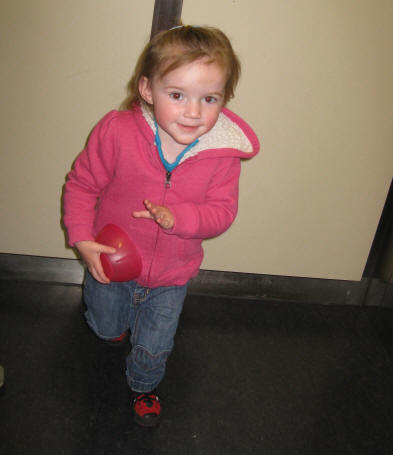 Hey welcome back! Here's the latest Parker Jane news and stuff.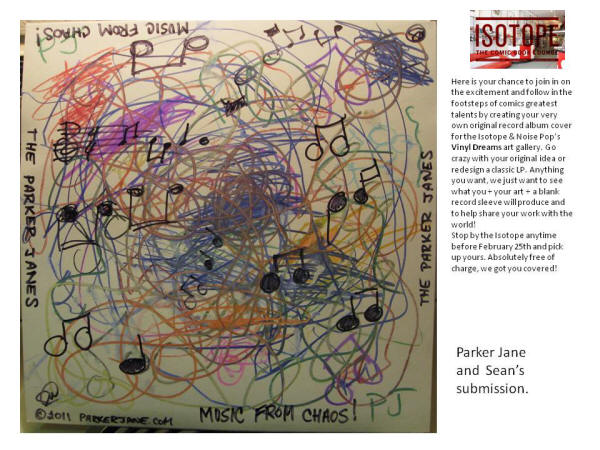 Daddy and Parker Jane co-created this album cover for the Isotope Noise Pop gallery.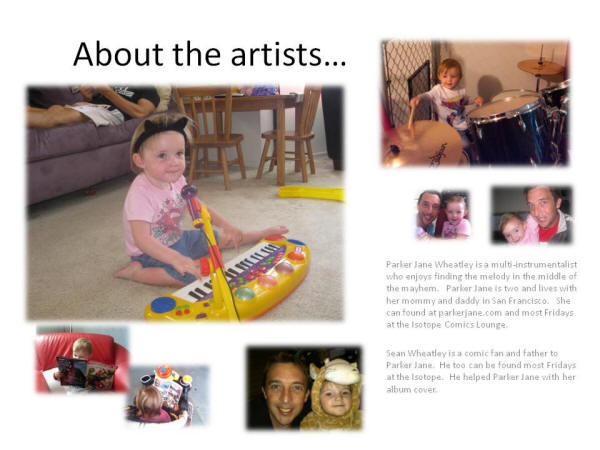 Parker's work was hung along side other Isotope customers.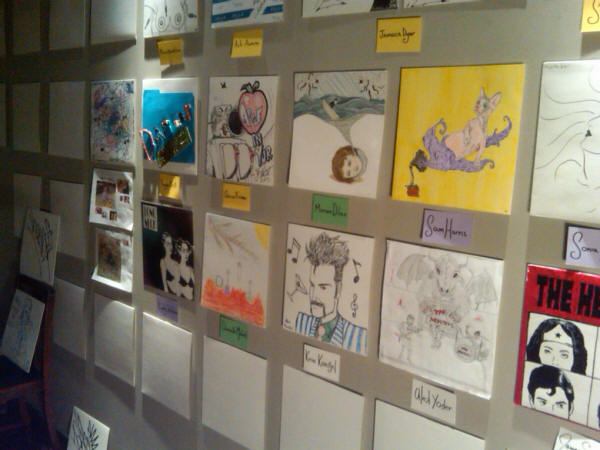 The sad part of the story is Parker Jane was NOT ALLOWED into the gallery to see her art.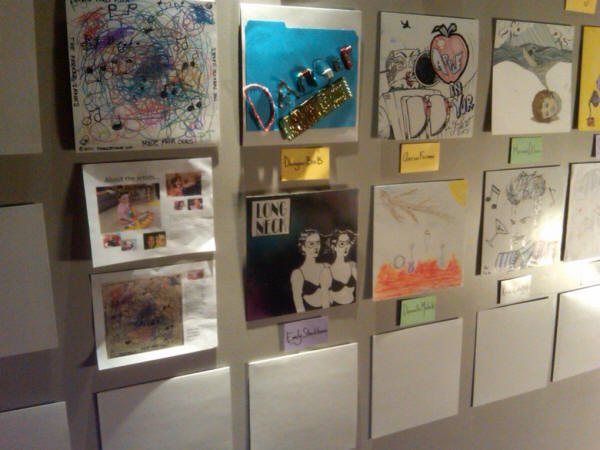 Apparently they were serving liquor and that meant Parker Jane stayed outside while Mommy snapped these pictures.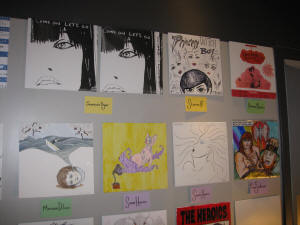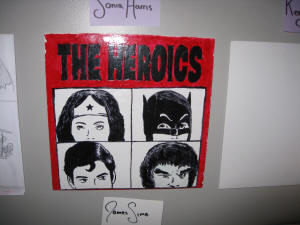 Anyways with the artist outside we decided to at least capture her artistic debut.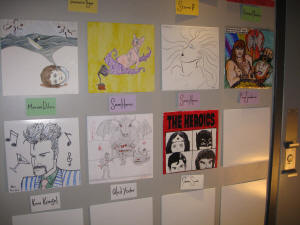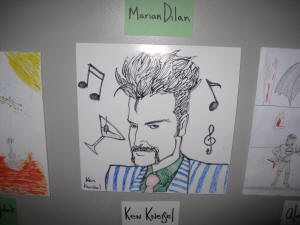 One of the covers was a portrait of James Sime, owner of Isotope Comics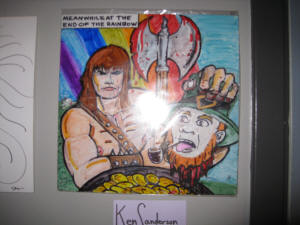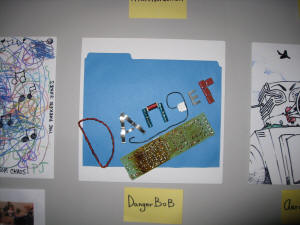 All things considered I think our cover stands up with the others.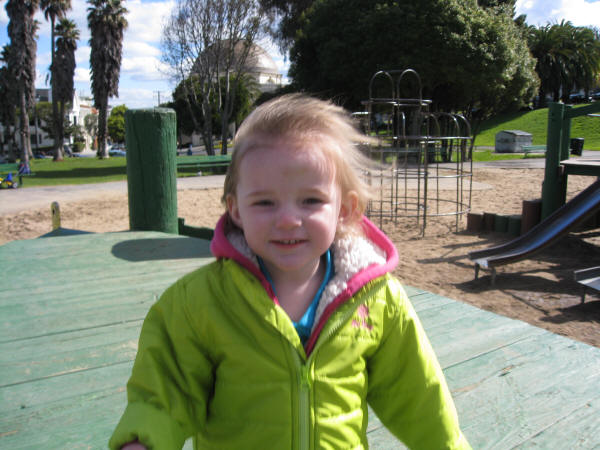 That's just the beginning, there are more pictures over on the Mommy page.



Parker Jane joins me for a special lunch.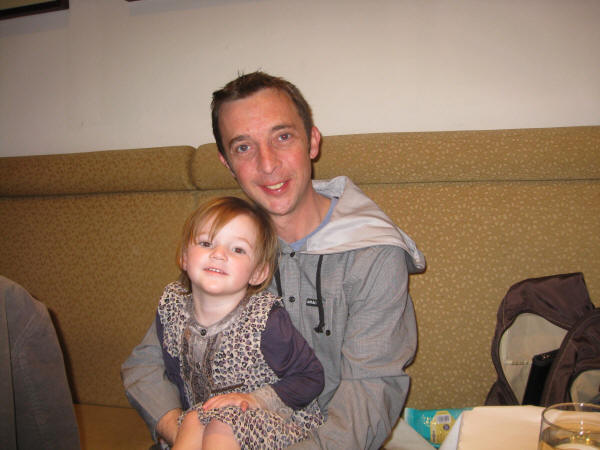 Her dress is from Ireland.


Parker Jane practices her twirls.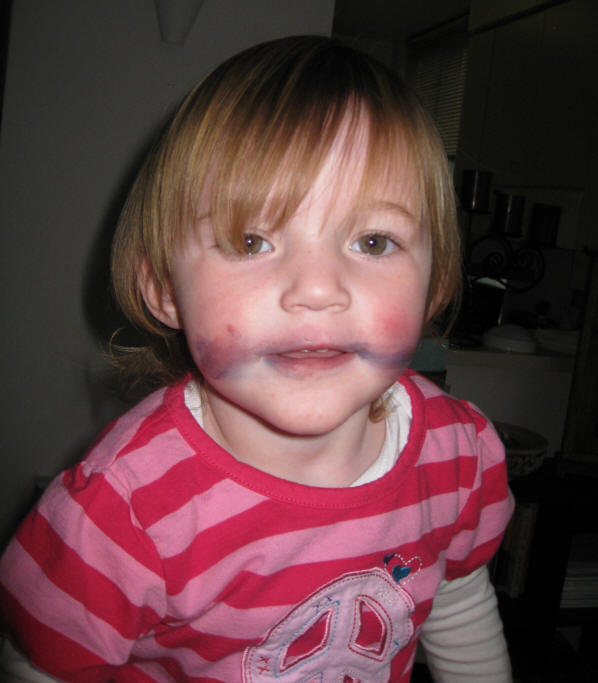 Parker Jane as The Joker, yes that is marker...ugh the clean up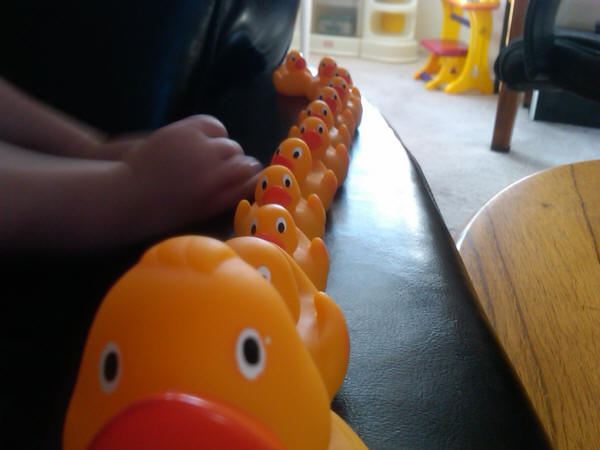 Idle hands, not in this house.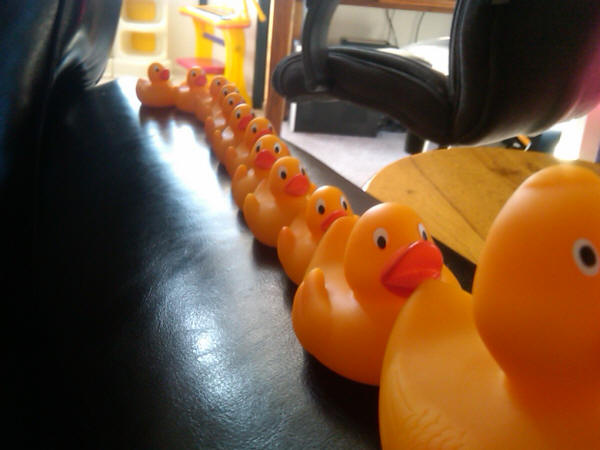 Her ducks are always in a row.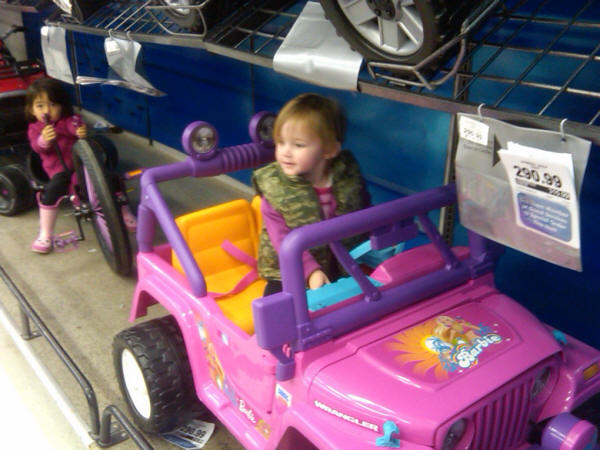 Test drive Thursday.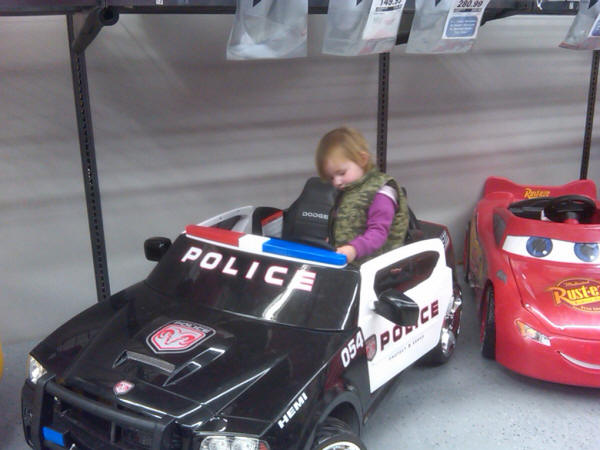 Let's try this one on.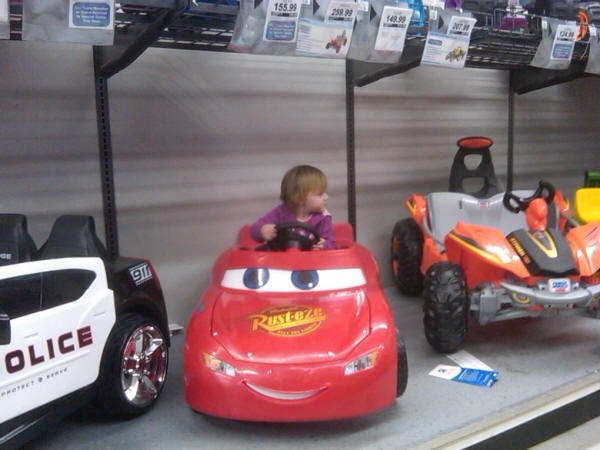 Look at that sneer, better watch out roadhogs.


Fresh from the Leftcoast, sorry no snow or ice for this girl. Lot's of new pics so let's just get to it.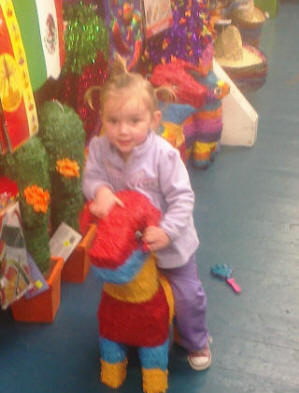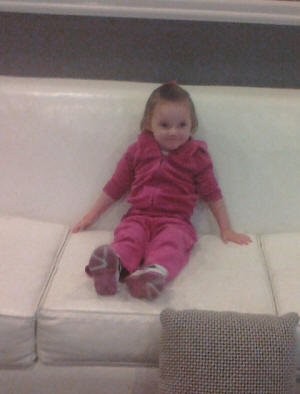 Parker Jane just being cute around San Frnacisco.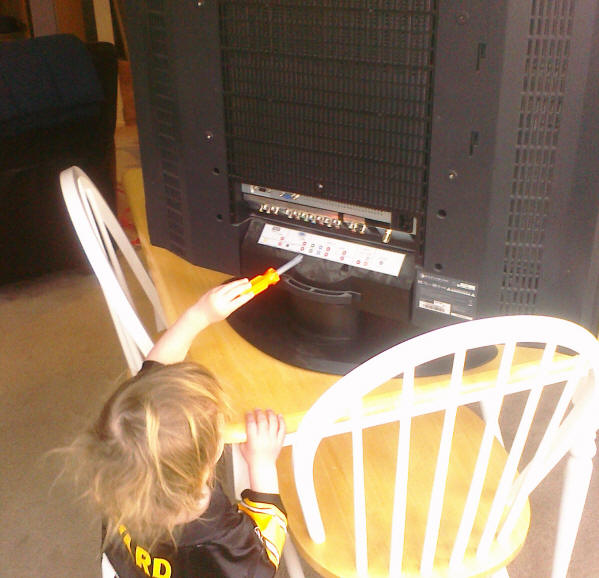 Parker Jane tries to fix the TV.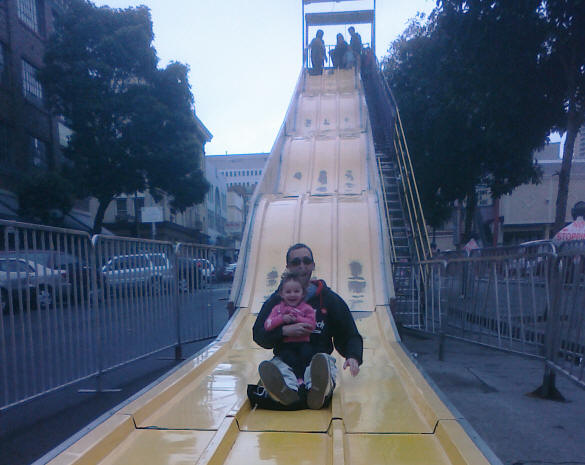 Neighborhood carnival slide.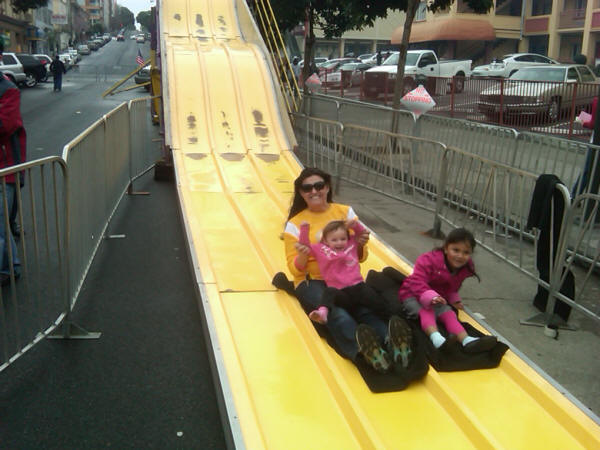 Parker And Mommy hit the slopes too.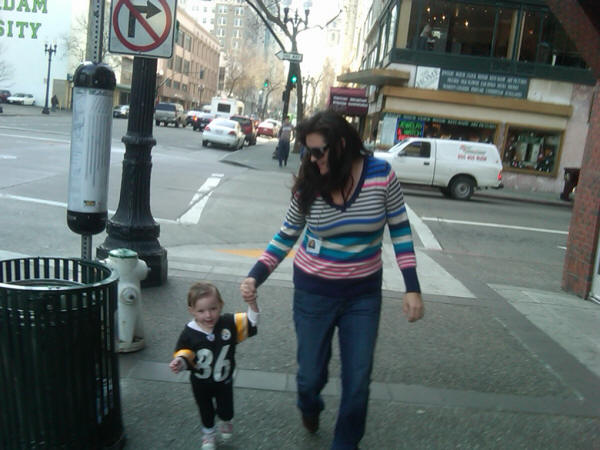 Parker Jane and Mommy walking through Oakland. My tough girls.

Parker Jane checks the line and recent news about her Steelers.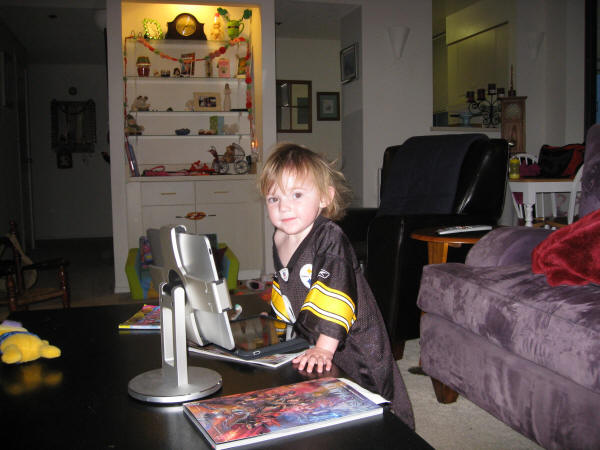 Video fun

Parker Jane checks the starting line ups.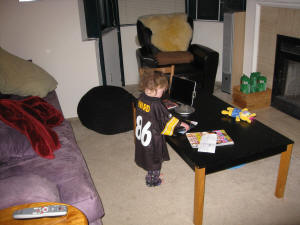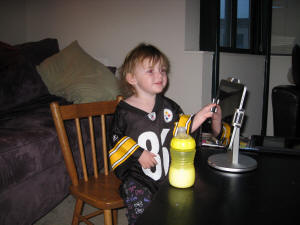 File this under...?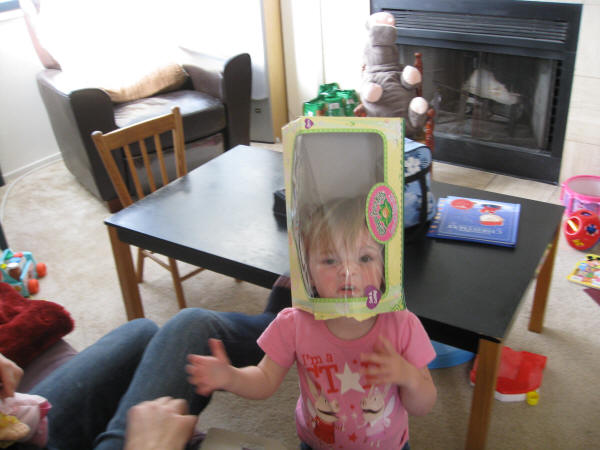 Parker Jane has been asking for a bike helmet.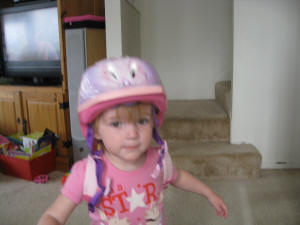 She got her wish :)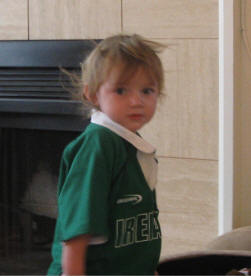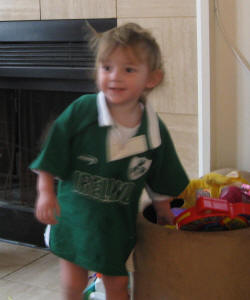 Parker Jane welcomes Daddy back from Ireland.

Holiday Fun and Adventure with Parker Jane and friends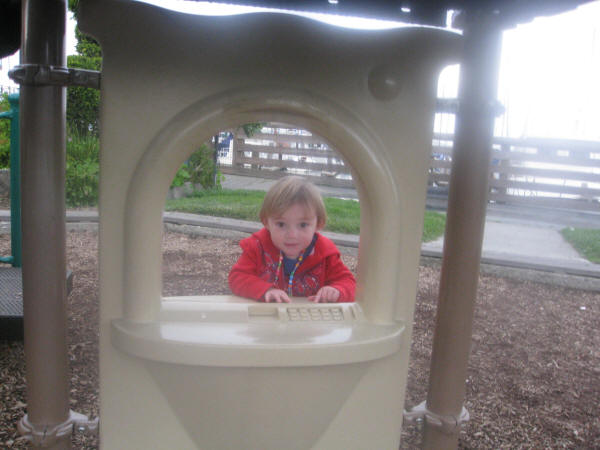 Parker Jane gets right back to work, she's all about you.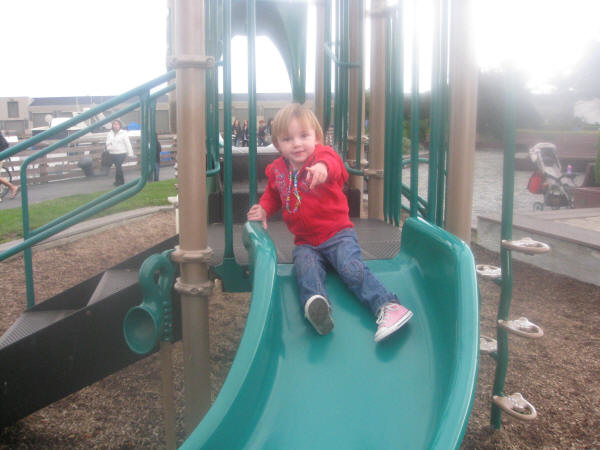 Yeah you!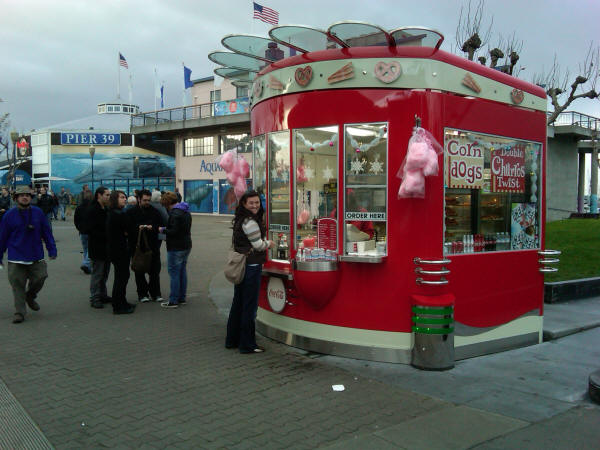 Stacey can't resist the pull of the Coke stand.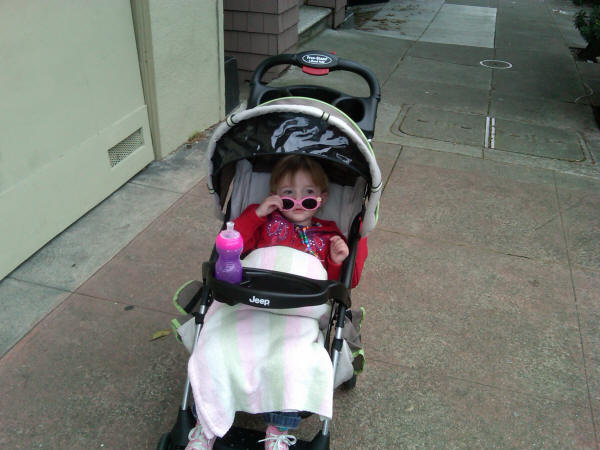 Let's see what I see.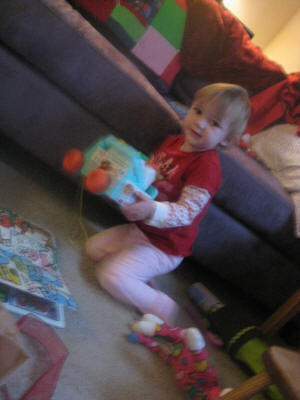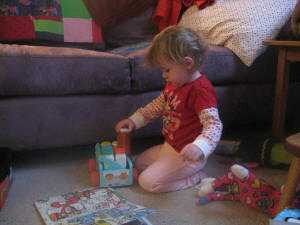 Fisher Price is making me buy my childhood back one toy at time.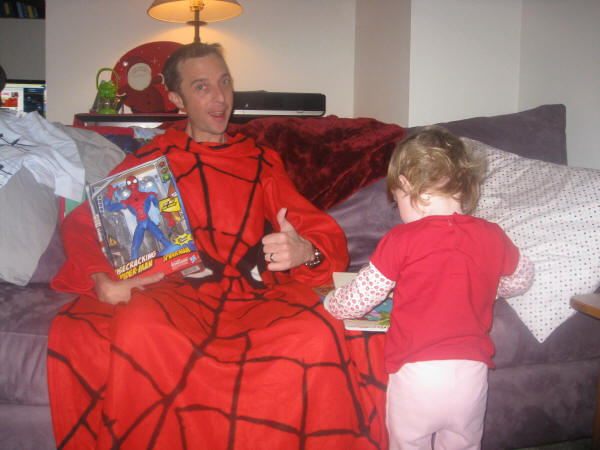 Ok, I am officially getting "dad" presents now.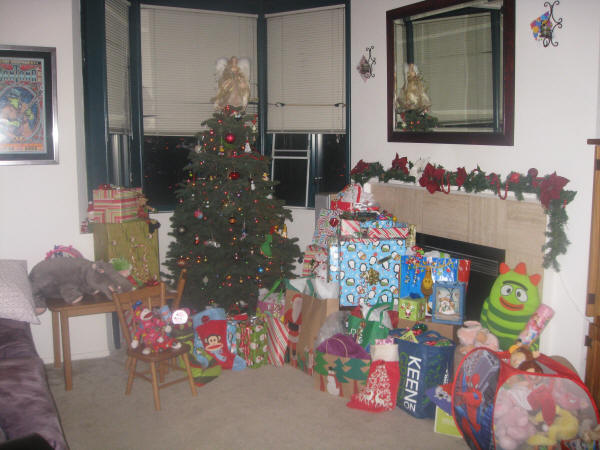 Christmas Eve at casa Leftcoastlove or should I say casa Parker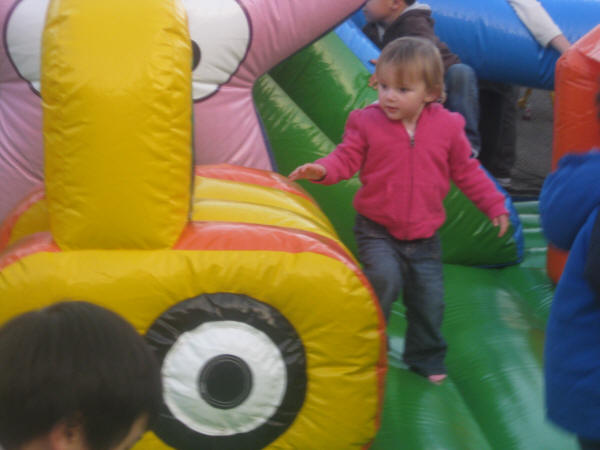 Parker Jane explores a jumpy house.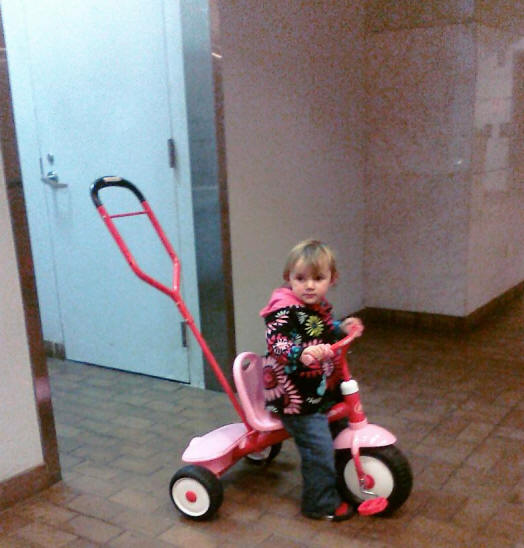 Urban tricycle makes its debut in our buildings foyer.



More News