Parker Jane News

February 2012
Wow, I know it's been a long time since I posted pictures over here. These days it seems to be easier to post on Facebook from the Mommy and Daddy phones. Cousin Megan reminded me that not everyone in the family is on FB so today I'll try and update all the pages with new pictures of our joy.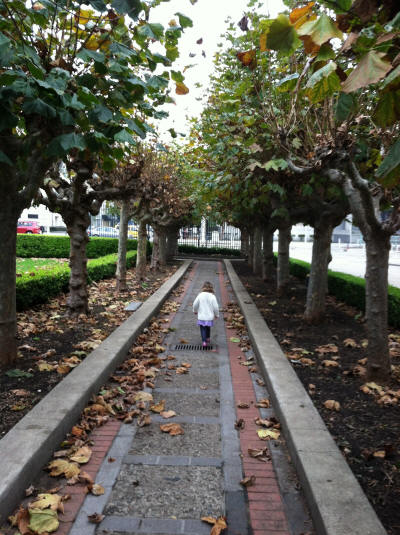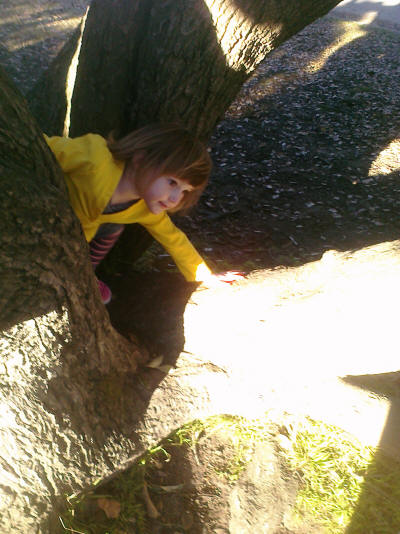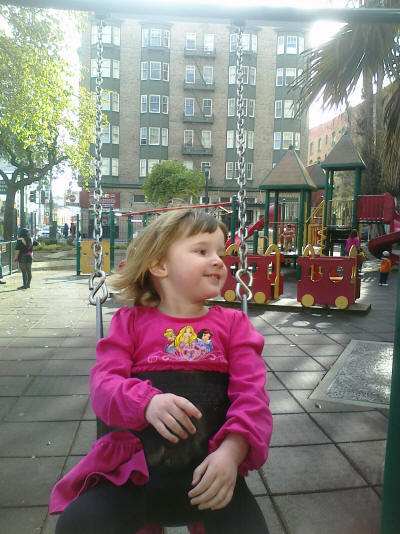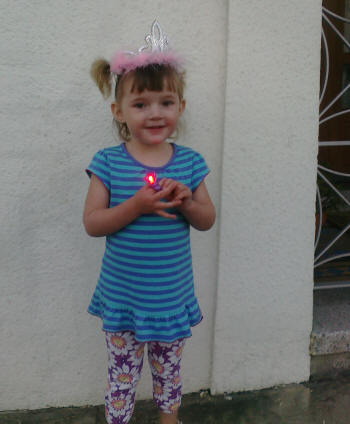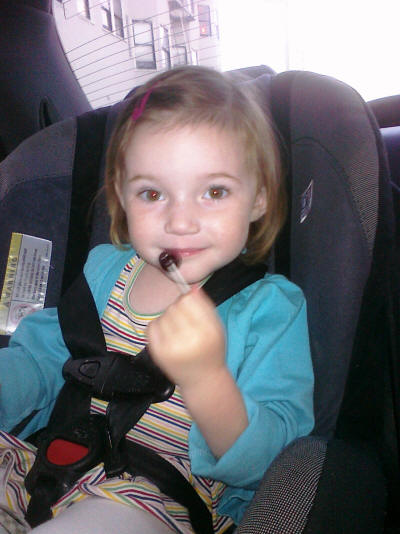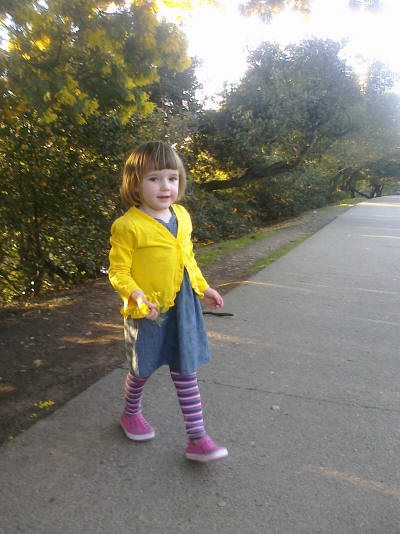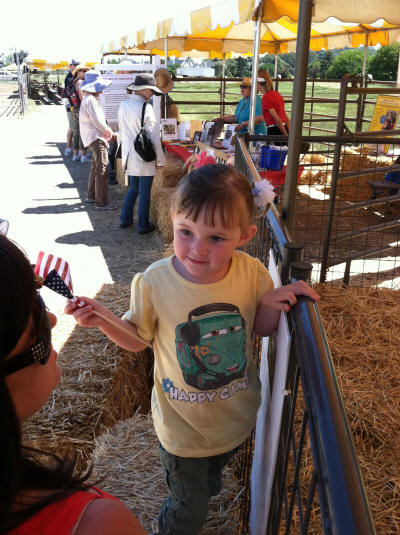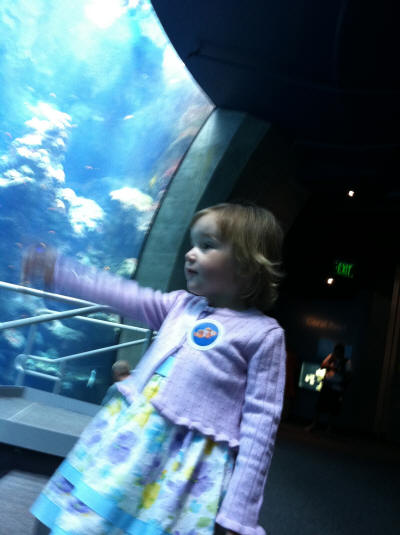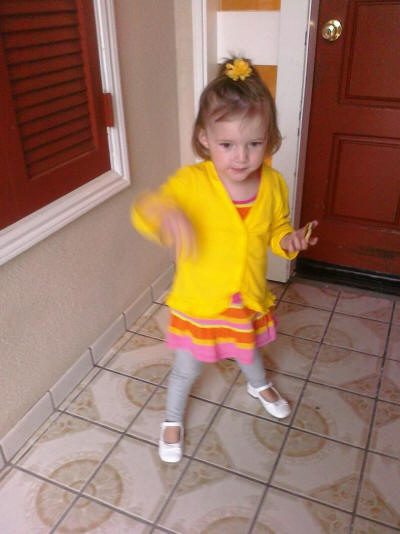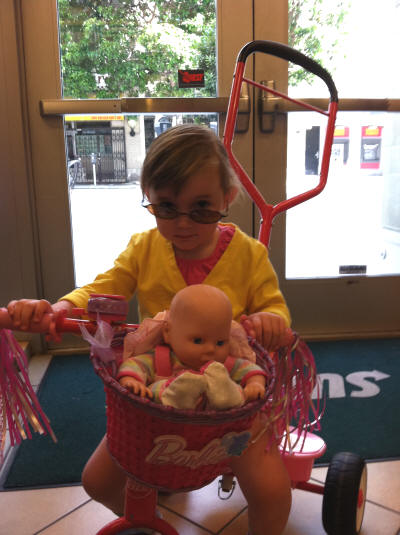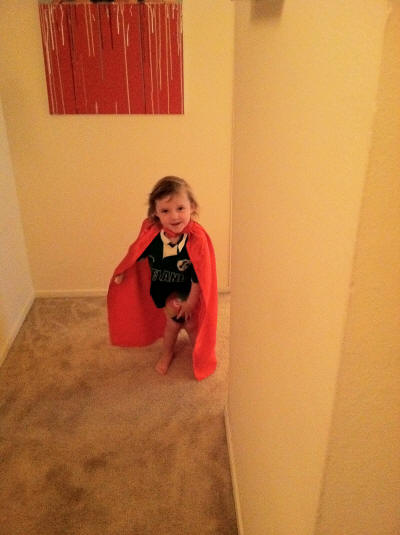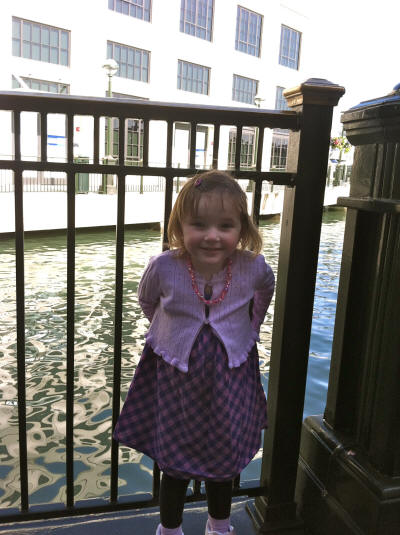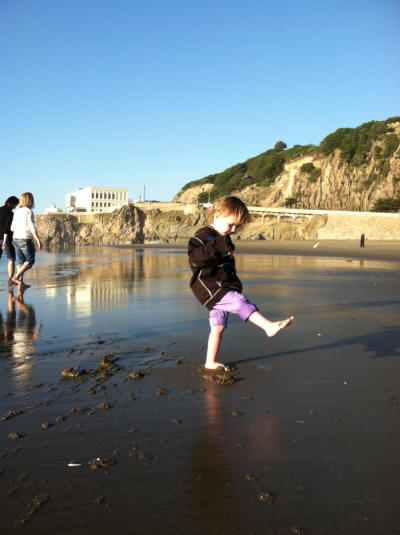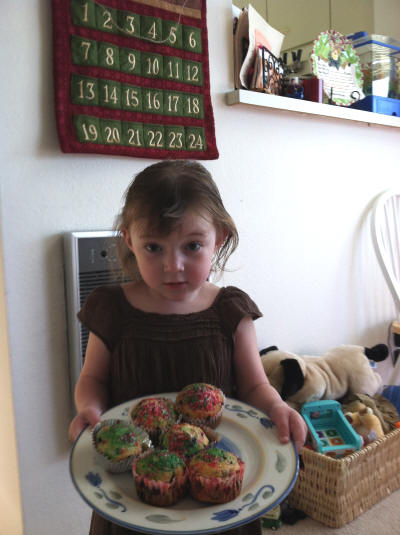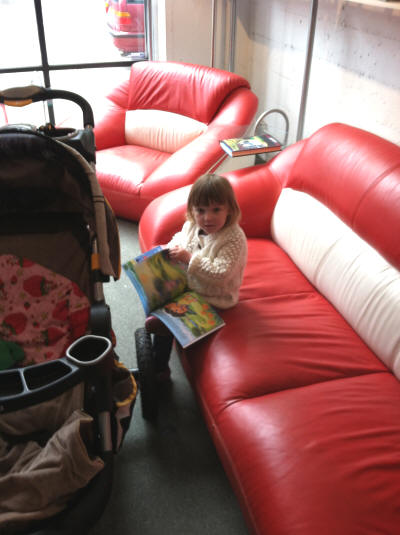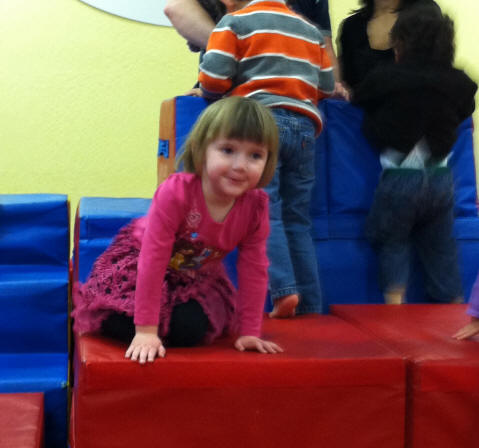 July 5, 2011 Balloons are the Bomb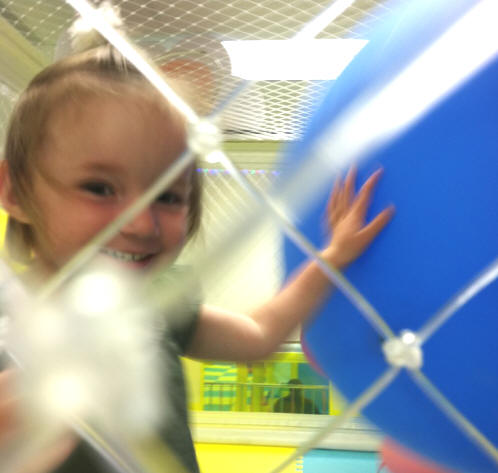 Now that's a girl having fun!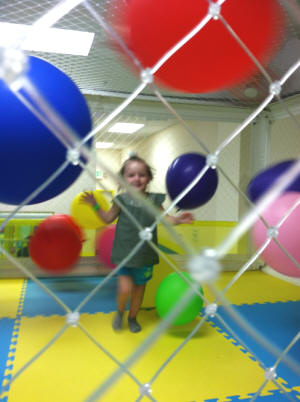 Room full of balloons and fan can only mean one thing, big smiles for Parker Jane.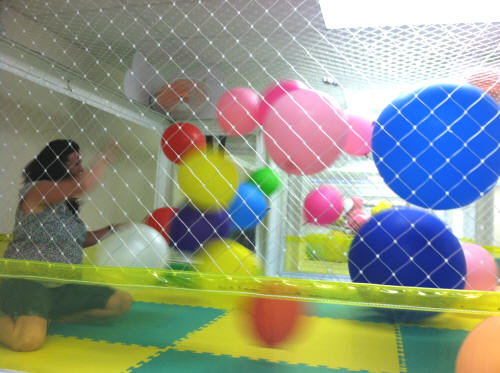 4th of July family day at the fair!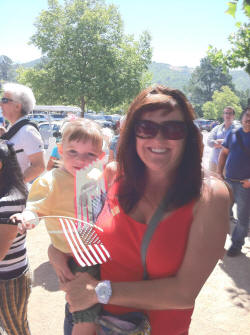 Visit the Mommy page for new fair pictures from the 4th of July
Fair fun videos

Drive it like you stole it Parker Jane

Running the Golden Gate, sort of.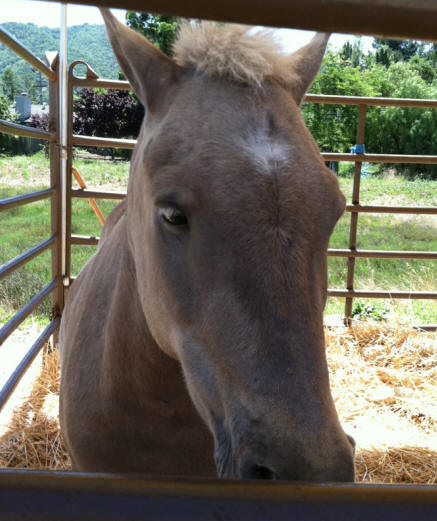 See you next year :)



July 2, 2011: Girl in motion!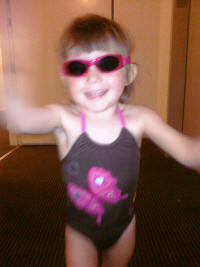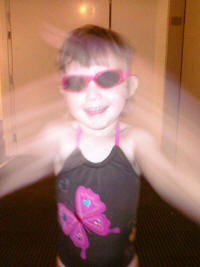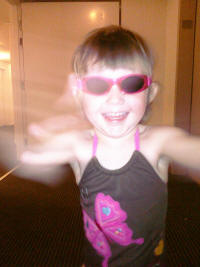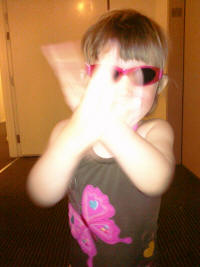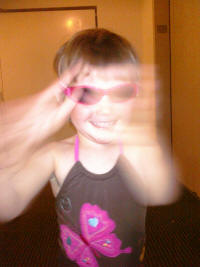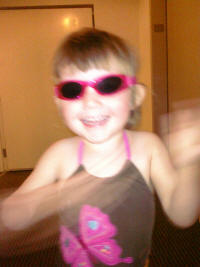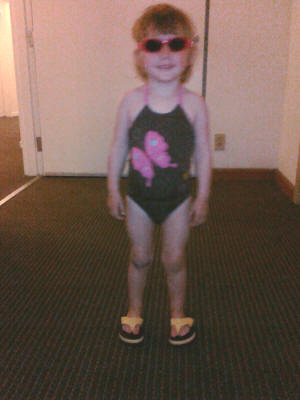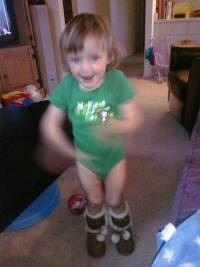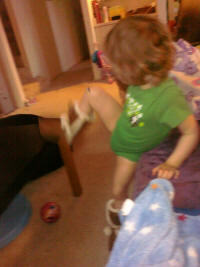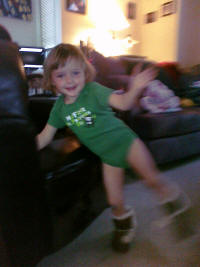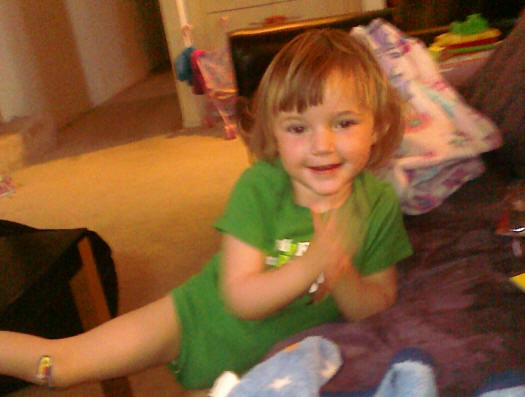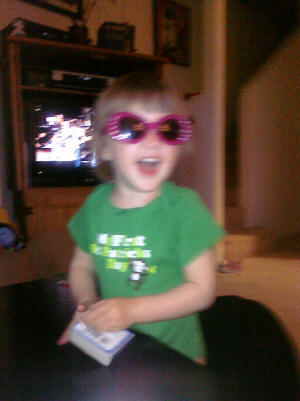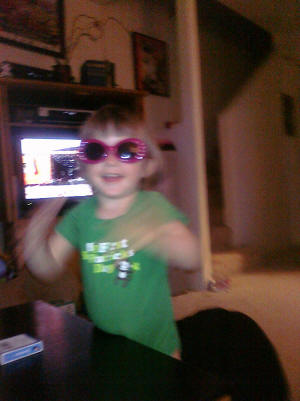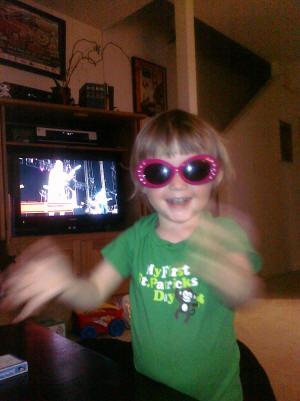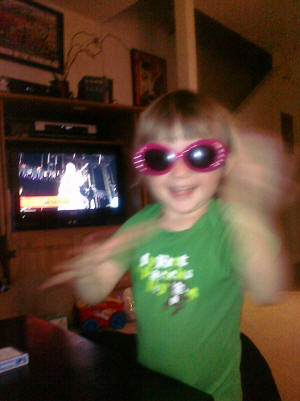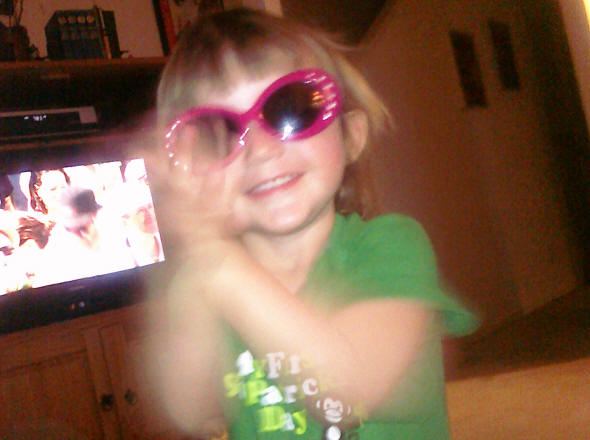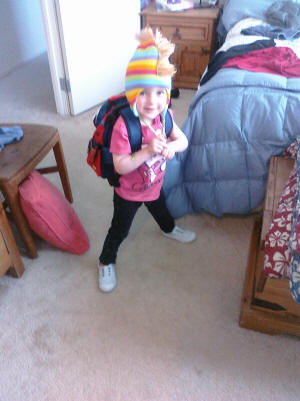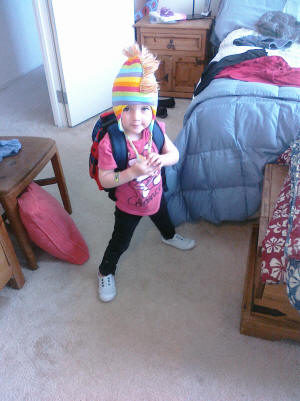 More on the Mommy page

Tons of new fun on all our pages this week.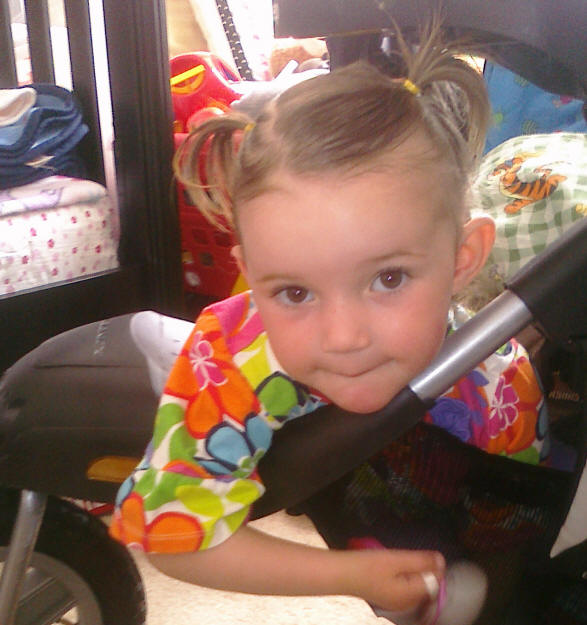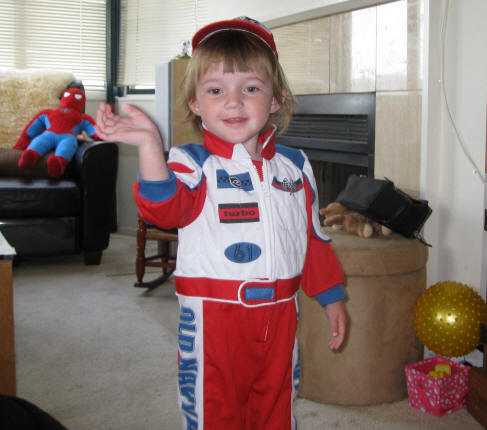 More News