SoCal
Baby's first road trip was a trip indeed!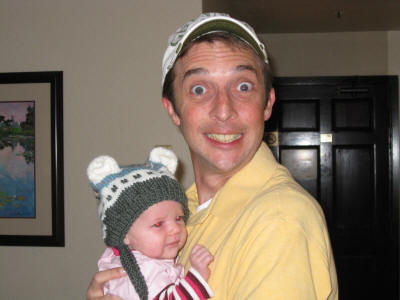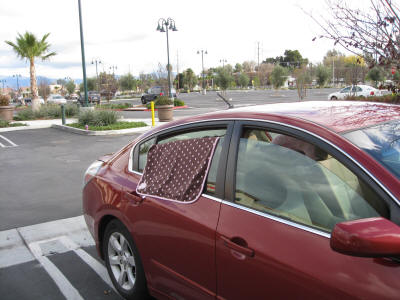 Silly hats for both of us and Parker's version of a drive through.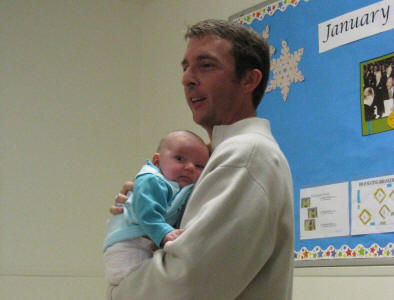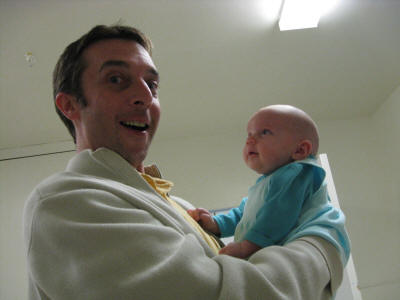 Parker and Dad ham it up for Grandma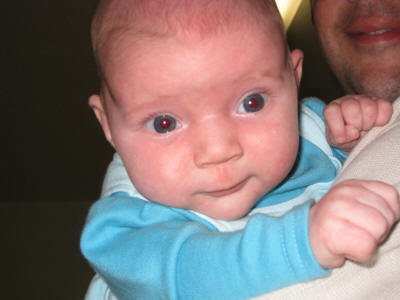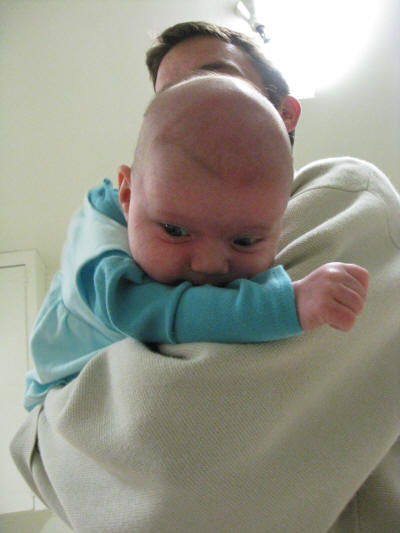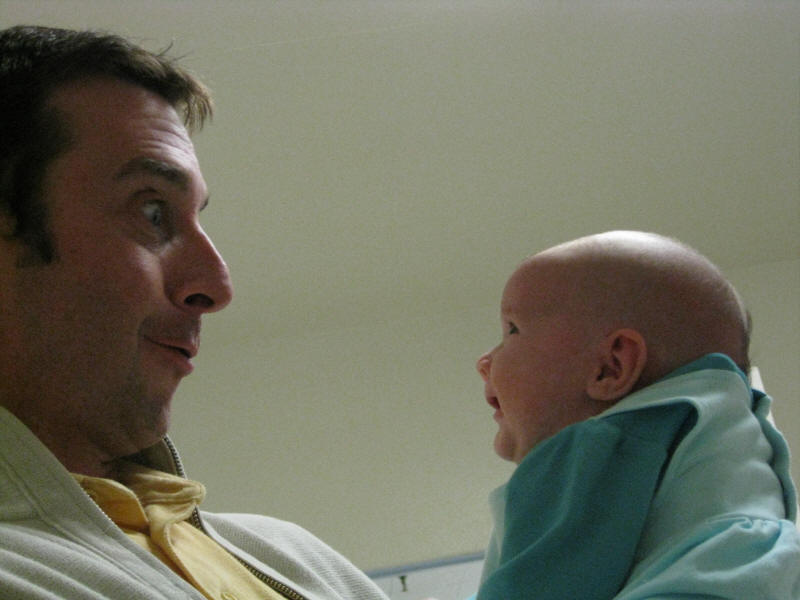 Who loves her daddy?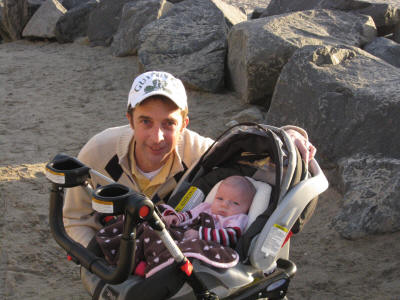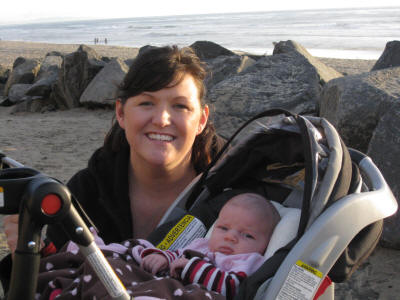 Parker hits the beach...of course.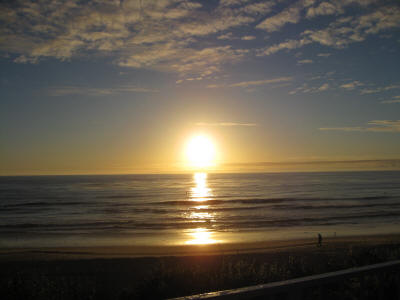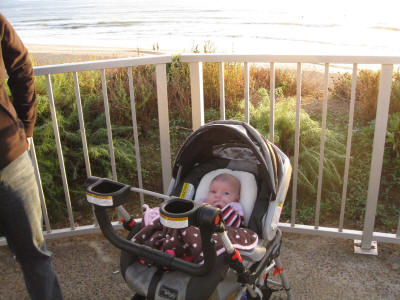 SoCal sunset shared with my girls.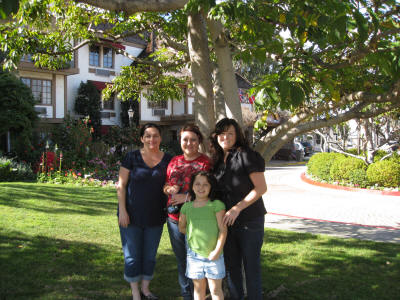 Parker's aunt and cousins finally get to meet her.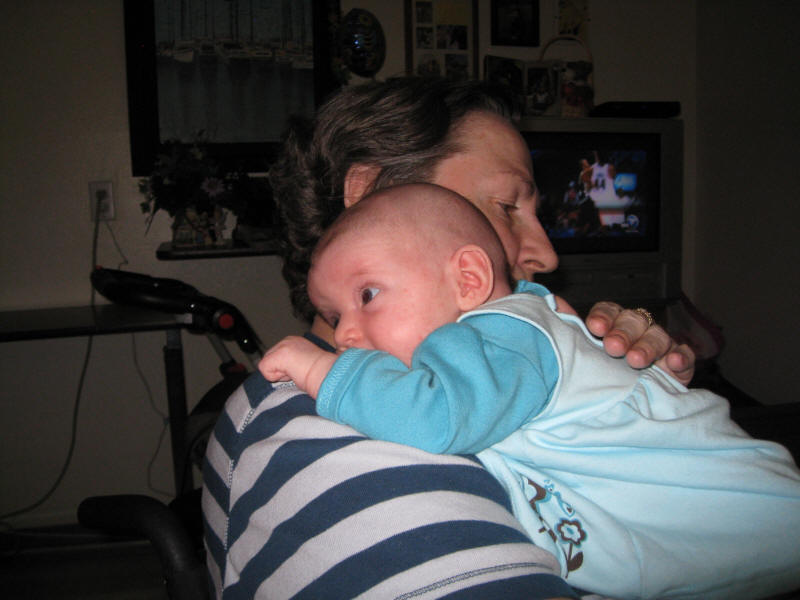 Parker gives her Grandma a big hug hello!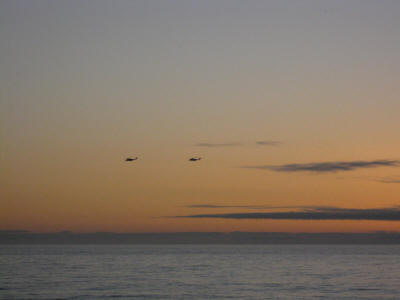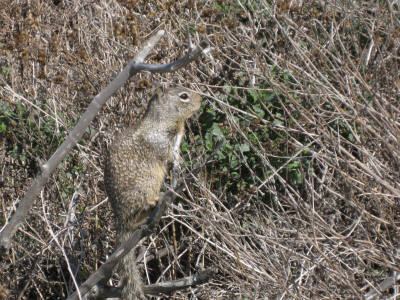 Marine helicopters and free range beach squirrels are just part of the Carlsbad charm.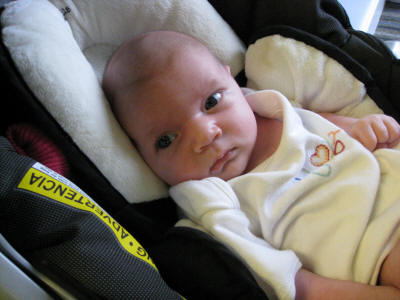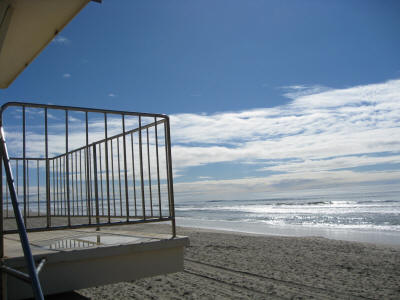 Parker suggests a new version of Baywatch for her generation...she calls the concept "Babywatch"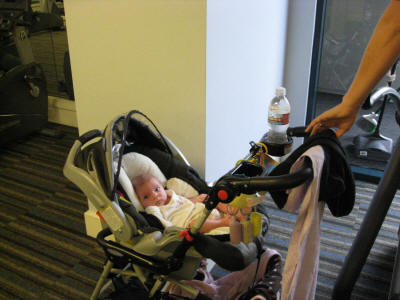 Parker and mom get busy at the gym.